TRAVEL & LEISURE
You Can Airbnb Kurt Cobain and Courtney Love's Old LA Apartment
No luggage needed, just come as you are.
Calling all extreme Nirvana fans, this has to be one of the most intensely freaky fan-out Airbnb stays yet. You can now stay the night in Kurt Cobain and Courtney Love's '90s rented Los Angeles apartment, where Cobain penned 'Heart-Shaped Box' in the bathtub.
Cobain and Love rented the 1500 square-feet '20s-built space from 1991-92, when Love was expecting little Frances Bean and Cobain wanted more songwriting and painting time — he did both in the apartment. Owned by a lucky dude called Brandon Kleinman, the Fairfax/Melrose area space has been cleaned up since the Cobain/Love days (thank god) and gets rented out a few times a year by super fans.
So this: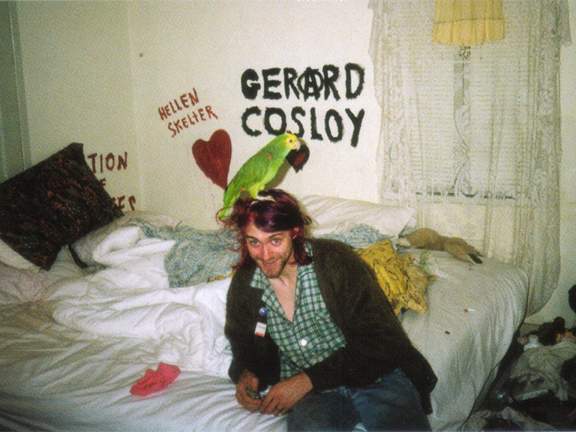 And this: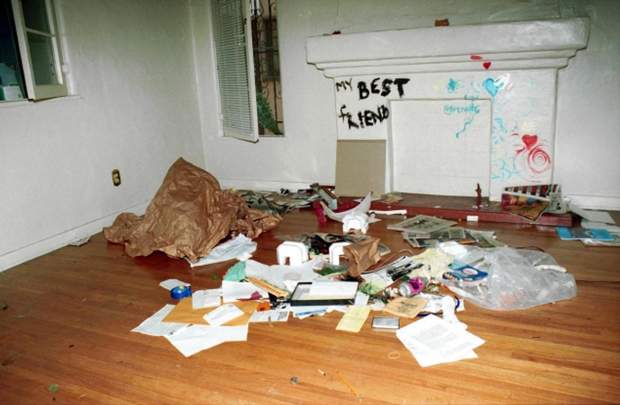 Has been cleaned up by Kleinman to look like this: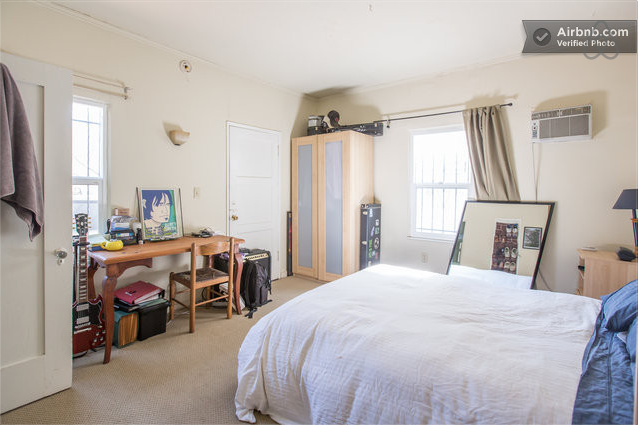 And this: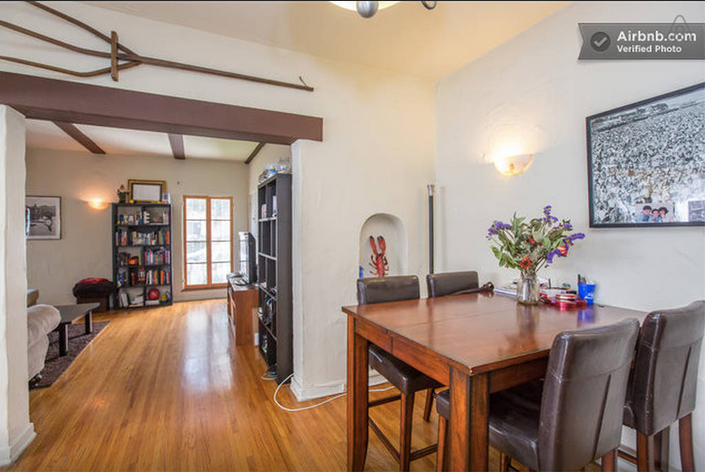 For about US$250 a night, you'll have wifi, two bedrooms and take baths in the 'Heart-Shaped Box' bathtub. But apparently the listing has now been viewed 1000 times this week, so this price could very well go up.
Keen for more of a sticky beak into Cobain/Love life? Check out Brett Morgen's documentary Montage of Heck (one Sundance film we're hoping makes it to Australia.)
Via Vulture.
Images: Vinnie Zuffante/Getty, NY Daily News, Airbnb.
Published on April 23, 2015 by Shannon Connellan