The Avoca Hotel
A classic country pub known for its top-shelf wine list.
First established during the 1850s gold rush, The Avoca Hotel — nestled in the Pyrenees wine region — relaunched in 2010 and embarked upon a new dynasty. Now widely recognised for its extensive wine list from the region's vineyards and the pub's subsequent support of its local community, The Avoca proudly wears a stream of accolades for its wines, hospitality and food. If you're not a wine person, there's also a huge range of local, regional and hard-to-find imported brews  — and by no means is the food here an afterthought.
Working closely with a wealth of local farmers and growers, The Avoca champions the region's produce while its kitchen garden also supplies several of the herbs and vegetables that make their way onto your plate. There are plenty of traditional food options but, for the adventurous eaters out there, it's not uncommon to see hares, eels, kidneys or even brains highlighted on the menu.
After your feed, take that well-lined stomach on a cellar door tour of the region's wineries, including Blue Pyrenees Estate, Taltarni, Mount Avoca and more.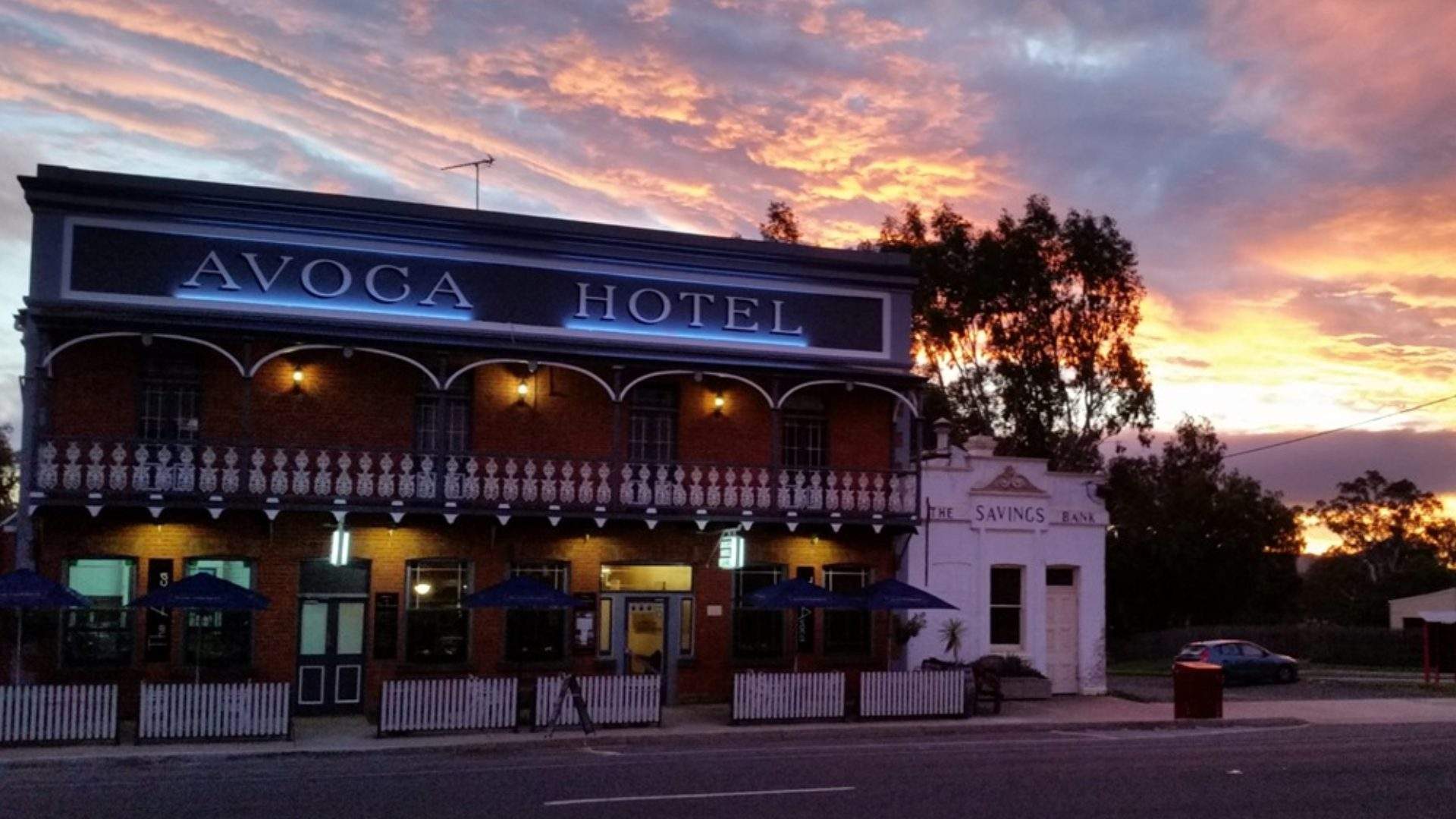 Top image: Visit Victoria