Eightysix
Visit this modern Australian fine diner for a bustling vibe and an unmissable mango cheesecake.
Eightysix is an upscale restaurant located on the corner of Lonsdale and Elouera Streets. With a swanky dining room and an open kitchen, Eightysix dishes up modern Australian sharing plates via a la carte and tasting menus.
For a worthy summary of the restaurant's offering, opt for the $86 tasting menu. It sports bites like pumpkin and mascarpone tortellini, kingfish and mezcal ceviche, black chicken paired with buttermilk slaw and a house-ground cheeseburger slider.
Arguably the best is served last: mango cheesecake and a frozen take on the negroni. The restaurant also makes a point to offer pregnancy-friendly, vegetarian and gluten-free options.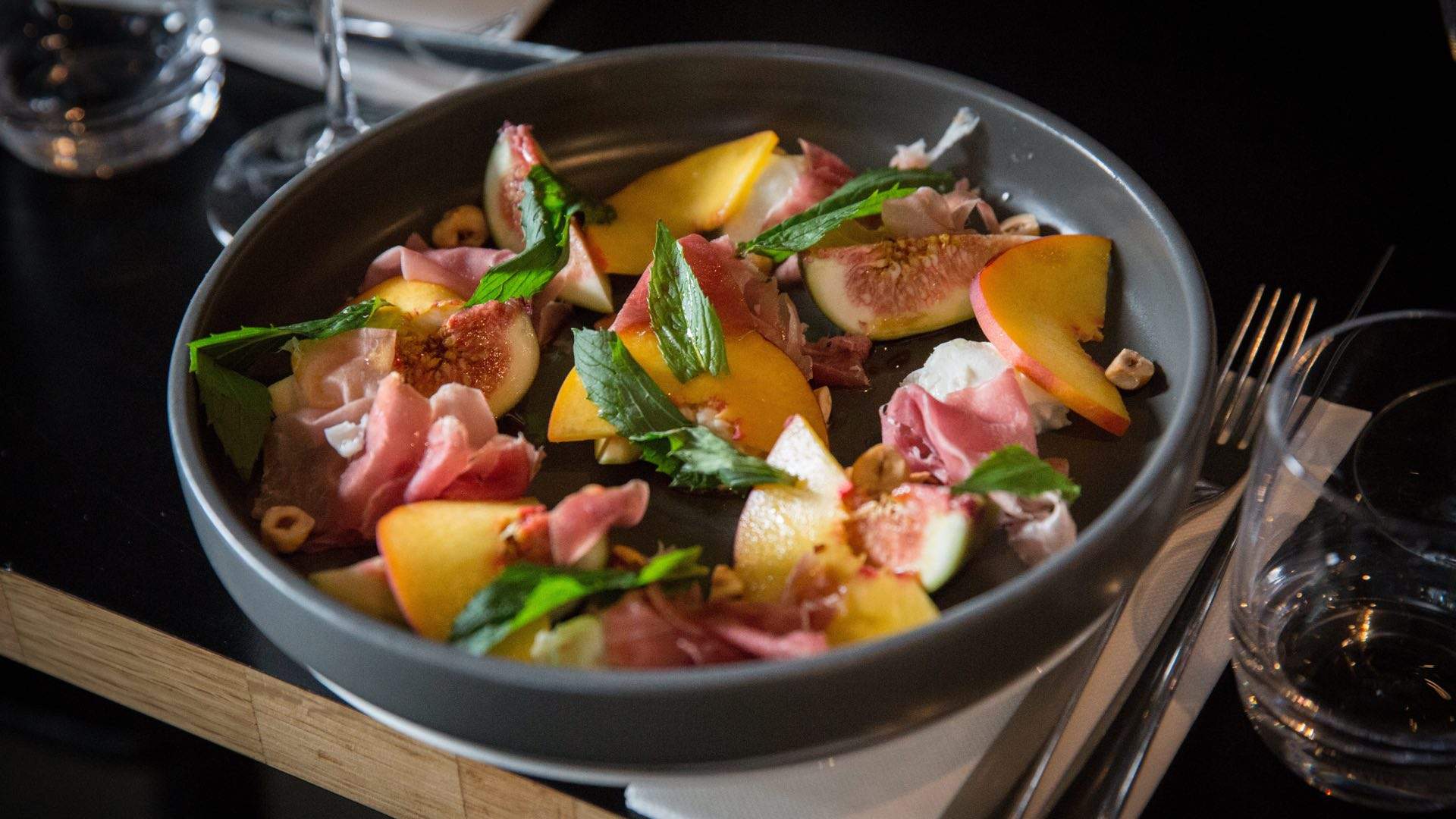 Images: Visit Canberra