Impressive Last-Minute Gifts That'll Make Your Mum's Mother's Day
Spoil the mum in your life this year.
Fellow mama-lovers, if you've let the annual celebration of maternity known as Mother's Day (Sunday, May 8 btw) slip your mind this year, we're here to help out.
There are scores of ways to acknowledge just how incredible your mother (or grandmother or aunt) is with some good old-fashioned spoiling, but if you've yet to find a gift, it's really time to get looking.
Whether your mum is the type to want dinner, flowers, or to spend a week in a camper van — we've got you covered. These personal Mother's Day gifts will have your beloved mum thinking you've been planning for weeks, so now you only have to worry about what your siblings are doing.
IF SHE'S PARTIAL TO A GOOD OLD FASHIONED ADVENTURE
Think your outdoorsy-type mum may be looking for an escape? Gift your mum a voucher to spend some time traveling in one of Camplify's stylish camper vans. Perfect for a sustainable adventure, help your mum go on the much-deserved road trip she's been missing over the last two years. Whether your mum is looking to spend more time with you — or to drive as far away from you as possible — Camplify's gift vouchers are a unique and thoughtful gift for the adventurous mum.
If road tripping is not quite your mum's speed, you can still gift her an unforgettable experience with Red Balloon's 20% off sale on gift vouchers this Mother's Day. Whether you think she wants a massage, a cooking class, or to jump out of a plane at 15,000 feet — take advantage of this sale to give your mum a memorable experience.
And, if all else fails, take your outdoorsy mum on a hike. Whether you live in Brisbane, Sydney, Melbourne or anywhere else, check out some of our guides for the best hikes in your city to spend some quality time with nature and your mum.
IF SHE LOVES HER FOOD (AND DRINKS)
You can get definitely get more creative than a reservation at your mum's favourite restaurant (which, don't get us wrong, is still a great gift idea). Being a mum is hard work. If you think she may just want to relax at home and have a drink, check out Cocktail Porter's at-home drink-making kits. Delivered to her door, these boxes contain everything that she needs to make a variety of cocktails. Sydneysiders can even pick up their kits from Cocktail Porter's warehouse as soon as two days after ordering for the true eleventh-hour gift.
If the weather is nice, take your mum on a picnic. Pick a park or beach, stop by her favourite local cafe for some sandwiches, and sit down at a picnic table for some quality time with your mum. Sydneysiders looking for a true luxurious outdoor eating experience can spoil their mum with the Catering Project's Mother's Day Picnic hamper — which includes everything you need from a picnic blanket to locally-sourced gourmet produce, mains, and sweets.
IF SHE'S THE CREATIVE ONE IN THE FAMILY
Check out Champainting for a paint-and-sip painting class this Mother's Day weekend. With locations in Melbourne and Sydney, Champainting offers classes where you can paint with your mum on Mother's Day, or any day after. The two of you can learn to paint just about anything: from Disney characters to Monet-style water lilies to each other in a Picasso-inspired style — which is almost guaranteed to make the artistic (or hilariously not-so-artistic) mum laugh.
If you and your mum live in different cities, or you're just looking to stretch a different creative muscle, check out Class Bento. With classes offered online as well as in person, you and your mum can learn her dream skill. Whether she wants to learn glass blowing, resin art or dumpling making, she will likely enjoy it even more if you do it together. You can also look around at studios in your city like Clay Sydney, which offers both in-person and at home pottery-making classes.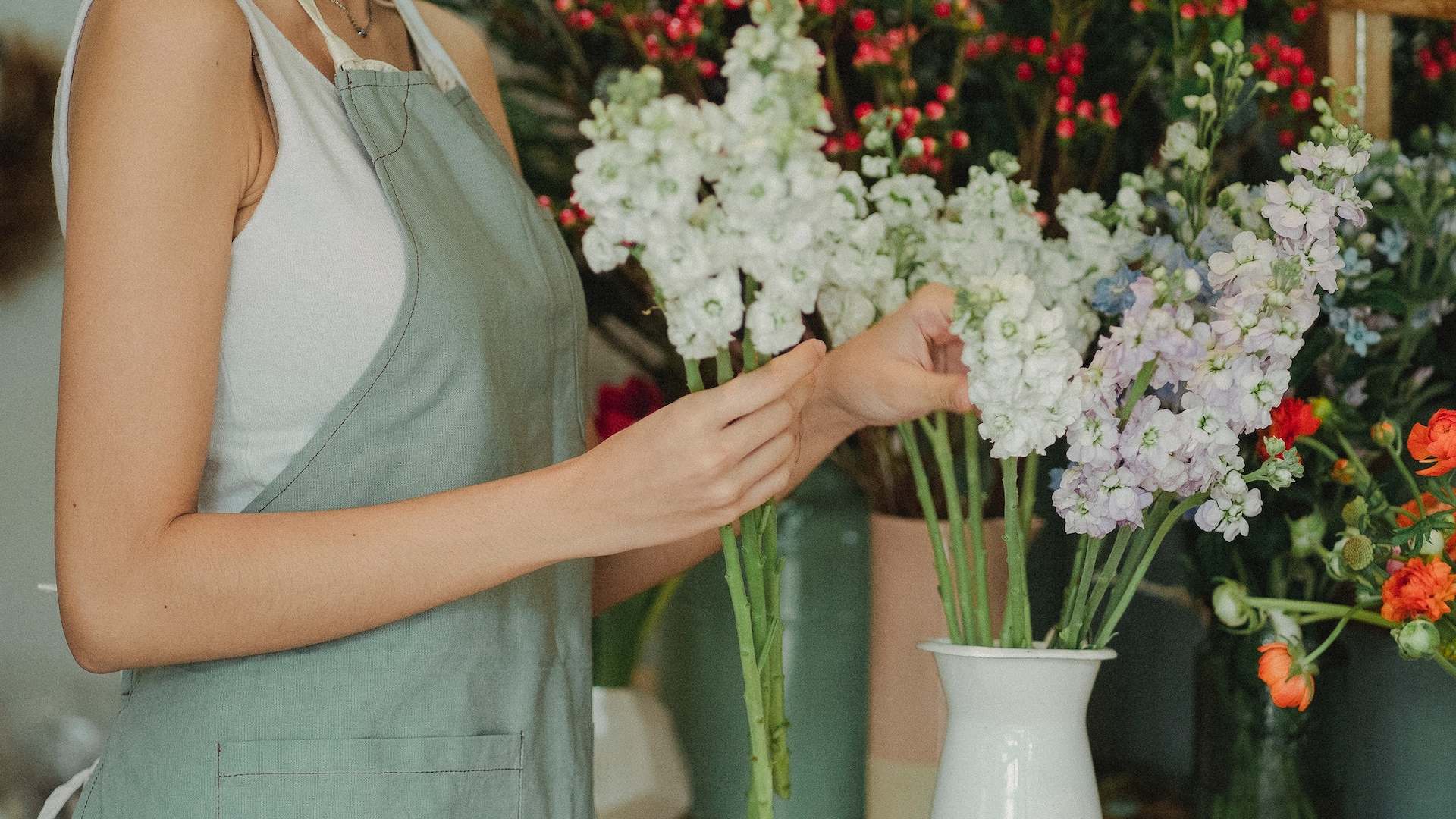 AND IF ALL ELSE FAILS...
You can't go wrong with classic. Whether you're far away from your mum this Mother's Day or just down the street, sending her flowers is a foolproof way to make your mum feel your love. Check out Fig and Bloom or Lvly for bouquets available for delivery on Mother's Day in cities across Australia, or look to a local florist in your mum's hometown. Regardless of where you get it, a bouquet on your mother's doorstep on Sunday is likely to make her day. That is, as long as you also remember to call.
Concrete Playground Trips
Book unique getaways and adventures dreamed up by our editors