ARTS & ENTERTAINMENT
A City-Wide Scavenger Hunt Is Taking Over Melbourne with $250 Vouchers Up for Grabs Every Week
And it's running every Friday until Christmas.
Did you turn green with envy when Harry Potter, Ron Weasley and Hermione Granger played the ultimate scavenger hunt, aka hunting down horcruxes? Have you always felt that you could use your magical skills in the same way? The City of Melbourne understands, so it's bringing back its Magical Christmas Quest for a second year.
This time, however, instead of running for one day, the citywide scavenger hunt is running over five Fridays. Kicking off on Friday, November 27 and ending on Christmas Day, the quest will see Melburnians solve riddles, track down destinations and complete missions in a bid to win prizes.
Last year's quest had more of a Harry Potter spin, thanks to prizes of tickets to Harry Potter and the Cursed Child, but with the performances on hold for the moment, this year's prizes are aimed at encouraging Melburbians to support local businesses that have had a tough run during the pandemic. Every week, you can win a $250 voucher to spend on local shops and hospitality businesses around the city.
There's also a major prize up for grabs, which includes 12-month passes to Melbourne Zoo, Museums Victoria and the NGV — so your 2021 can be jam-packed with culture.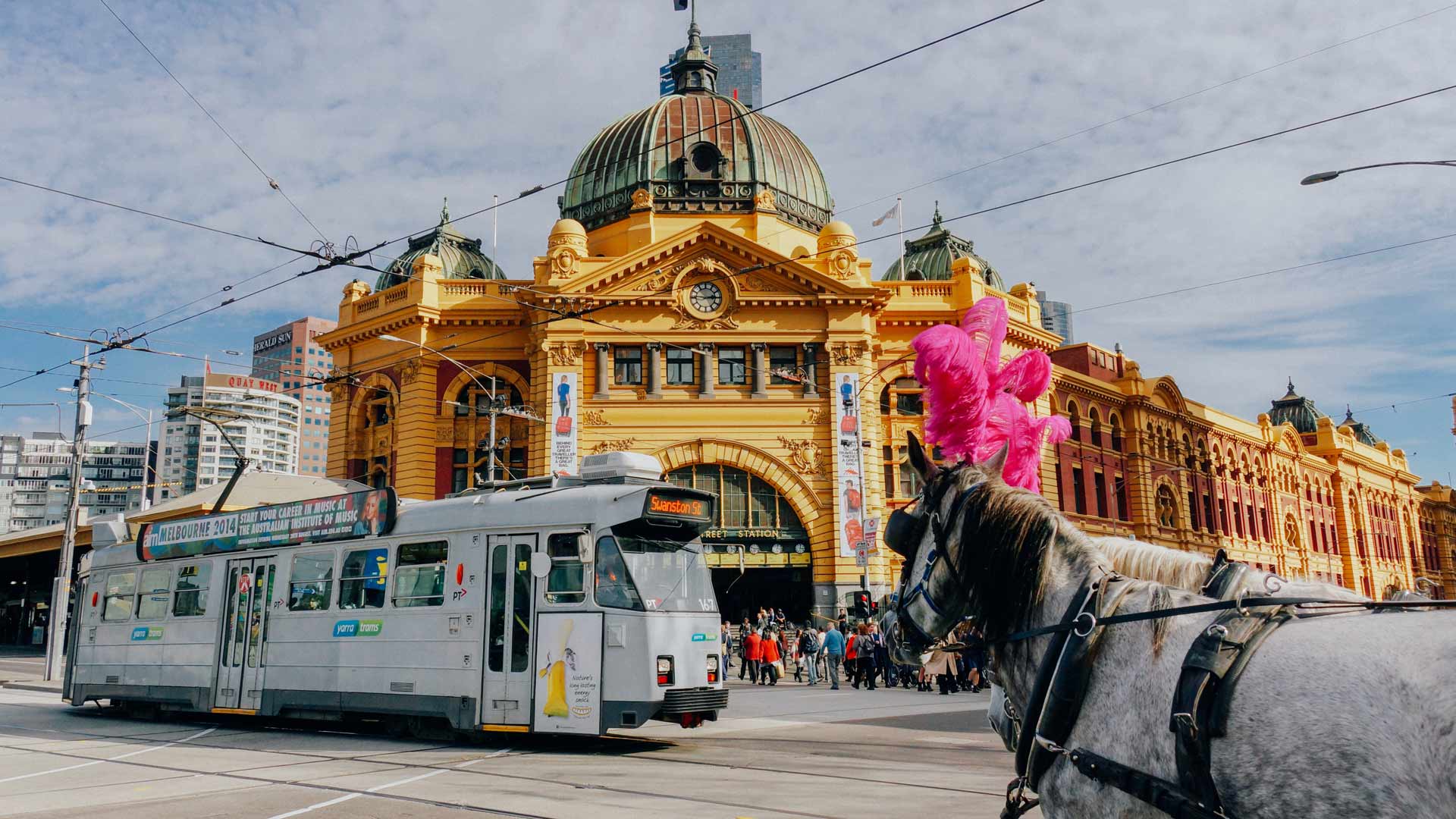 Five new clues will be released each week, sending you on a journey through Melbourne's laneways, arcades and historic buildings. To kick things off, the City of Melbourne has released the first five clues, which include cryptic statements like "Ms Carey knows her hearts desire" and "this soldier can't move his feet".
Once you've worked out what exactly that means, you need to take a photo of the object or destination and send it through to [email protected].
The Magical Christmas Quest takes place on every Friday from November 27–December 25. Check the weekly clues over here.
Published on November 26, 2020 by Sarah Ward