The Explosive First Teaser for Christopher Nolan's 'Oppenheimer' Is Here — and the Clock Is Ticking
The director's first film since 'Tenet' stars Cillian Murphy as American physicist and "father of the atomic bomb" J Robert Oppenheimer.
Sometimes, Christopher Nolan likes playing with time, memory and space — or a combination of all three — as films such as Memento, Interstellar and Tenet can attest. Across his Dark Knight trilogy, he also went and completely reshaped superhero cinema. There's another part of the acclaimed British filmmaker's resume, though: jumping back into the past. With The Prestige, he kept things largely fictional. With Dunkirk, he made a helluva World War II epic. Next on the list: the upcoming Oppenheimer, about the "father of the atomic bomb". Unsurprisingly, it looks explosive.
Swirls of fire are definitely a part of the movie's just-dropped first trailer, which is only brief, but firmly sets the mood. Nolan regular Cillian Murphy (see also: The Dark Knight, Inception, The Dark Knight Rises and Dunkirk) plays the titular American physicist, aka the man who helped develop the first nuclear weapons as part of the Manhattan Project. And as for that tone, the initial sneak peek teases the day "the world forever changes", for starters.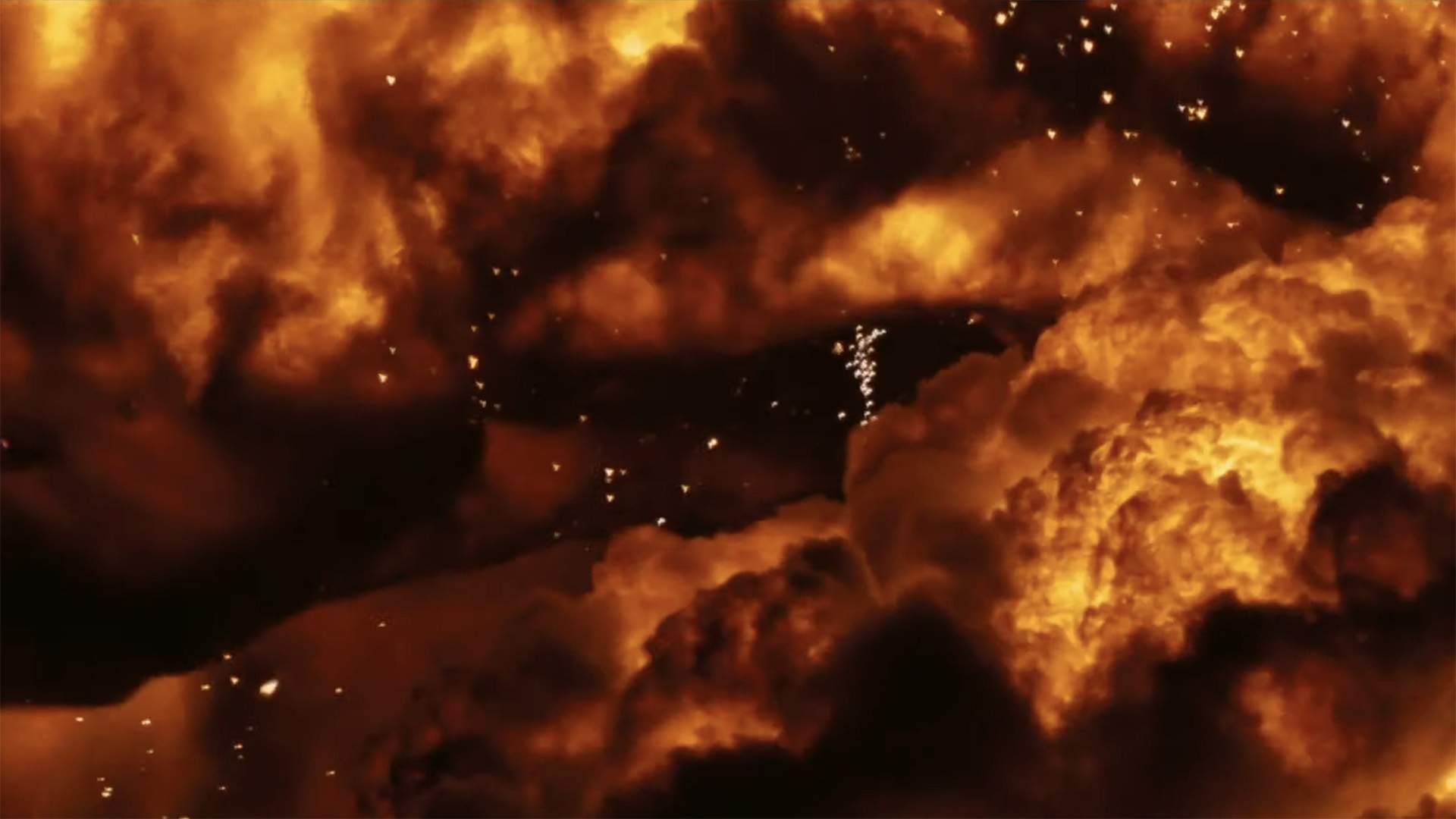 Yes, Nolan is going back to the Second World War again. The trailer also features a woman's voice telling J Robert Oppenheimer that "the world is changing, reforming, this is your moment" — with Emily Blunt co-starring the physicist's wife, biologist and botanist Kitty (and reteaming with Murphy after A Quiet Place Part II).
Charting Oppenheimer's life, his part in birthing the atomic bomb and how it did indeed change the world — and the fallout — should make for gripping viewing, although viewers will need to wait almost a year to find out. The clock is ticking in the sneak peek, in fact, with the movie set to hit cinemas on July 20, 2023 Down Under.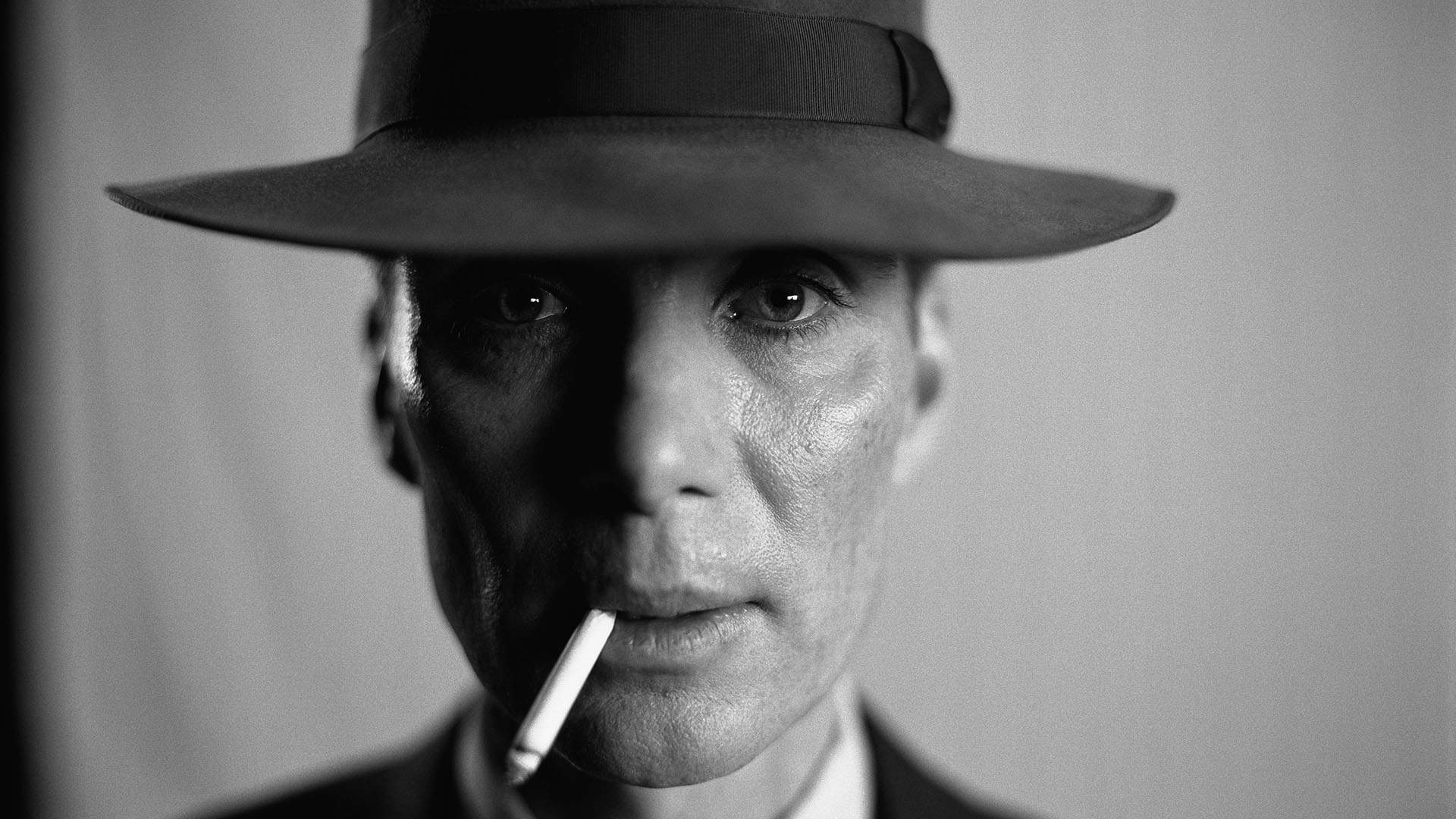 Oppenheimer's story also includes heading up Los Alamos Laboratory — and observing the Trinity Test, the first successful atomic bomb detonation in New Mexico on July 16, 1945.
Helping tell that tale is a characteristically stacked Nolan cast, including Matt Damon (The Last Duel), Robert Downey Jr (Dolittle), Florence Pugh (Black Widow), Josh Hartnett (Wrath of Man), Michael Angarano (Minx), Benny Safdie (Licorice Pizza), Jack Quaid (The Boys), Rami Malek (No Time to Die) and Kenneth Branagh (Death on the Nile). Oh, and there's Dane DeHaan (The Staircase), Jason Clarke (Winning Time: The Rise of the Lakers Dynasty), Olivia Thirlby (Y: The Last Man), Alden Ehrenreich (Solo: A Star Wars Story) and Matthew Modine (Stranger Things) as well.
Check out the first teaser for Oppenheimer below:
Oppenheimer will release in cinemas Down Under on July 20, 2023.
Images: © 2022 Universal Studios. All Rights Reserved.