Eight Ways to Get Your Culture Fix in Melbourne Without Breaking the Bank
From $1 movie tickets to stand-up comedy shows for a tenner, there's plenty to do around town — no matter your budget.
in partnership with

Soaking up Melbourne's dynamic cultural scene and getting on top of your spending can seem at odds. But this balancing act is made a little easier when you make the most of the countless discounts and wallet-friendly hacks that our fair city serves up on the reg.
We've teamed up with Great Southern Bank to track down eight surefire ways to save your bucks while you get a big ol' dose of culture. After so many months at home, it's time to rediscover our city — from after-dark art events to raucous drag shows. If you've got big saving goals, Great Southern Bank has a range of clever tools to help you hit that financial figure sooner rather than later. For those who want to live their best lives — and top up their funds — The Boost lets you add to your savings every time you spend, while The Vault helps impulse buyers curb their instincts.
So, hit the pavement and experience the city's cultural best — and keep your accounts ticking over — with this budget friendly hit list.

CHECK OUT SOME AFTER-HOURS ART
You don't have to spend a fortune to immerse yourself in Melbourne's world-class arts venues. Running over several seasons throughout the year, NGV Friday Nights lets you saunter through the institution's latest exhibitions with a soundtrack to match, thanks to a weekly lineup of local DJs and indie acts. Just be sure to check the NGV website for the latest information to avoid any disappointment.
Down the road, the Melbourne Cinémathèque at ACMI presents screenings of acclaimed films and obscure cinema on Wednesday nights. Grab a Mini Membership for $32 and explore the world of film for three consecutive weeks.
Or, head to the Immigration Museum after dark. The superb cultural institution highlights fascinating perspectives on our shared humanity, and it costs less $20 for entry. So, hit up one of its regular after-hours events that celebrate Australia's multicultural make-up. To see what's coming up, head to the Museum's website.

BANK ON LAST-MINUTE TICKET DEALS
A night at the theatre is a smashing idea, but it doesn't quite fit the definition of bargain hunting. Fortunately, several cut-price ticket sellers specialise in eleventh-hour deals on the city's unmissable shows.
TodayTix lists discounts for headline productions like Harry Potter and the Cursed Child and performances from The Australian Ballet. Or, you can experience outstanding events at Arts Centre Melbourne venues, including Hamer Hall and Sidney Myer Music Bowl, for $30 thanks to Tixatsix. The ticket platform promises a minimum of 20 discounted tickets per show every single night.
Meanwhile, Halftix Melbourne has been helping punters see shows for less since 1983. You can browse a selection of tickets online or head into the store at 208 Little Collins Street post lockdown to secure a last-minute deal.

USE YOUTH TO YOUR FINANCIAL ADVANTAGE
Under 30? You can easily save some dough when attending some of Melbourne's leading performing arts institutions. The Melbourne Theatre Company lets anyone aged 29 or under secure premium tickets or a season subscription at a 50 percent discount. People in this age bracket, as well as full-time students, can also soak up the best independent productions at St Kilda's renowned Red Stitch Actors' Theatre for just $29.
If incredible sopranos and booming basses are more your thing, under 30s can also catch glass-shattering performances at Victorian Opera for a markdown rate of $30 per ticket — that's up to 70 percent off usual prices.

SIT DOWN AND WATCH SOME STAND-UP
Melbourne is home to some of the most celebrated comedy clubs in the country. Whether you prefer one-liners or absurdists, you won't have a problem finding cheap laughs across a variety of top-notch stages. North Melbourne's The Comic's Lounge is perhaps the best known, with nightly showcases of newbies and professionals that you can catch for as little as $15.
There's also the newly opened Comedy Republic. Founded by much-loved comics ​Alex Dyson, Kyran Wheatley and Rhys Nicholson, the CBD venue is purpose-built for intimate stand-up routines, with tickets usually in the $20–30 range. Or, for a New York-style underground space, the Basement Comedy Club takes over the European Bier Cafe on Thursday nights. Head here to see local and international talent for a steal, with tickets for some shows starting at just $10.

GO ON A CULTURAL TOUR
As the traditional lands of the Kulin Nation, Melbourne's city streets are overflowing with cultural significance. You can learn from some wonderfully insightful guides on Koorie Heritage Trust's Aboriginal Walking Tours. Here, you'll be informed about the city's history as a meeting place and have an opportunity to reflect on this deep connection.
On the Royal Botanic Gardens Victoria's Heritage Walk, a guide will reveal how numerous native plants can be used for food, medicine and tools, as well as teach you about the ongoing connection to Country. Want to venture further afield when you can? Deep in the lush Yarra Ranges, Bullen Bullen Cultural Tours invites guests to take part in a welcome ceremony and appreciate the link between people and Country.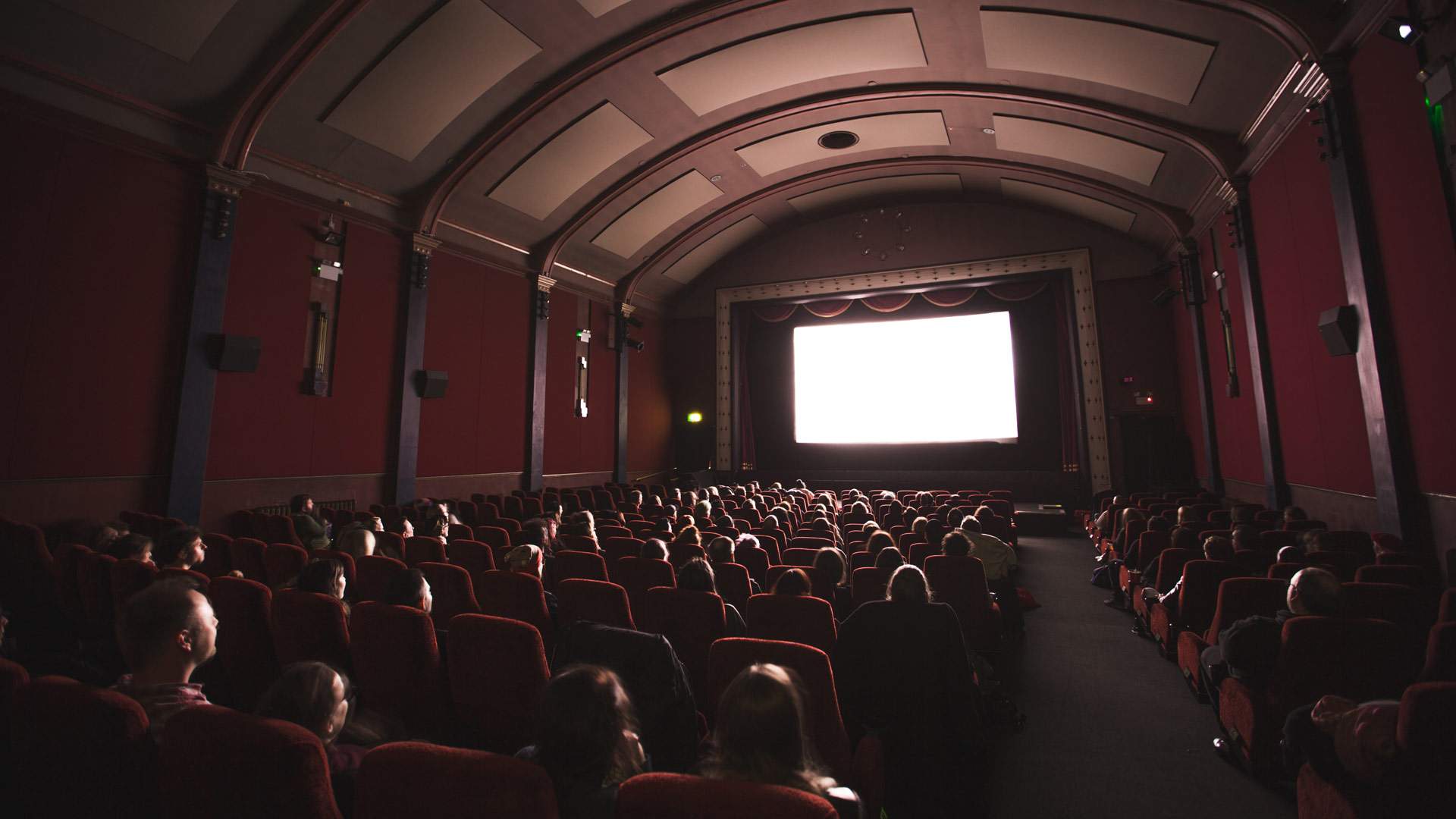 CATCH A CHEAP FLICK
Catching the latest blockbuster, indie flick or foreign film is a great time. But, if you're a dedicated movie buff, the cost can start adding up quickly. Fortunately, pretty much every cinema in town has a cheap night, which means you either head home with more cash — or have extra to spend on snacks.
At Lido Cinemas in Hawthorn, you can score tickets for $12 on Tuesdays. Plus, students can pay just $8 on Wednesdays with a valid ID. If you sign up to a yearly membership (for $21), you can also access a $1 ticket upon signing up or renewing, as well as $8 tickets on Tuesdays. Lido's super-popular rooftop cinema is set to return next month, too, should you wish to catch an al fresco flick.
Across participating Palace Cinemas, tickets are $10 on Tuesdays. There's also a free and paid membership program that gives you access to discounted tickets year round at participating theatres around town. You can take advantage of this offer at The Kino Cinema, too, or head to the Collins Street picture house on a Monday to nab tickets for just $8.50.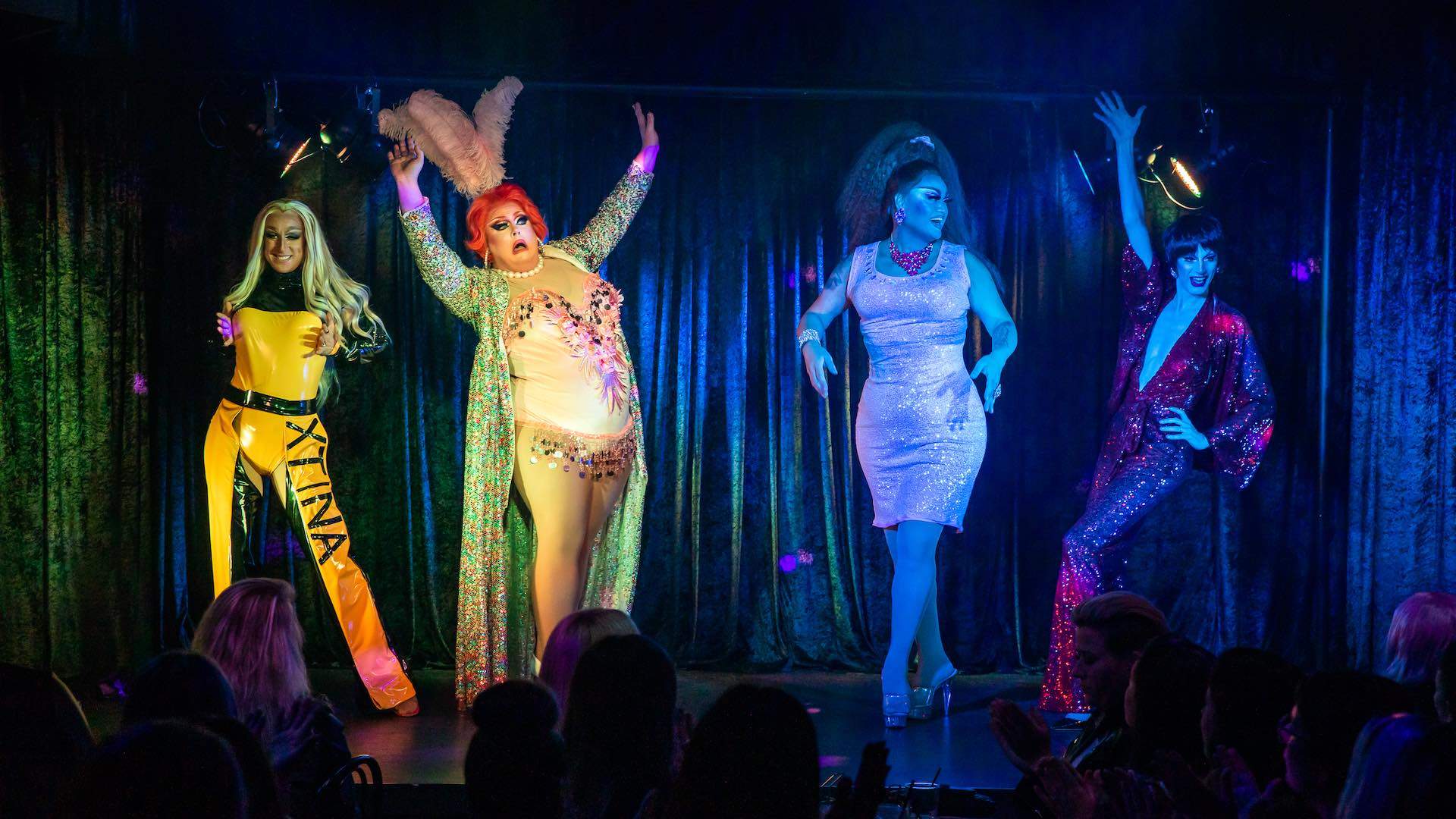 BE DAZZLED AS YOU DINE AT VAU D'VILE DINNER AND SHOW
Dinners don't come much more ravishing than at Vau d'vile Drag Cabaret. Head to this Johnston Street spot to dine on delightful tapas as The Vixens, a troupe of some of Melbourne's beloved drag queens, strut through comedy skits, choreographed dances and lung-busting solos.
Friday and Saturday nights are the headline evenings, with tickets costing $69, $89 or $115 depending on how glamorous you want to get. There's also a strictly limited number of $37 show-only tickets for those watching their wallet.
For a cheaper but just as playful alternative, Bingo a la Vau is on Thursday nights, with tickets starting from $19 per person. The winner takes home tickets for a Friday night show and dinner for two, so prep accordingly.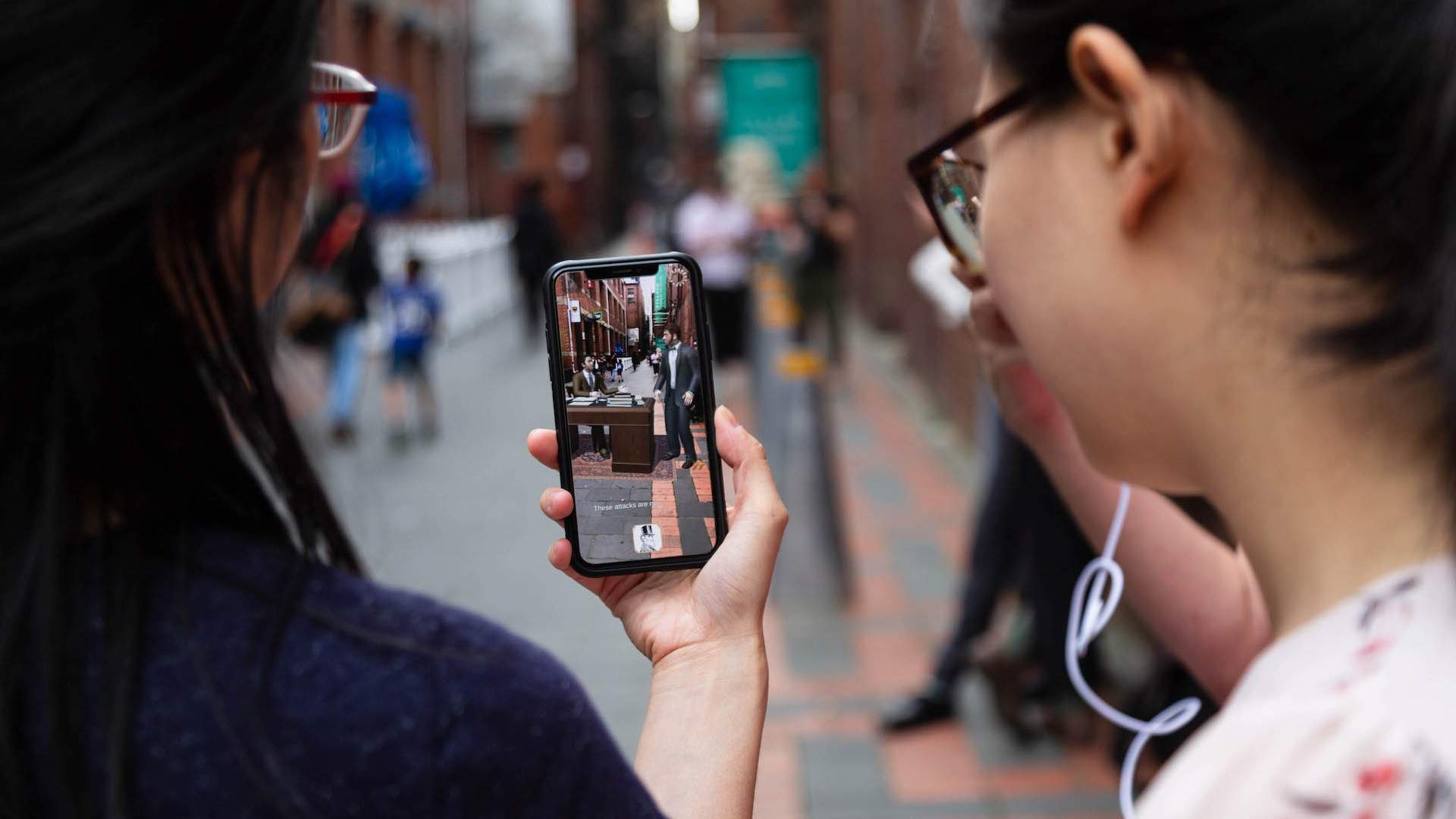 EXPLORE OLD MELBOURNE WITH AN AUGMENTED REALITY WHODUNNIT
Think you've got what it takes to solve a century-old crime? This is the premise behind the augmented reality app Eastern Market Murder, which takes users on a 2.5-kilometre journey through the city streets to crack the case.
As you visit the actual crime sites involved in the 1899 whodunnit, your smartphone camera will discover 3D scenes and characters on the streetscape, gradually revealing vital evidence and witnesses to question across ten historical CBD sites.
Available for iOS and Android for just $4.99, this low-cost activity doubles as a captivating history lesson. Result.

Great Southern Bank is empowering Aussies to get clever with their banking. Whether you want to stick to your savings goals with The Boost or hide your house deposit fund from yourself with The Vault, Great Southern Bank helps you get there. For more information on its savings tools and home loan plans, head to the Great Southern Bank website. 
Top image: NGV Friday Nights