ARTS & ENTERTAINMENT
Six Ways to Spend the Australia Day Public Holiday in Melbourne
Join a protest, see a local film, brush up on your history and really appreciate Australia's natural beauty.
'Survival Day', 'Australia Day', and 'Invasion Day': these are just a few of the ways Australia's annual national holiday has been characterised. Holding a public holiday and national celebration on January 26 is understandably controversial: it marks the anniversary of the arrival of the First Fleet in 1788, when Indigenous Australians were dispossessed of lands they had inhabited for tens of thousands of years previously. However, it is still a public holiday, so we've put together a list of ways you can spend your day off.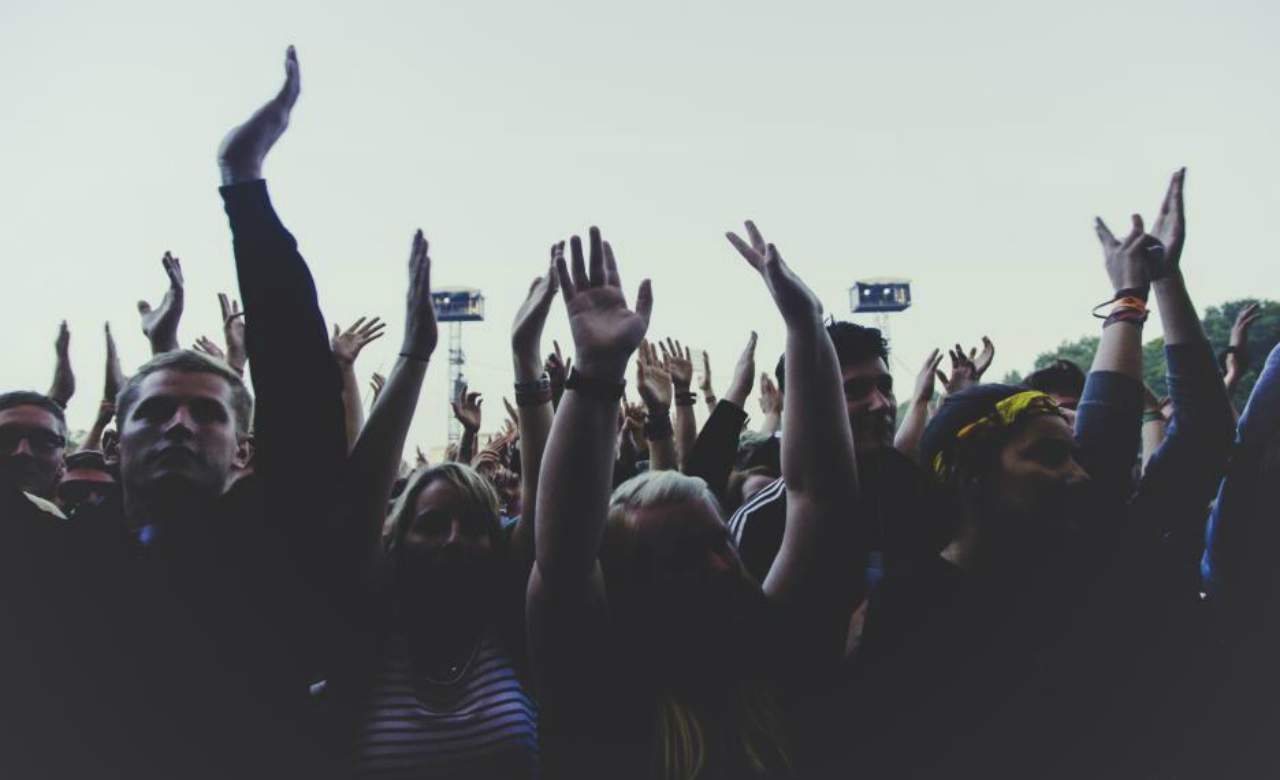 ATTEND A RALLY
Rallies addressing concerns from the date of Australia's national celebration to broader issues faced by Indigenous Australians, such as the treatment of juveniles in prison, are set to happen in major cities across the country. In Melbourne, an Invasion Day rally has been organised. It will start at 11am on the steps of Parliament House to lay flower in memory of Indigenous ancestors before marching through the CBD.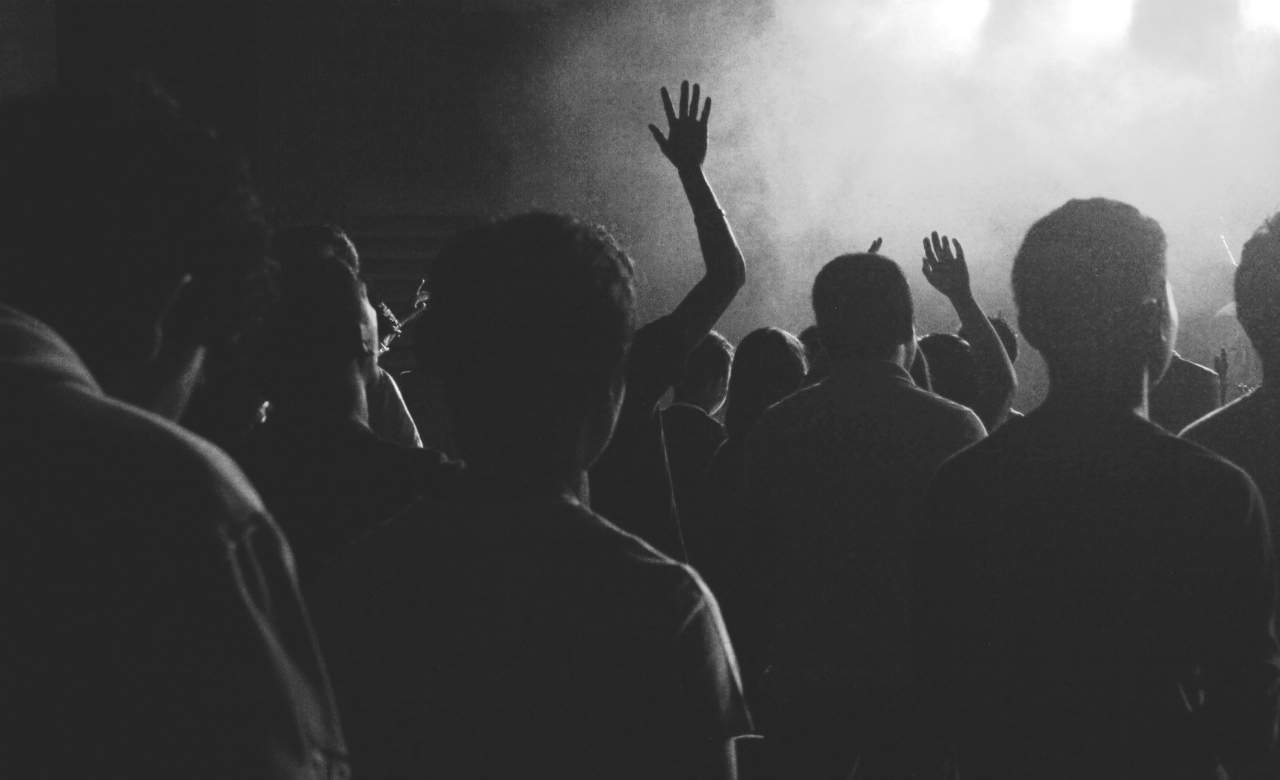 HIT UP A FESTIVAL
Belgrave Survival Day is one of greater Melbourne's major January 26 events. Held in Borthwick Park, Belgrave each year, the festival encourages Melburnians to "engage and learn the true the history of this country and its Indigenous peoples". This year marks the festival's tenth anniversary, and will feature a heap of stalls, stories, damper-making workshops, didgeridoo meditation and music, hip hop and dance performances. The alcohol-free event will be on from 12–4.30pm with free entry, and they have a shuttle running from Belgrave Station.
Closer to the city, the annual Share the Spirit Festival will once again return to the Treasury Gardens with a whole day of Aboriginal dance, culture and music across two stages. You'll also find a huge food truck and arts festival happening at Coburg Velodrome, with the Hottest 100 countdown, music from local band Vaudeville Smash, and food from Messina, Taco Truck, Pierogi Pierogi and even gluten-free gnocchi truck Ardor. To cap it all off, they'll also be screening The Castle from 8.30pm.
WATCH A CLASSIC AUSTRALIAN FILM
Want to watch an Aussie classic on Australia Day? Ozflix, the first video-on-demand service dedicated to Australian films, will launch at 6pm on January 26 with a pay-per-view library of around 250 titles. With approximately 2000 Aussie-made films in existence, the streaming platform aims to become a one-stop-shop for local movies. "We are committed to making each and every Australian feature film available," says Ozflix CEO Ron V. Brown, who has been involved in the Australian screen industry since the 1970s. That includes the first works crafted in the 1900s, the newest releases, and everything from Newsfront to Strictly Ballroom, The Castle, Ten Canoes, Wolf Creek, 52 Tuesdays, Samson and Delilah and The Dressmaker. Of course, Stan and Netflix have their fair share of Aussie content too.
Want to get out in that balmy Aussie air and see a newer local blockbuster instead? Moonlight Cinema is showing Red Dog: True Blue, Rooftop Cinema is screening Nick Cave doco One More Time With Feeling, Cameo will show Moonlight and new film Spear — which tells the story of young Aboriginal man Djali and is directed by Bangarra Dance Company's Stephen Page — will be showing at Shimmerlands.
FIND THE BEST PICNIC SPOT IN THE CITY
Gather your crew or call up your best bud and have yourself a picnic to end all picnics. Melbourne's home to a bountiful array of perfect picnic and balmy barbecue spots, from bays and beaches, national parks to foreshores. Check out these fabulous Melbourne BYO barbecue locations and picnic plots (including Abbotsford Convent above).
Australian barbecue is a big deal, and though Aussies may be known for their sizzling cooking technique, we by no means limit ourselves to the standard backyard barbecue nosh. Melburnians are lucky enough to be surrounded by barbecue styles from around the world, from slow-cooked Texan barbecue to Korean-style to Japanese yakitori to Brazilian churrasco — so hunt down a recipe and celebrate Australia's cultural cornucopia of cuisine on your own hotplate. These quick barbecue recipe from Three Blue Ducks might help.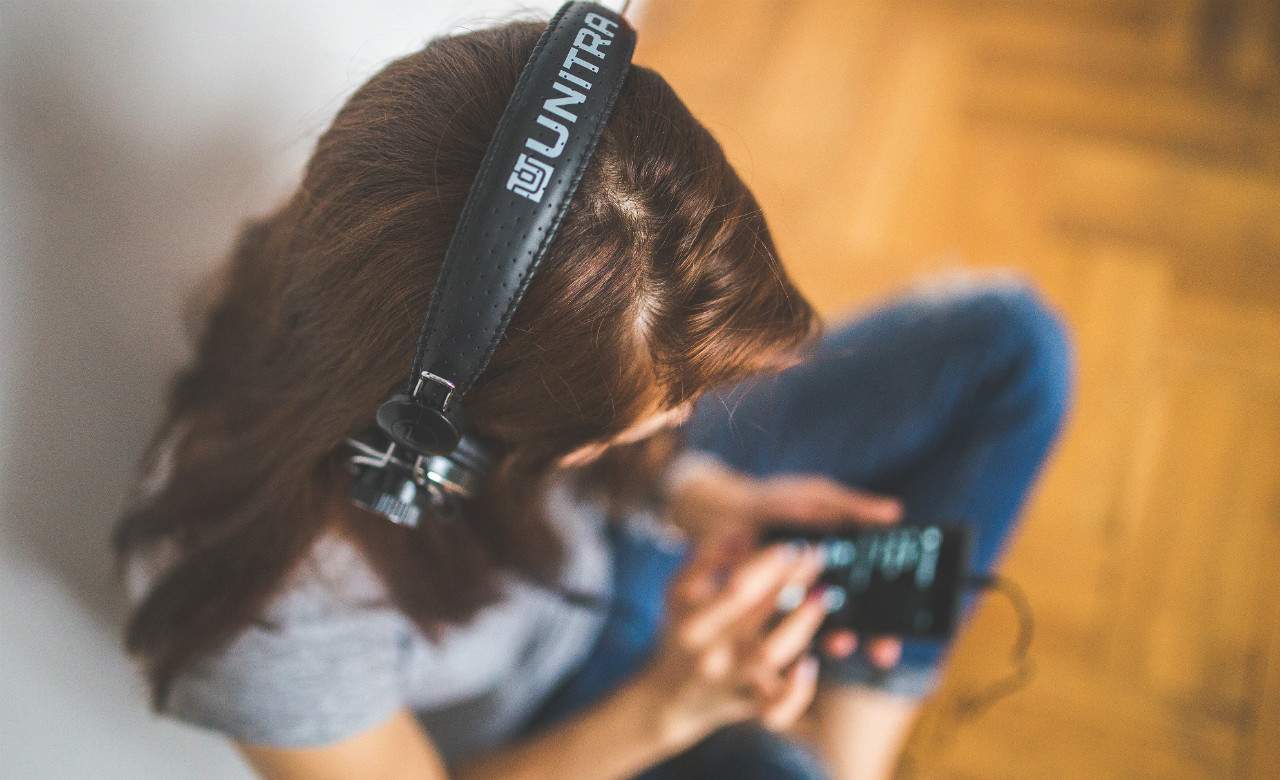 BRUSH UP ON YOUR AUSTRALIAN HISTORY
January 26 is supposed to be about celebrating Australia, so it's good to know how we got to where we are now. Start your education by visiting the Bunjilaka Aboriginal Cultural Centre at Melbourne Museum — they're currently showing First Peoples, an exhibition that brings together Indigenous stories, culture, identity objects and images. It was created with the Yulendj Group, a group of Elders and community members from across Victoria.
If you're feeling more present-minded, check out ABC Radio National's podcast 'The Real Thing', a "podcast in search of the real Australia" highlighting individual people and stories. And if you're feeling in need of a laugh after all that, head to the Malthouse's Reconciliation Comedy Gala. Emceed by Judith Lucy and Uncle Jack Charles, it'll feature a who's who of Aussie comedians raising money for the City of Yarra's Stolen Generations Marker project. Expect plenty of laughs — some of them fairly uncomfortable — as a roster of funny folk tackle the furore around our divisive national day.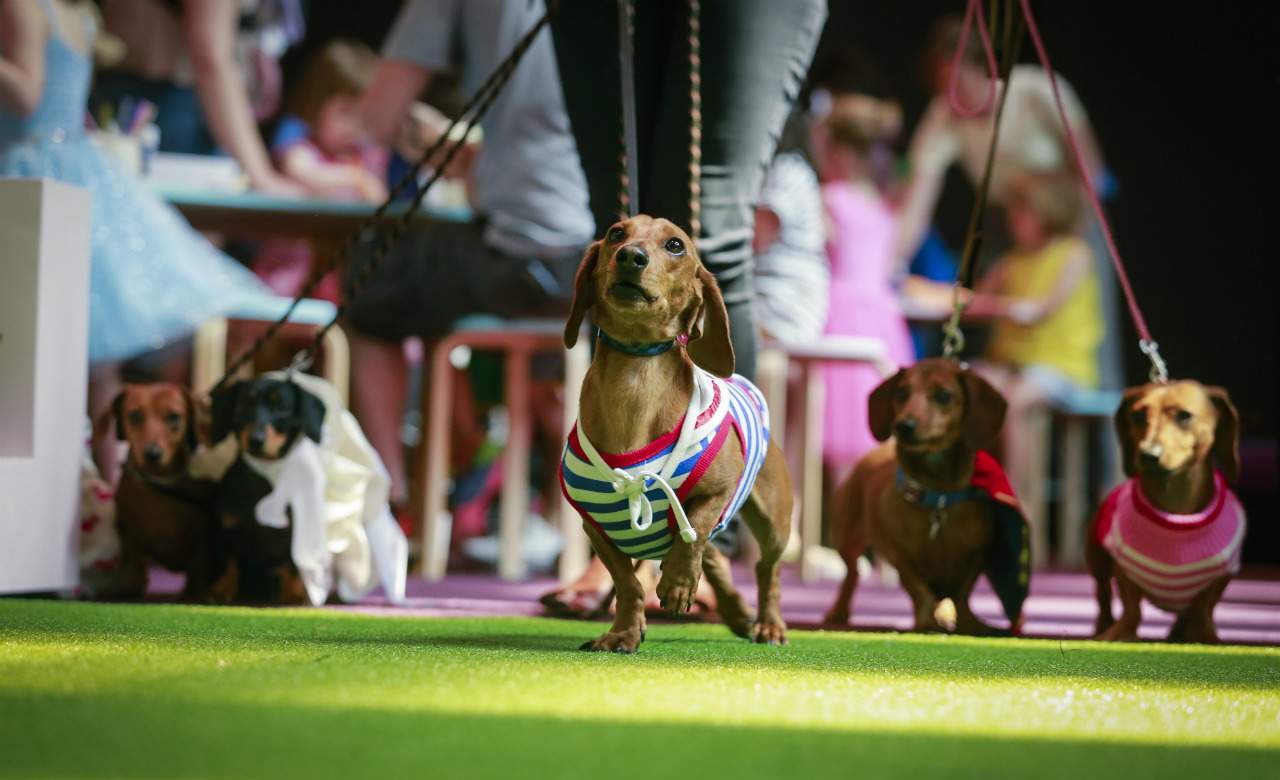 SEE A BUNCH OF SMUG DACHSHUNDS DRESSED UP
We're not sure why January 26 is the day the NGV decided to throw a dachshund fashion parade, but it's supremely welcome all the same. Taking over the NGV's Great Hall from midday, this pup parade is 'technically' for 'kids', but anyone can head along to see the four-legged fashionistas show off their threads for free. The whole dog thing is a homage to three dog-lovers being celebrated in NGV's hottest summer exhibitions — David Hockney (Current), and design duo Viktor & Rolf (Fashion Artists).
Published on January 24, 2017 by Siobhan Ryan