Youth of Australia are having wins across the board this week. For Sydneysiders, renowned party pooper Mike Baird has announced his retirement from politics. For Melburnians, a new government-funded inner city arts space. The City of Melbourne has announced it will transform 1000 square metres of vacant retail space in Southbank into a brand new hub for artists and creatives through their Creative Spaces program.
Those among you who freelance will no doubt know of Creative Spaces. They began as a broker for leasing studio and co-working spaces for the creative sector. Which is jargon for 'their Australia-wide website lists all the studios and co-working spaces, big and small, that cater to artists and aren't overrun with money-grabbing suit-wearing corporates'.
So they know what creative studios need to function, and have put all this wisdom into the new project, dubbed Creative Spaces: Guild. As well as your standard offices and boardrooms, the new space at 152 Sturt Street — located in the arts precinct right near the Malthouse, ACCA and the VCA — will offer a rehearsal space, a co-working space for theatre producers and creatives, a public gallery, and (of course) a cafe to fuel it all. The National Institute of Dramatic Arts (NIDA) and Melbourne Fringe are already on-board as tenants.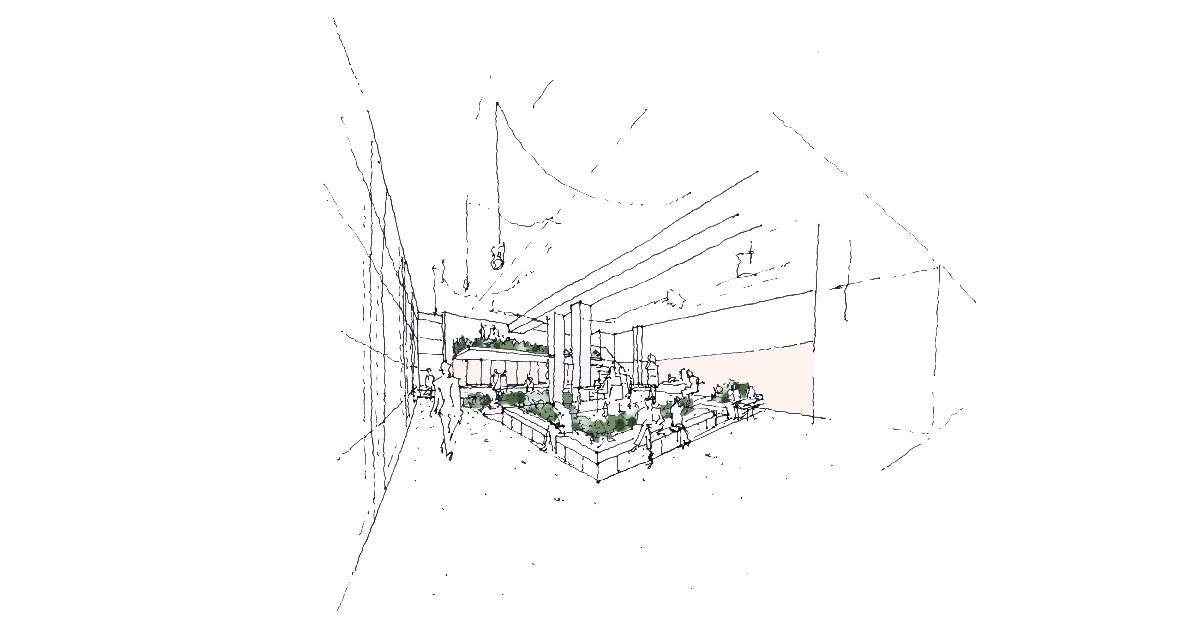 The aim of the hub is to guarantee affordable (and central) spaces for small to medium creative teams, and will be designed by architects Archier. No word yet on an ETA for the project yet, but in the meantime you can check out the Creative Spaces site to find yourself a sick work studio.
Published on January 19, 2017 by Imogen Baker