ARTS & ENTERTAINMENT
The Eight Best Ways to Celebrate Chinese New Year in Melbourne
Dragon dances, illuminated Chinatown laneways, kung fu cinema for White Night and all the dumplings you can handle.
The Eight Best Ways to Celebrate Chinese New Year in Melbourne
Dragon dances, illuminated Chinatown laneways, kung fu cinema for White Night and all the dumplings you can handle.
---
Cue the fireworks: the New Year is almost upon us. And no, we don't mean those few hours of public drunkenness and poor decision-making that fall between sundown on December 31 and your hangover the following morning. We're talking about Chinese New Year, a celebration that, quite frankly, makes our piddly little Gregorian thing look about as exciting as your grandmother's birthday.
The Chinese Lunar Calendar officially ticks over on Thursday, February 19, but that's only a fraction of the fun. With markets, concerts, exhibits, parades, film screenings, parties and more, Melbourne's Chinese community are sparing no expense. Here's our list of eight cool events to help you ring in the Year of the Goat in style.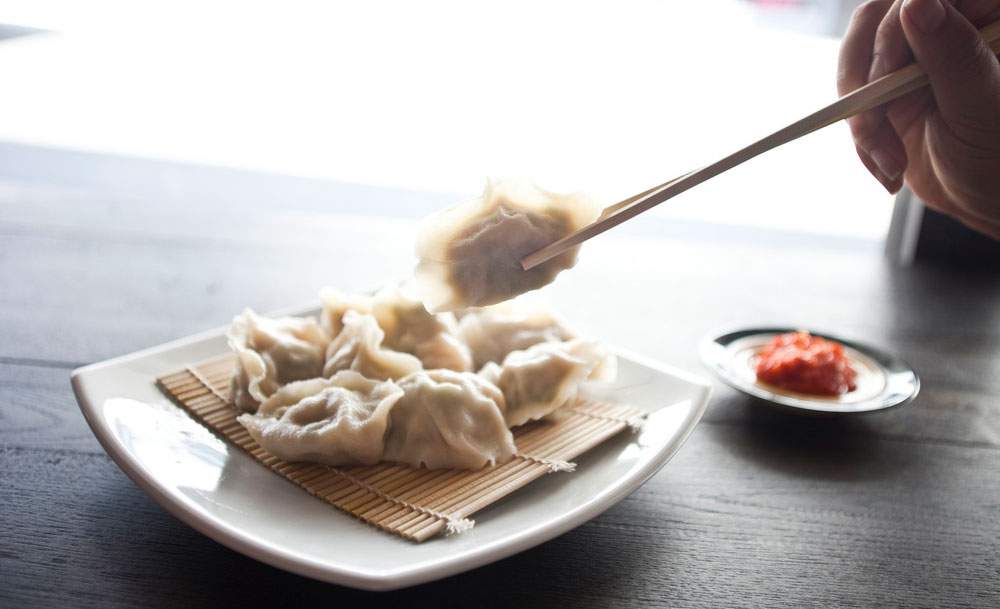 With money to burn, the folks at Crown Casino are hosting one seriously lavish party. Set up along Crown Riverwalk by the Yarra, this three-day festival includes tons of great food and cooking demonstrations, as well as fortune telling, karaoke, martial arts and more. Dancers and circus performers will be roaming the crowd during daylight hours, while a fireworks display on the Saturday evening should guarantee you a happy and prosperous New Year.
Friday, February 13 – Sunday, February 15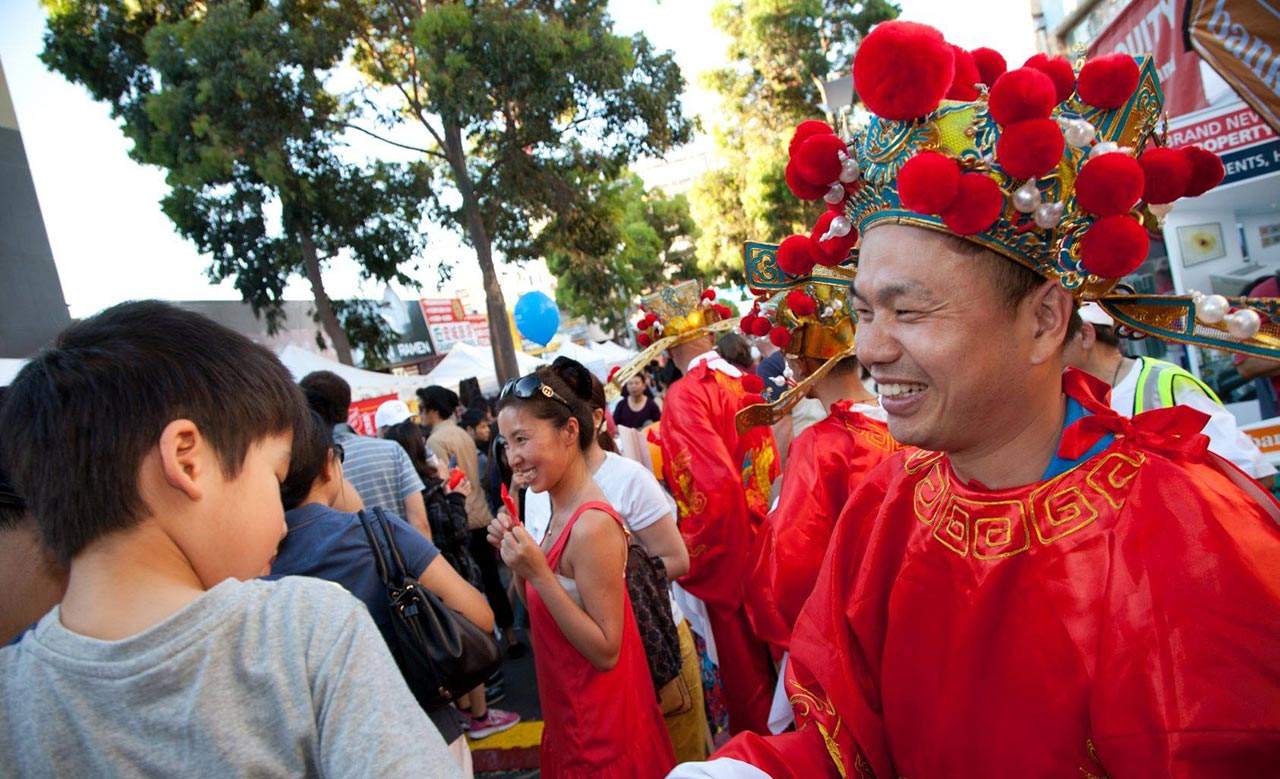 One of Melbourne's largest Chinese neighbourhoods, Box Hill will celebrate the turn of the season with a festival that stretches into the night. Local vendors will serve tasty Chinese cuisine, while traditional lion and dragon dancers entertain the masses. The highlight will be the Parade of Choi Sun, the Chinese God of Fortune.
Saturday, February 14, from 1pm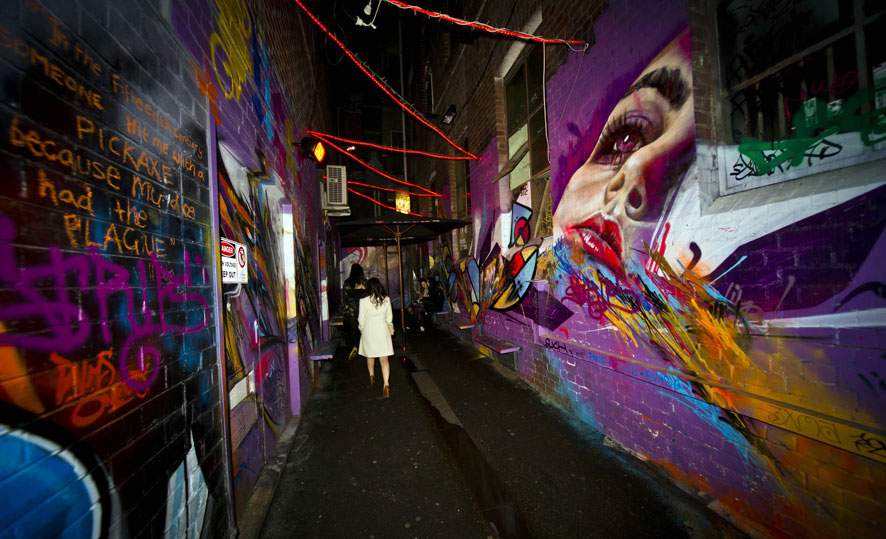 Curated by RMIT University, this after-dark art project will see four laneways in Chinatown transformed into spectacular works of art. Elaborate projections will turn Croft Alley into Shanghai, even as electric graffiti illuminates nearby Liverpool Street. Punch Lane's feature, meanwhile, combines the legend of Ned Kelly with the classic Chinese novel Tale of the Water Margin. But the standout is in Tattersalls Lane, where pedestrians will be able to play the classic arcade game Kung Fu Master projected on the laneway wall.
Monday, February 16 – Sunday, March 1, from sundown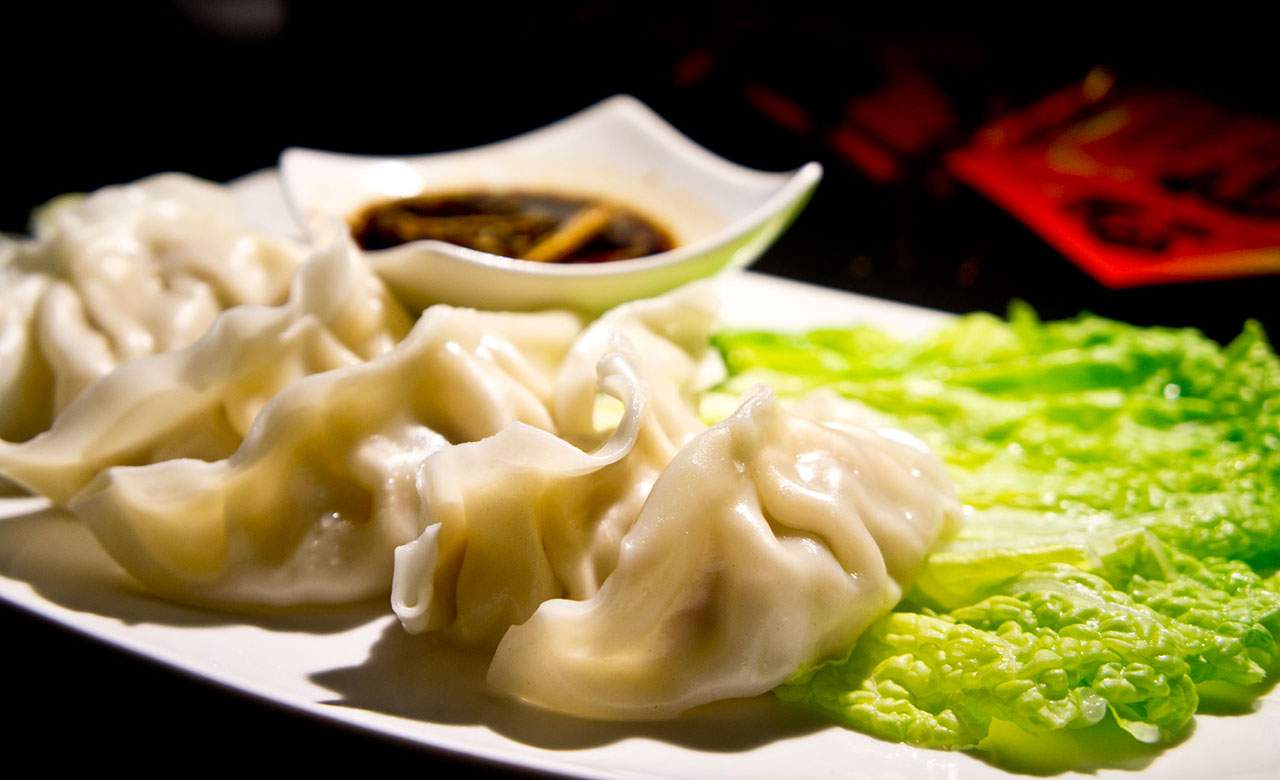 Prahran's iconic market will take on a distinctly Asian flavour, with pop-up yum cha and dumpling stalls plus a bunch of free entertainment. Learn how to make spring rolls or participate in a little Tai Chi. There will also be a performance by the Chao Feng Orchestra, plus Chinese drumming and a lion dance.
When: Saturday February 21, from 11am. Image credit: Photo Credit: Ruocaled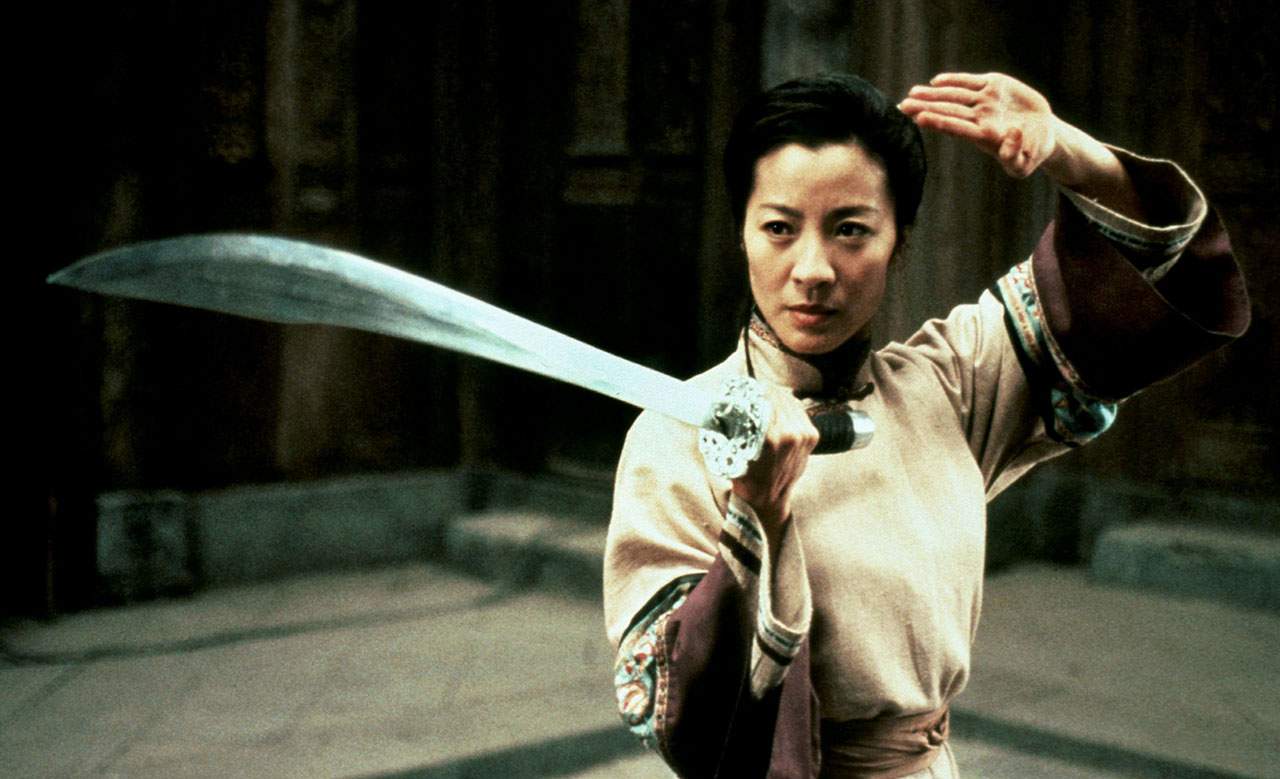 Part of this year's White Night, this 12-hour movie marathon, hosted in Cohen Place, is all about kung fu. After starting things off early with the kid-friendly Kung Fu Panda, the night kicks into gear with Bruce Lee's Enter the Dragon. Wuxia epic Crouching Tiger, Hidden Dragon comes next, followed by Rush Hour and then Kung Fu Panda again. There'll also be live martial arts demonstrations ahead of the first three films.
Saturday, February 21, from 6.30pm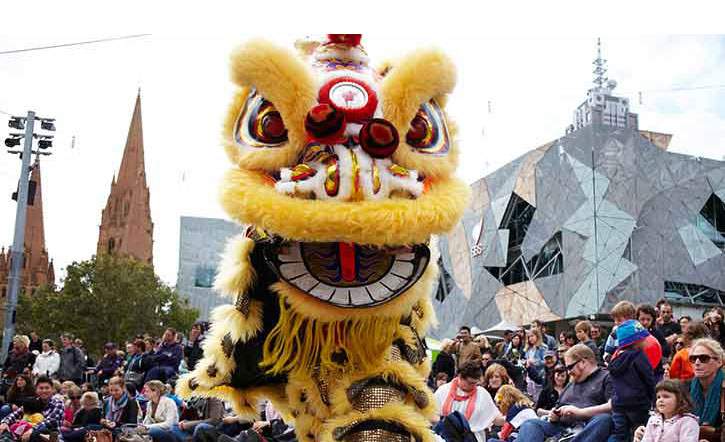 Fed Square is home to cultural festivals all year round, so it's hardly surprising they've got something planned for Chinese New Year. Created by multimedia artist Georgie Pinn, The Electric Dragon is an interactive performance that combines motion graphics and shadow puppetry to tell the story of a dragon named Feng. Federation Square will also host a variety of other activities over the weekend, including Mahjong Lessons, fan dancing and a children's lantern parade.
Thursday, February 26 – Sunday, March 1, from 7pm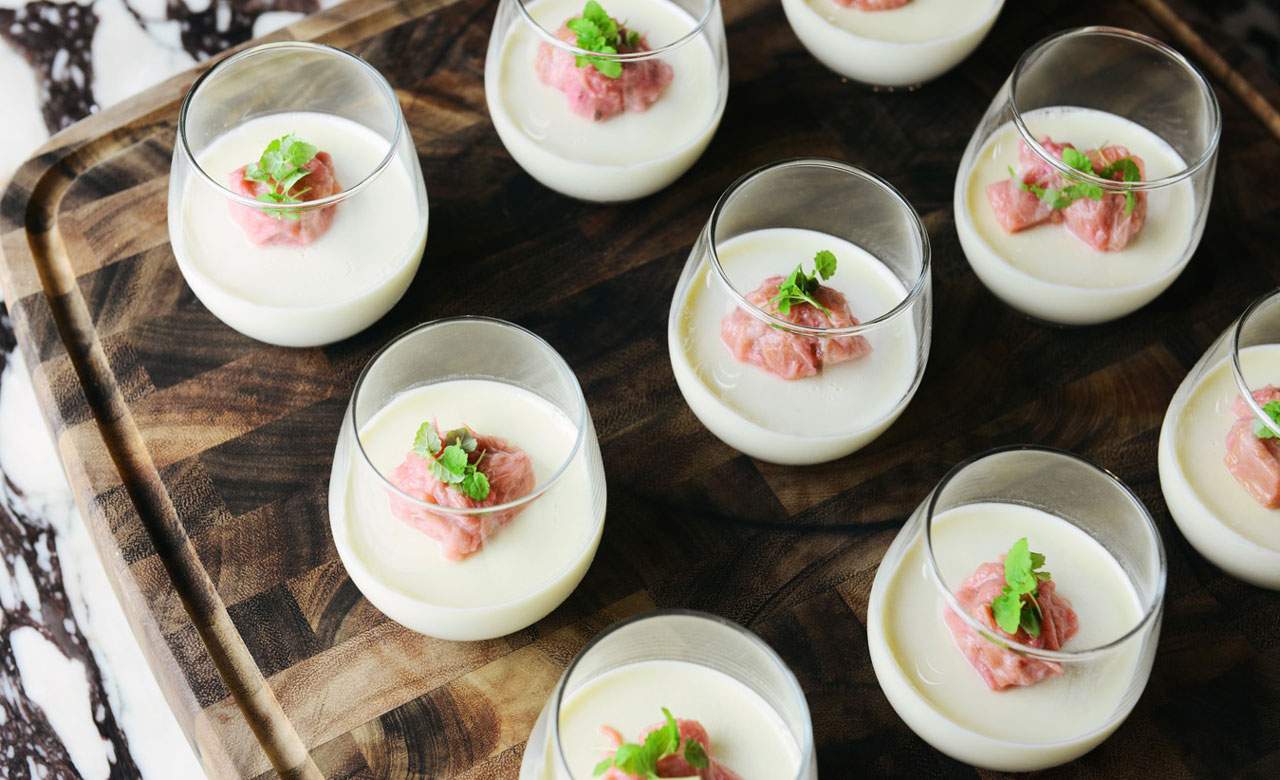 Two of Chinatown's most beloved restaurants are celebrating the New Year with a feast. Choose between the menus of Locanda and the Shark Fin Inn — one boasts roast duck spring roles, stir fried prawn scallops and steak in Szechuan chill sauce, while the other includes panko crab cakes and slow cooked pork belly with buk choi. The good news is that both options includes tea, wine, beer, gin and vodka tastings throughout. Be warned though: at $88 minimum, it's not a cheap lunch. If you want to get your money's worth, be prepared to eat a lot.
Friday, February 27, noon to 3pm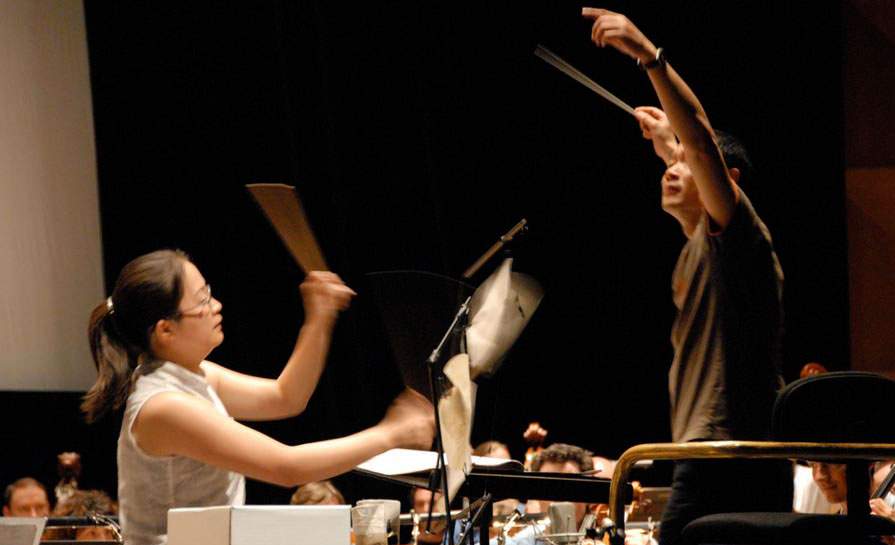 Rounding out our list is this concert by the Melbourne Symphony Orchestra, conducted by Oscar- and Grammy-winning composer Tan Dun. The performance will combine classical music from both east and west, including Dun's latest work Nu Shu: The Secret Songs of Women, as well as a rendition of a Puccini aria by Chinese soprano Bing Bing Wang.
Saturday, February 28, 6.30pm

Published on February 13, 2015 by Tom Clift