Win a Papillionaire Bicycle and Tickets to What Maisie Knew
Want to experience your own child-like wonder? A new bicycle from Papillionaire and What Maisie Knew ought to do it.
What Maisie Knew is an adaptation of the classic Henry James novella of the same name. Set in modern-day New York, it tells the story of Maisie (Onata Aprile), a seven-year old girl caught in the middle of a game of custody one-upmanship between her divorced parents, rock star Susanna (Julianne Moore) and art dealer Beale (Steve Coogan).
Through Maisie's point of view, we see her parents resort to increasingly immature measures for full custody, as Maisie somehow manages to stay calm amongst all the chaos going on around her. Some more positive parental influence comes via Susanna and Beale's new partners, Lincoln (Alexander Skarsgard) and Margo (Joanna Vanderham). (In fact, the True Blood hottie and child star Onata have such a genuine bond it will hit your ovaries hard.)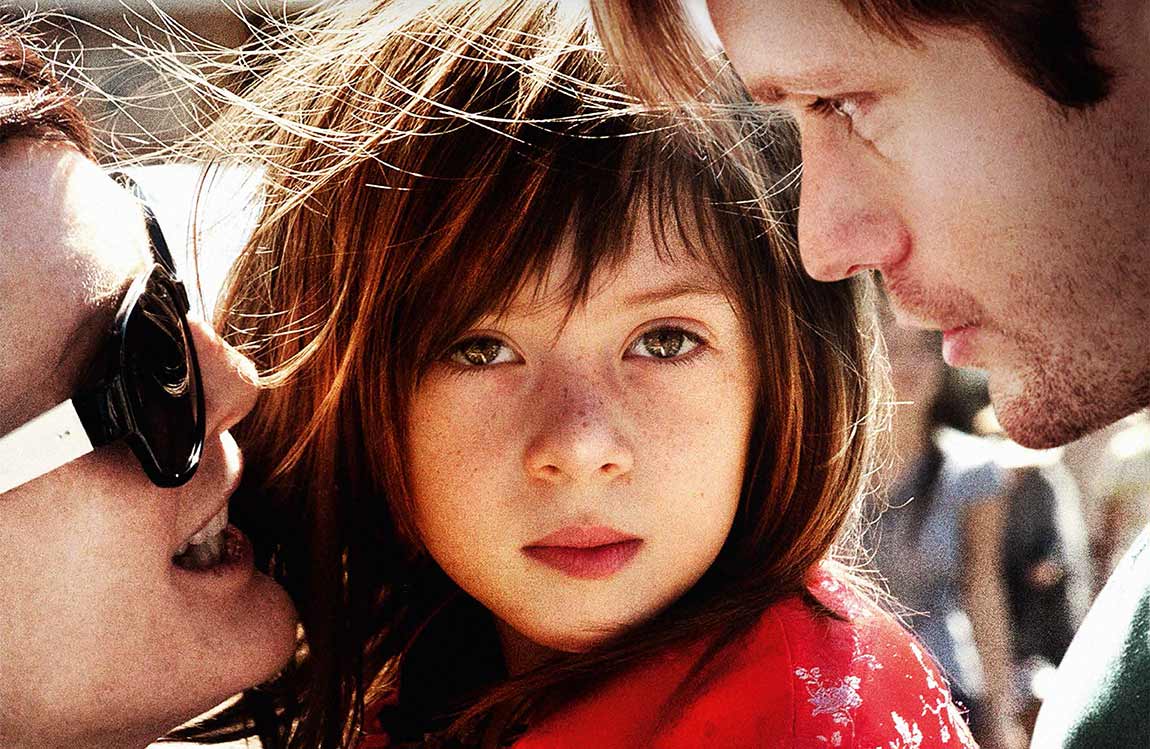 Brought to you by the producers of The Kids Are All Right, What Maisie Knew is touted as "an enchanting drama that explores the tangled complexity and often humorous aspects of contemporary relationships and family life."
To celebrate the release of What Maisie Knew on August 22, Madman Entertainment and Papillionaire are giving one lucky reader the chance to get in touch with their inner seven-year-old, on The Sommer, a stylish, fully custom, Boston red, single-speed bicycle with basket, valued at $553, as well as a double in-season pass to see What Maisie Knew. Ten runners up will also receive double passes to the film. To be in the running, all you need to do is email [email protected] with your name and address.
Published on July 31, 2013 by Anita Senaratna