Kate McCartney and Kate McLennan's New Mystery-Comedy 'Deadloch' Just Dropped Its Hilarious Trailer
The Kates are back, this time creating, writing and executive producing this Tasmania-set small-town murder-mystery.
A sleepy small town. A body on a beach. A local detective trying to solve the case, plus an outsider dropping in to lend their expertise. Viewers have seen this scenario plenty of times before, complete with secrets swirling, a killer lurking among a close-knit community and ample friction between the new arrival and the town's inhabitants — but until now, we've never seen Kate McCartney and Kate McLennan's take on the situation.
Anything that The Katering Show and Get Krack!n's duo make is an instant must-see — see: those two very shows — and Deadloch, their newest effort, is clearly no different. Announced in 2022 and set to hit Prime Video from Friday, June 2, this mystery-comedy series is created, written and executive produced by the comic duo, with McCartney and McLennan acting as showrunners as well. They're not listed among the cast, sadly, but The Kates are still back.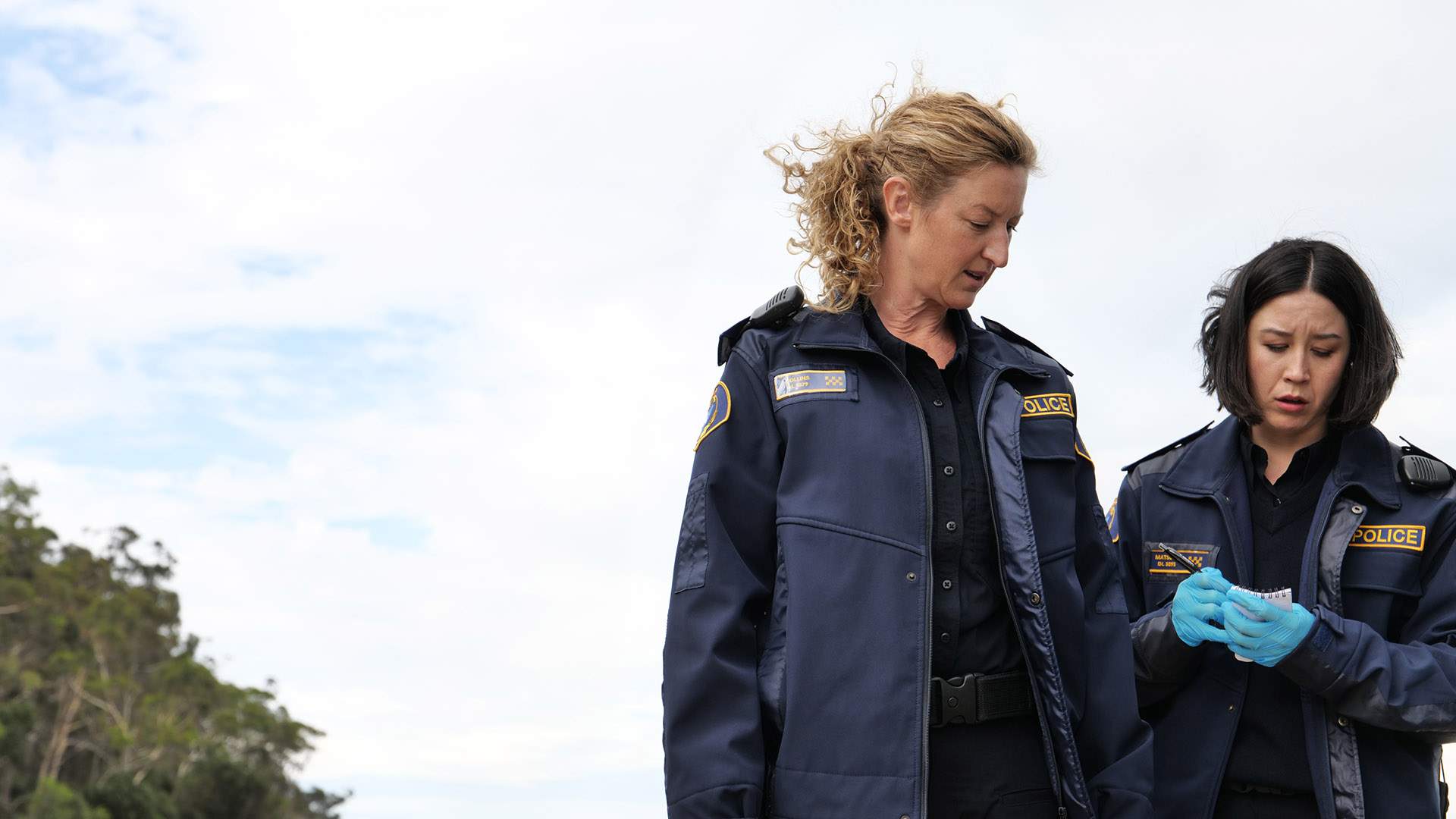 Another Kate — Kate Box (Stateless) — stars as local senior sergeant Dulcie Collins. When a local man turns up dead on the beach, her life and Deadloch's titular seaside spot are thrown into chaos, as the just-dropped first trailer for the show illustrates. And no, it isn't by accident that the series subverts the usual dead-girl trope that's such an engrained part of these kinds of TV setups, even when they're at their best as in Twin Peaks.
Enter Darwin-based senior investigator Eddie Redcliffe (Madeleine Sami, The Breaker Upperers), too, who isn't afraid to make a splash as she teams up with Dulcie to get to the bottom of the case. There's also junior constable Abby (Nina Oyama, Koala Man), who couldn't be more eager to join in, all while Deadloch is busy getting ready to launch its annual Winter Feastival — an arts, food, and culture festival.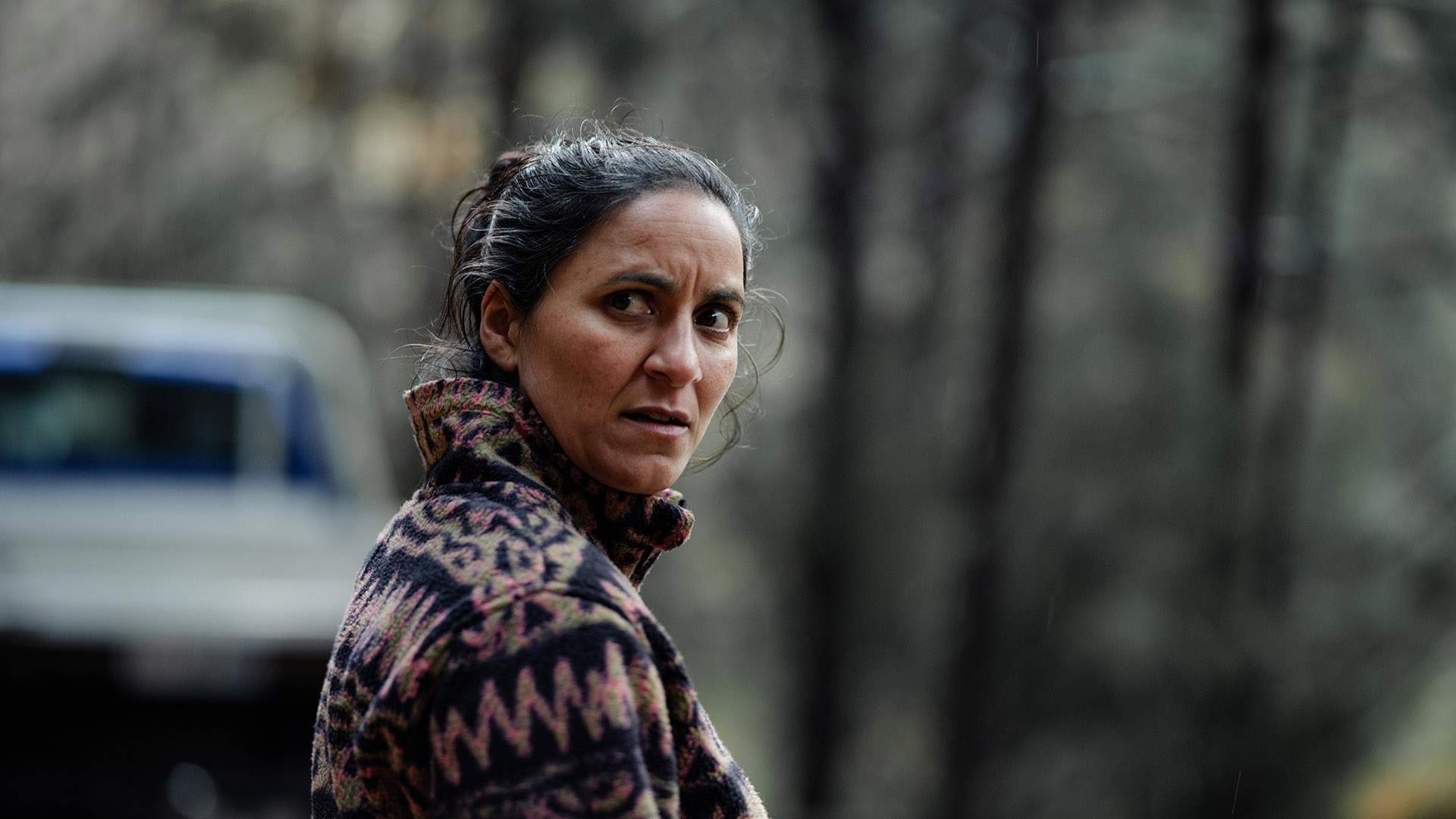 "We are both so thrilled to share the dark, strange little town of Deadloch with the world. We're particularly excited for everyone to meet Dulcie and Eddie, performed by the powerhouses Kate Box and Madeleine Sami, who are far better actors than we'll ever be," said The Kates.
"The supporting cast is sublime, the crew are a delight, and the experience of making this story with Prime Video globally on the incredible land of lutruwita (Tasmania) is one we'll never forget."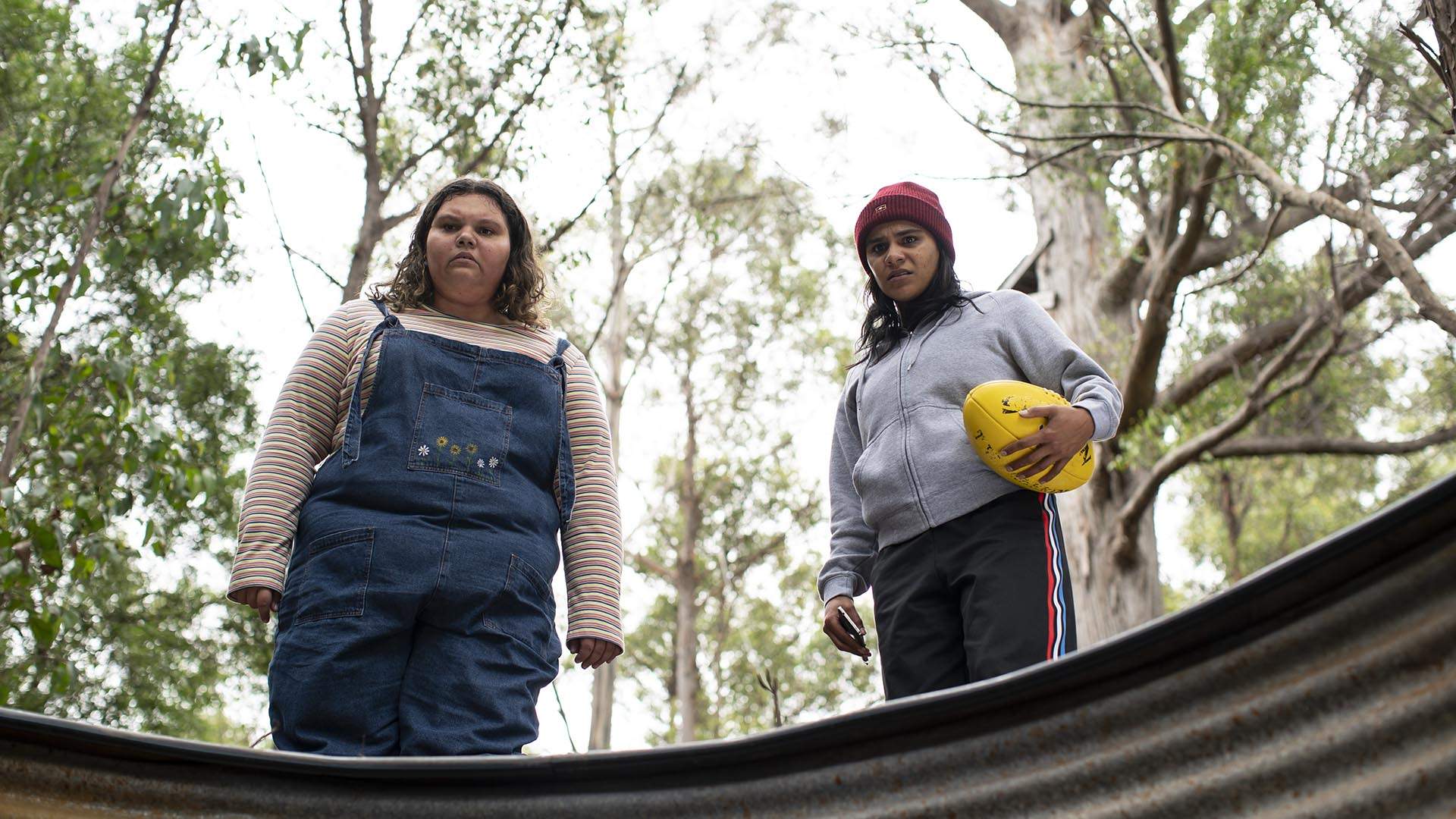 As well as Box, Sami and Oyama, Deadloch's cast spans a heap of recognisable faces, including comedian Tom Ballard, Alicia Gardiner (Wakefield), Susie Youssef (Rosehaven), Pamela Rabe (Wentworth), Kris McQuade (Irreverent), Duncan Fellows (The Letdown), Harvey Zielinski (Love Me) and Shaun Martindale (Sissy).
Shot in and around Hobart, Deadloch's eight-episode run also sports a stacked roster of directors: Ben Chessell (The Great), Gracie Otto (Seriously Red) and Beck Cole (Black Comedy).
Check out the trailer for Deadloch below:
Deadloch streams via Prime Video from Friday, June 2, 2023.
Concrete Playground Trips
Book unique getaways and adventures dreamed up by our editors