Prime Video Is Bringing a Documentary About The Wiggles to Your Streaming Queue in 2023
The streaming service has revealed its lineup of original Australian productions for 2023 — including mystery-comedy 'Deadloch' from Kate McCartney and Kate McLennan.
Wake up, Prime Video viewers: in 2023, your streaming queue is getting nostalgic. If The Wiggles can top the Hottest 100, take their rainbow-hued skivvies to Mardi Gras and make a date with Falls Festival (and maybe Little Nas X), then of course they can be the subject of a new documentary that'll hit the online service next year.
Hot Potato: The Story of The Wiggles will tell exactly the tale you think it will, following the group's career over more than three decades, including the new levels of fame and popularity that 2022 has thrown their way. Sure, Dorothy the Dinosaur mightn't need an origin story, but OG Wiggles Anthony Field, Murray Cook, Greg Page and Jeff Fatt are getting one, with Sally Aitken (Valerie Taylor: Playing with Sharks, David Stratton: A Cinematic Life) directing. Prime Video is promising never-before-seen behind-the-scenes footage, too, as part of the feature-length film.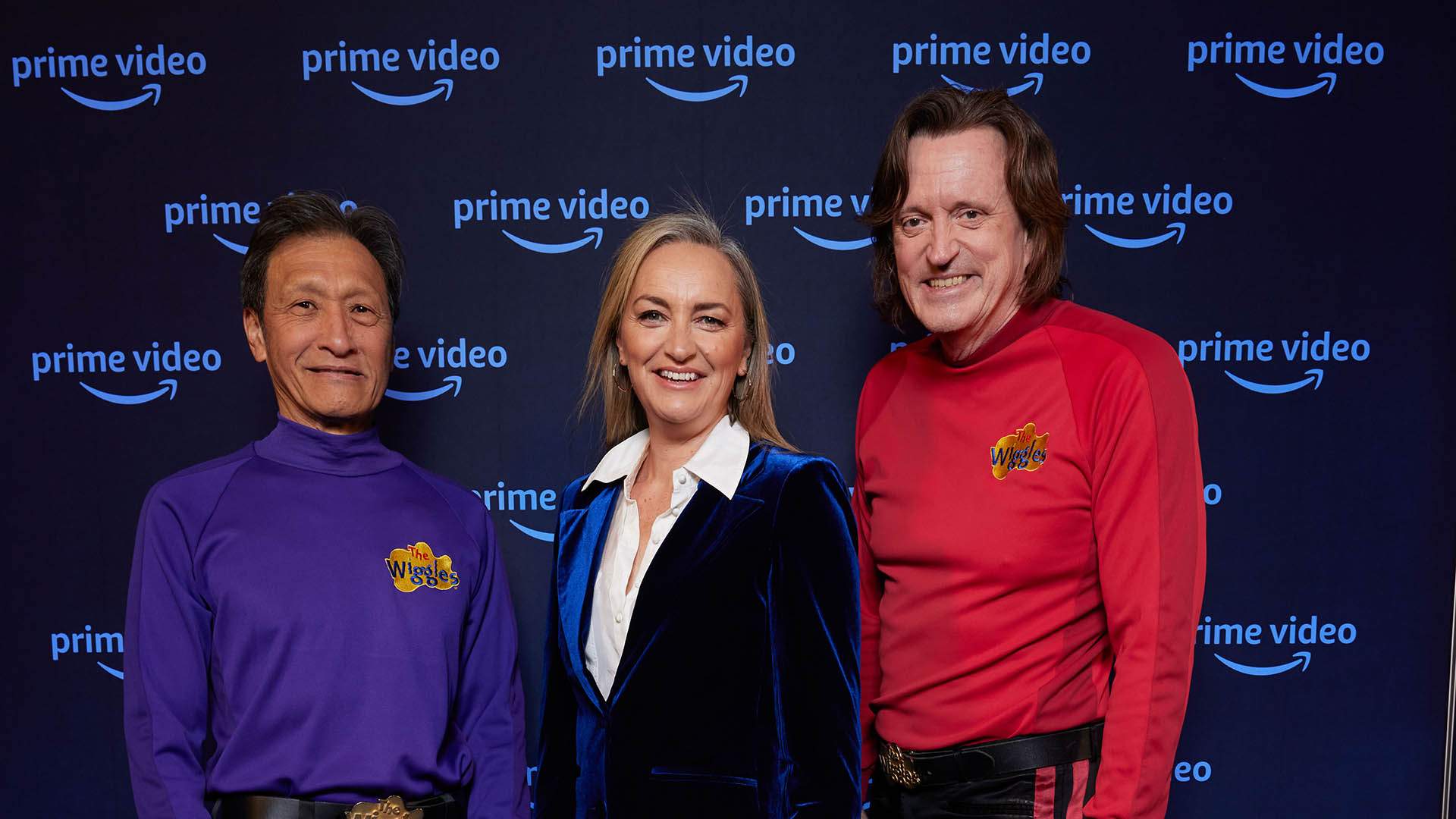 "When we first formed The Wiggles more than three decades ago, our aim was to educate and inspire children through music, and that continues today," said Field.
"Looking through the archives has brought back so many incredible and emotional memories, from our first shows for 30 children to touring America and the world, playing to arenas. It's been such an incredible and evolving journey and we can't wait to share our story with everyone."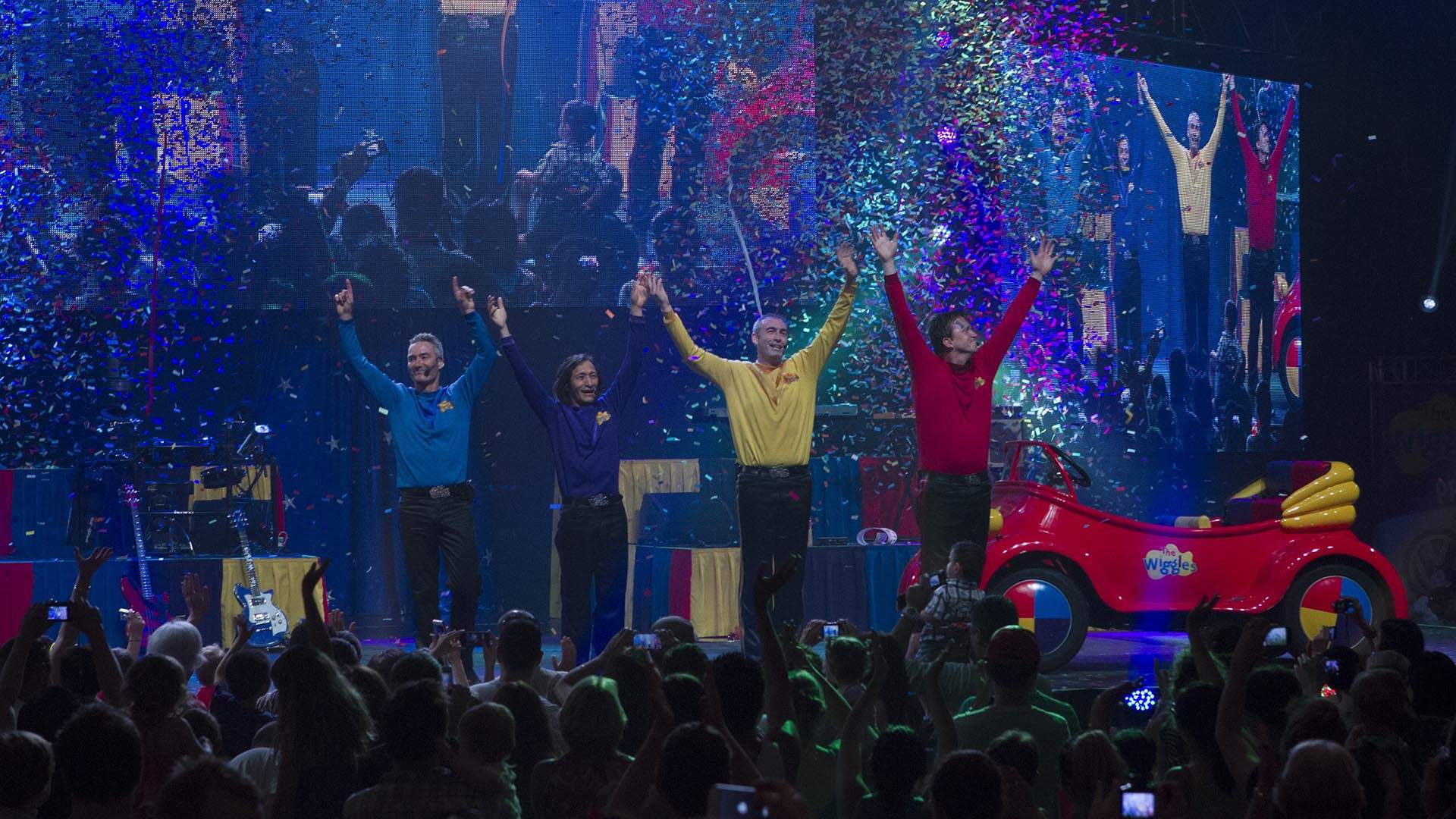 Hot Potato: The Story of The Wiggles forms part of Prime Video's 2023 slate of original Australian content, with the streaming platform running through all the Aussie-made efforts you'll be able to watch next year — some newly revealed, others already announced. Sitting in the latter category but certain to be a must-see is Deadloch, the latest series from The Kates.
This time, The Katering Show and Get Krack!n's Kate McLennan and Kate McCartney are writing, executive producing and showrunning a mystery-comedy starring Kate Box (Stateless) — yes, another Kate — as a Tasmanian cop. When a local man turns up dead on the beach, the sleepy titular town is thrown into chaos. (And no, it won't be by accident that Deadloch subverts the usual dead girl trope that's such an engrained part of these kinds of TV series.)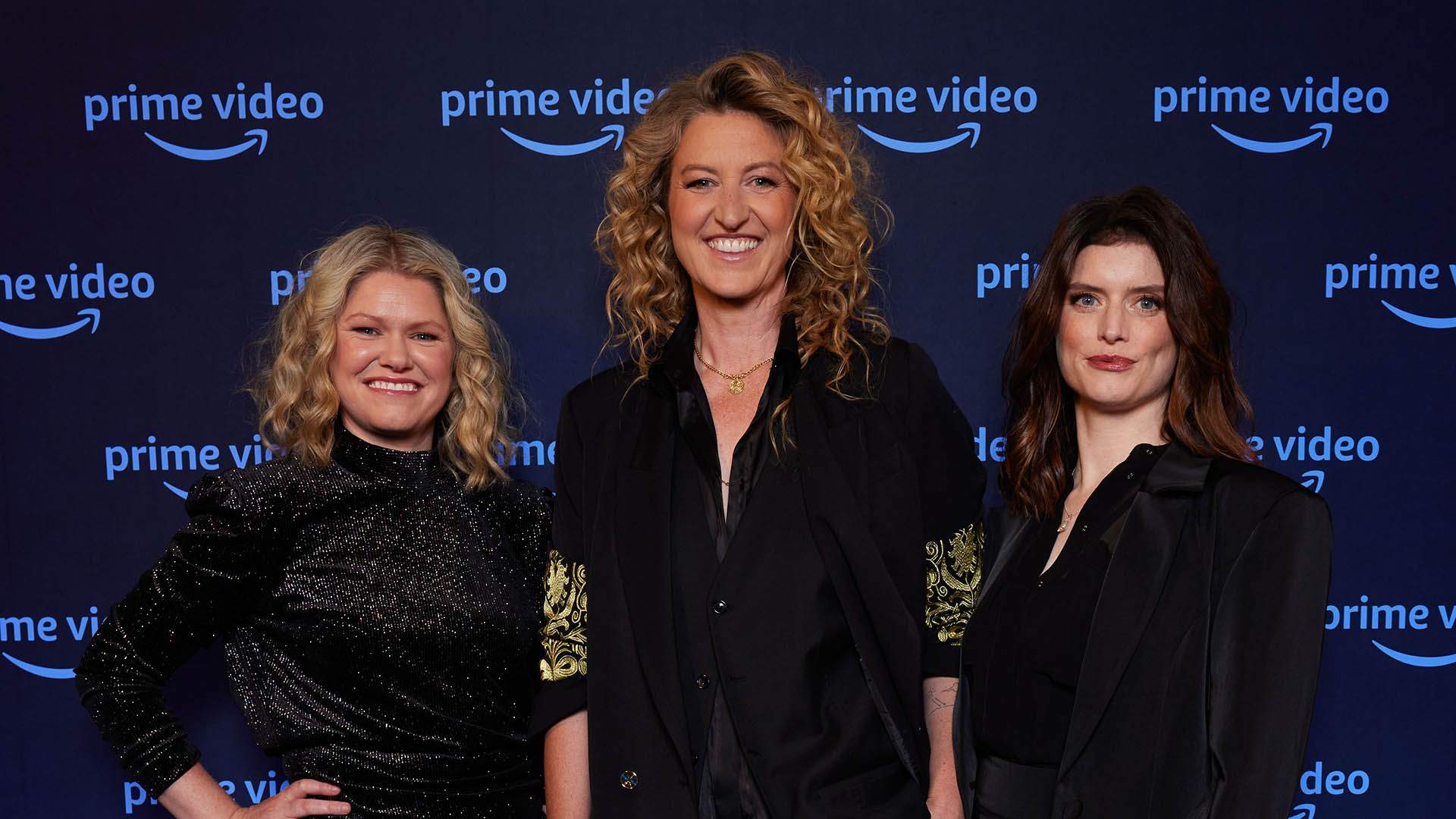 Also on Prime Video's 2023 list: five-part doco series Dance Life, following students at Brent Street; plus movie The Defenders, a documentary about Bahraini footballer Hakeem al-Araibi's arrest while honeymooning in Thailand, and former Socceroos captain Craig Foster's efforts in response.
And, similarly among the highlights, there's Class of '07, about the mayhem that follows when an apocalyptic tidal wave hits during an all-girls college's 10-year reunion; and The Lost Flowers of Alice Hart, an adaptation of Holly Ringland's debut Australian novel starring Leah Purcell (The Drover's Wife The Legend of Molly Johnson), Asher Keddie (Nine Perfect Strangers), Alycia Debnam-Carey (Fear the Walking Dead), Tilda Cobham-Hervey (Hotel Mumbai), Alexander England (How to Please a Woman) and none other than Sigourney Weaver (Ghostbusters: Afterlife).
Comedians Joel Creasey, Rhys Nicholson, Dave Hughes, Tommy Little and Lizzy Hoo will score specials, too. And if you're wondering exactly when you can get watching, release dates for the whole slate still to be revealed.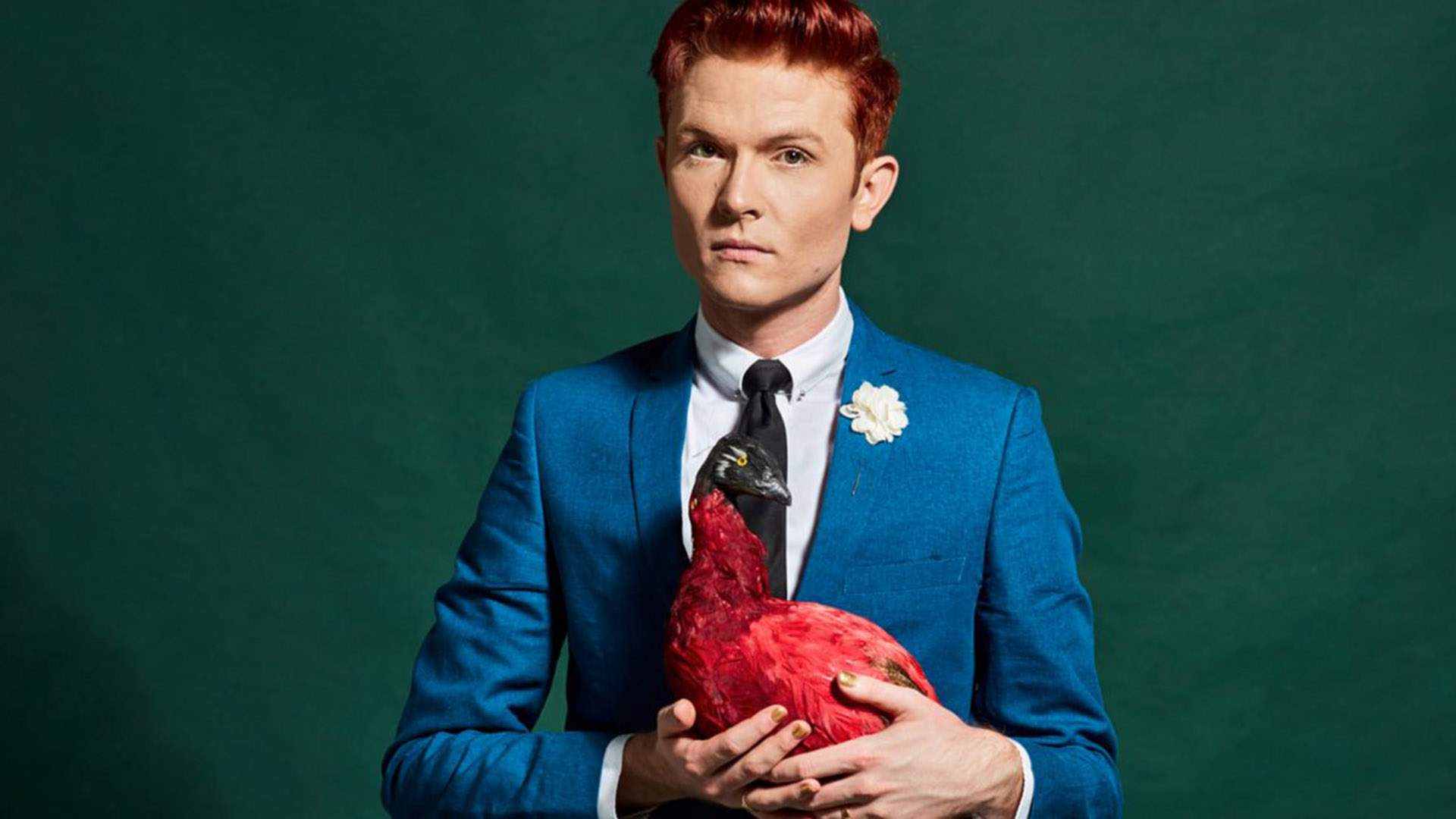 The just-announced titles Prime Video's 2023 Australian slate don't yet have exact release dates. Keen an eye out on the streaming service itself for further details.
Concrete Playground Trips
Book unique getaways and adventures dreamed up by our editors