Death Lurks Around Every Corner in the Trailer for Disney's Star-Studded New 'Haunted Mansion' Movie
The Mouse House is still turning its theme-park rides into films, this time starring LaKeith Stanfield, Tiffany Haddish, Owen Wilson and Danny DeVito.
Sometimes, Disney adapts its movies and brands — names like Star Wars, Marvel, Pixar — into theme-park attractions. Sometimes, it makes streaming shows about the rides at its amusement parks as well. And, as happened with Pirates of the Caribbean, Jungle Cruise and Tomorrowland, sometimes the Mouse House loves the highlights at its parks so much that it spins them out into their own films.
Disney already took the latter path with The Haunted Mansion back in 2003; however, the massive entertainment company also adores revisiting its past hits (see: the upcoming live-action versions of Peter Pan & Wendy and The Little Mermaid, plus a whole lot more in recent years). So, it's ticking two boxes with Haunted Mansion, a second flick based on the Disneyland, Magic Kingdom Park and Tokyo Disneyland must-see.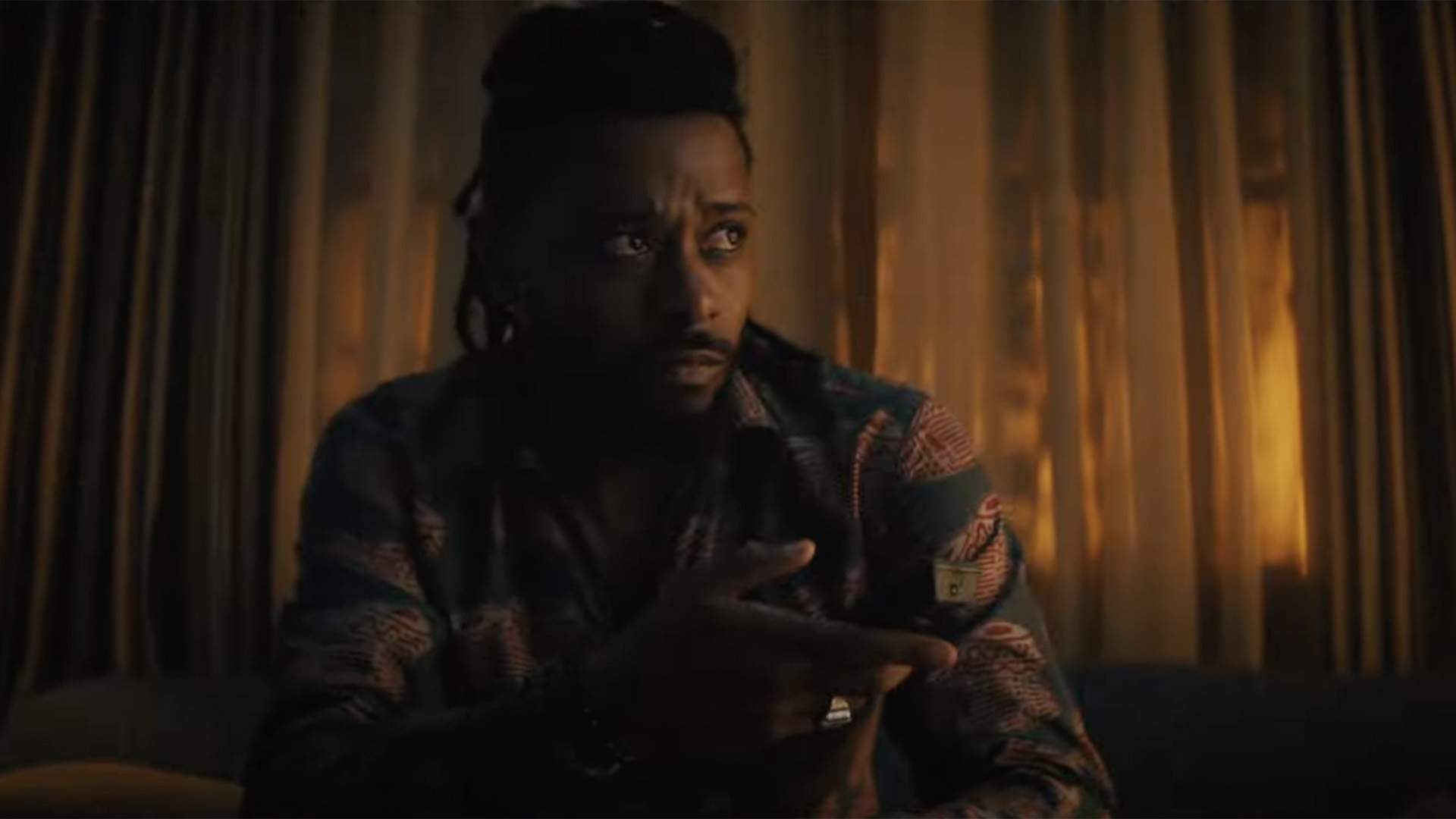 Obviously, the overall concept is right there in the name, but the new film's just-dropped trailer provides more story details. This time around, single mother Gabbie (Rosario Dawson, Clerks III) and her son (Chase W Dillon, The Harder They Fall) bring in folks who call themselves 'spiritual experts' when they discover that they're not the abode's only residents
Cue a cast that also features LaKeith Stanfield (Atlanta), Tiffany Haddish (The Afterparty), Owen Wilson (Loki), Danny DeVito (It's Always Sunny in Philadelphia) and Dan Levy (Schitt's Creek), plus 2023 Oscar-nominee Jamie Lee Curtis (Halloween Ends). Plenty of the above names are keen to make some cash offering their services — and some of the movie's stars, such as Jared Leto (Morbius) as The Hatbox Ghost, get spooky.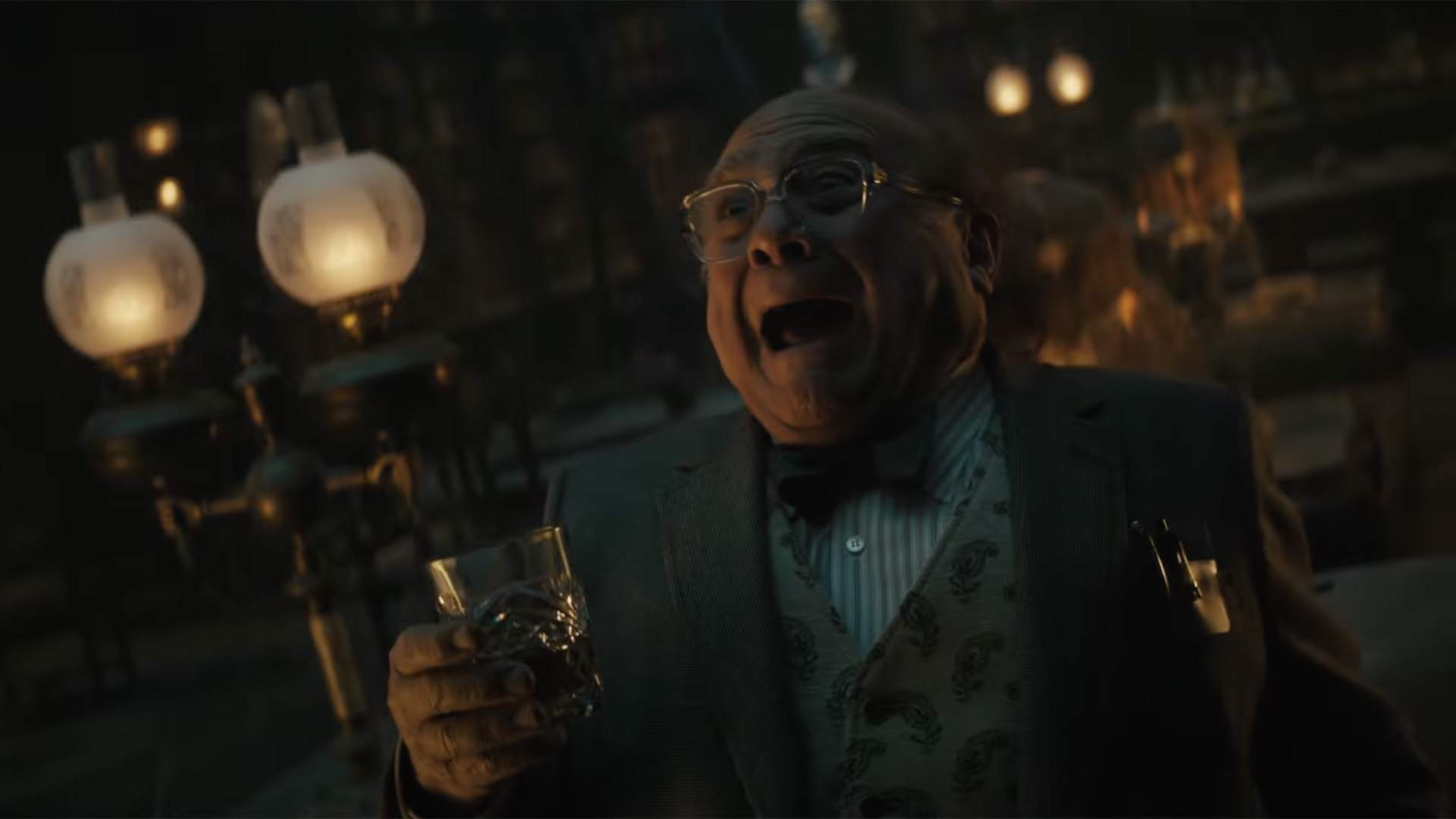 The end result will creep into cinemas in July, with Dear White People and Bad Hair filmmaker Justin Simien directing.
And yes, if you want to watch the Eddie Murphy (You People)-starring original movie in the interim, you'll find it — and 2021 special Muppets Haunted Mansion — on Disney+ right now.
Check out the Haunted Mansion trailer below:
Haunted Mansion releases in cinemas Down Under on July 27.
Concrete Playground Trips
Book unique getaways and adventures dreamed up by our editors