Timothée Chalamet and Zendaya Fight for Freedom and Arrakis in the New Trailer for 'Dune: Part Two'
"He who can destroy a thing has the real control of it."
Will Dune movies just keep getting better and better? Here's hoping that's as natural an outcome as spying sand as far as the eye can see across Arrakis. When Denis Villeneuve (Blade Runner 2049) followed in David Lynch's footsteps with 2021's Dune, he made a new version of one of the most unfairly maligned sci-fi films ever crafted, and managed what Alejandro Jodorowsky sadly couldn't (see: excellent documentary Jodorowsky's Dune) — and a new science-fiction cinema classic arrived and stunned.
Villeneuve's picture, which scored ten Oscar nominations and six wins, only told part of Dune's story. Cue Dune: Part Two to keep the tale going. War has arrived on the franchise's spice-laden planet, and Paul Atreides (Timothée Chalamet, Bones and All) and the Fremen are ready to fight. The former doesn't just want to face off against the folks who destroyed his family, but for the sandy celestial body, with Zendaya's (Euphoria) Chani at his side.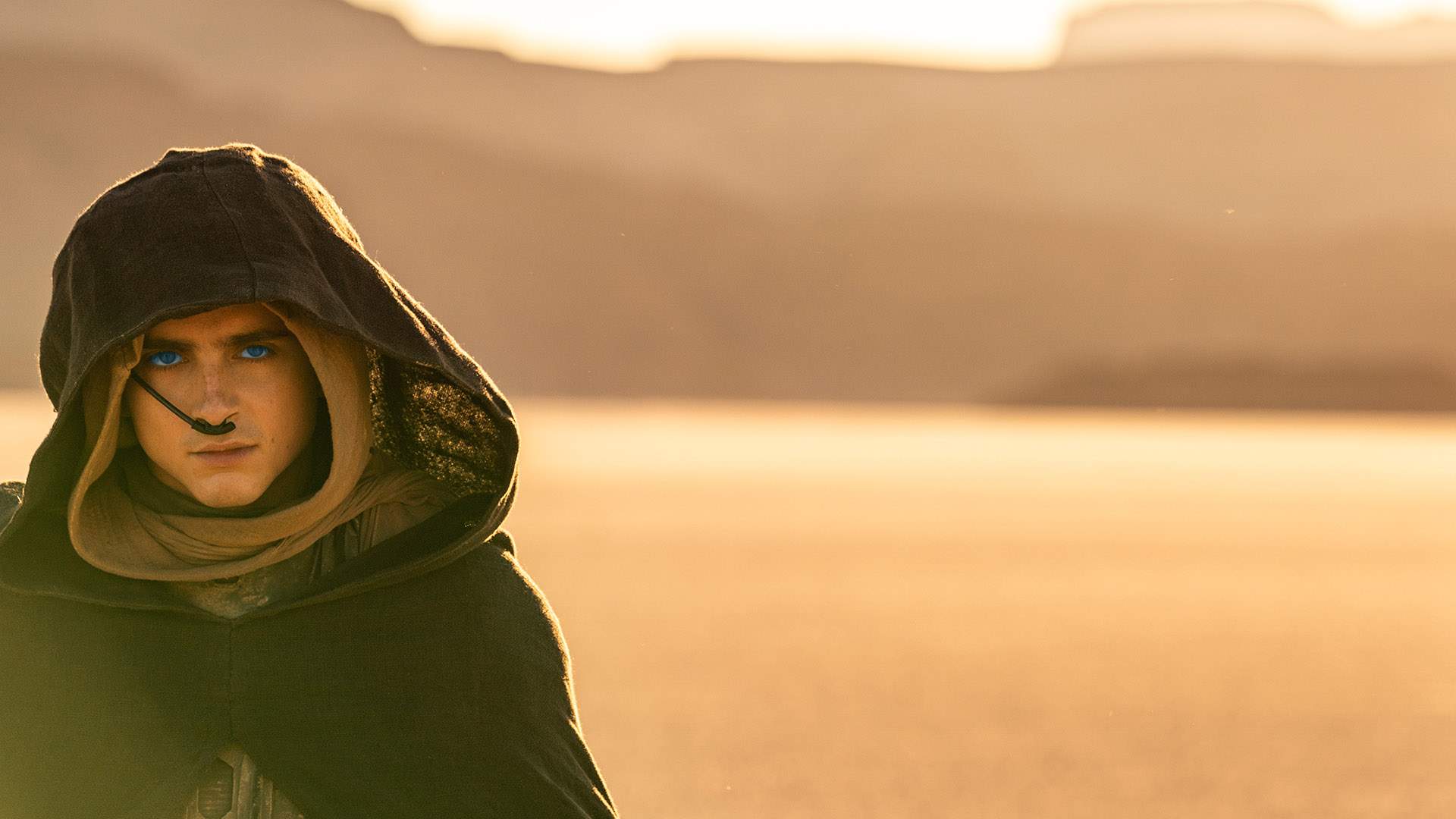 That's the tale teased in not one but two trailers for the Dune sequel, with the second just dropping and filled with swirling tension. "This world is beyond cruelty," says Paul in the latest sneak peek, surveying the grim status quo. But he has a plan: "he who can destroy a thing has the real control of it."
The first film had Paul head to Arrakis because his dad Duke Leto Atreides (Oscar Isaac, Moon Knight) had just been given stewardship of the planet and its abundance of 'the spice' — aka the most valuable substance in the universe — and then get caught up in a bitter battle with malicious forces over the substance. It also saw Paul meet the population of people known as the Fremen, including Chani, plus Javier Bardem's (Lyle, Lyle Crocodile) Stilgar, which is who he and his mother Lady Jessica (Rebecca Ferguson, Silo) are with in Dune: Part Two.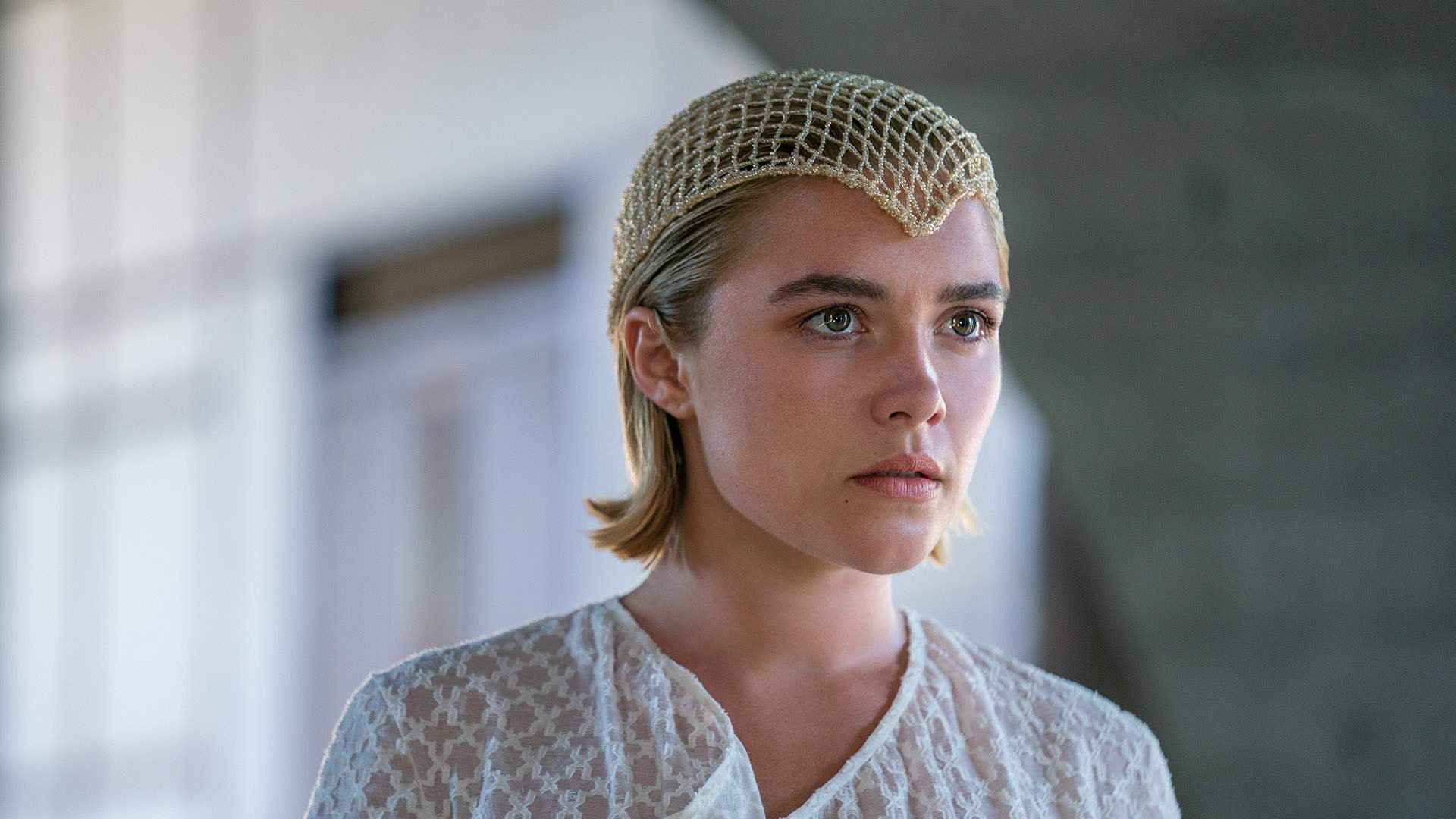 Expansive desert landscape, golden and orange hues (again, Villeneuve helmed Blade Runner 2049), sandworms, the director's reliable eye for a spectacle and Hans Zimmer's (The Son) latest likely Oscar-winning score: they've all shown up in the new film's two glimpses so far. So have some of the franchise's new players, with Austin Butler ditching his Elvis locks as Feyd Rautha Harkonnen, the nephew of Stellan Skarsgard's (Andor) Baron Harkonnen. Christopher Walken (Severance) and Florence Pugh (The Wonder) also join the saga as Emperor Shaddam IV and his daughter Princess Irulen.
From the first film, Josh Brolin (Outer Range), Dave Bautista (Guardians of the Galaxy Vol. 3), Stephen McKinley Henderson (Beau Is Afraid) and Charlotte Rampling (Benedetta) return, while Léa Seydoux (Crimes of the Future) also joins the cast.
Off-screen, Villeneuve has brought back not just Zimmer, but Oscar-winning Australian director of photography Greig Fraser (The Batman), Oscar-winning production designer Patrice Vermett (Vice), Oscar-winning editor Joe Walker (The Unforgivable), Oscar-winning visual effects supervisor Paul Lambert (First Man)  and Oscar-nominated costume designer Jacqueline West (Song to Song).
Check out the latest Dune: Part Two trailer below:
Dune: Part Two will release in cinemas Down Under on November 2, 2023.
Concrete Playground Trips
Book unique getaways and adventures dreamed up by our editors