ARTS & ENTERTAINMENT
'Iso-Cray' Is the New Doco Paying Homage to Everyday Melburnians in Lockdown
An ode to coping, however you can.
'Iso-Cray' Is the New Doco Paying Homage to Everyday Melburnians in Lockdown
An ode to coping, however you can.
Perspective can be a tricky thing to find when you're deep into a second stretch of lockdown, dreaming about the small freedoms being enjoyed by the rest of the country. After all, Melbourne's currently up against some of the world's toughest COVID-19 restrictions, with the return to normality looking anything but speedy.
But one local video production company has found a way to embrace all those uniquely Melbourne lockdown feels, and created a documentary based on the phases of our stage four plight. Titled Iso-Cray: A Story of Melbourne Locked Down, Monster & Bear's latest work hopes to kick-start some important discussions about how we're all coping — really — and what we can do to help others through this funky time. While the nightly news is focused on the bigger picture, this ten-minute video creation is celebrating the day-to-day reality, normalising the lockdown moods in the hopes of doing good things for Melbourne's mental health. Plus, it should give interstate mates a solid glimpse at what's really happening down south.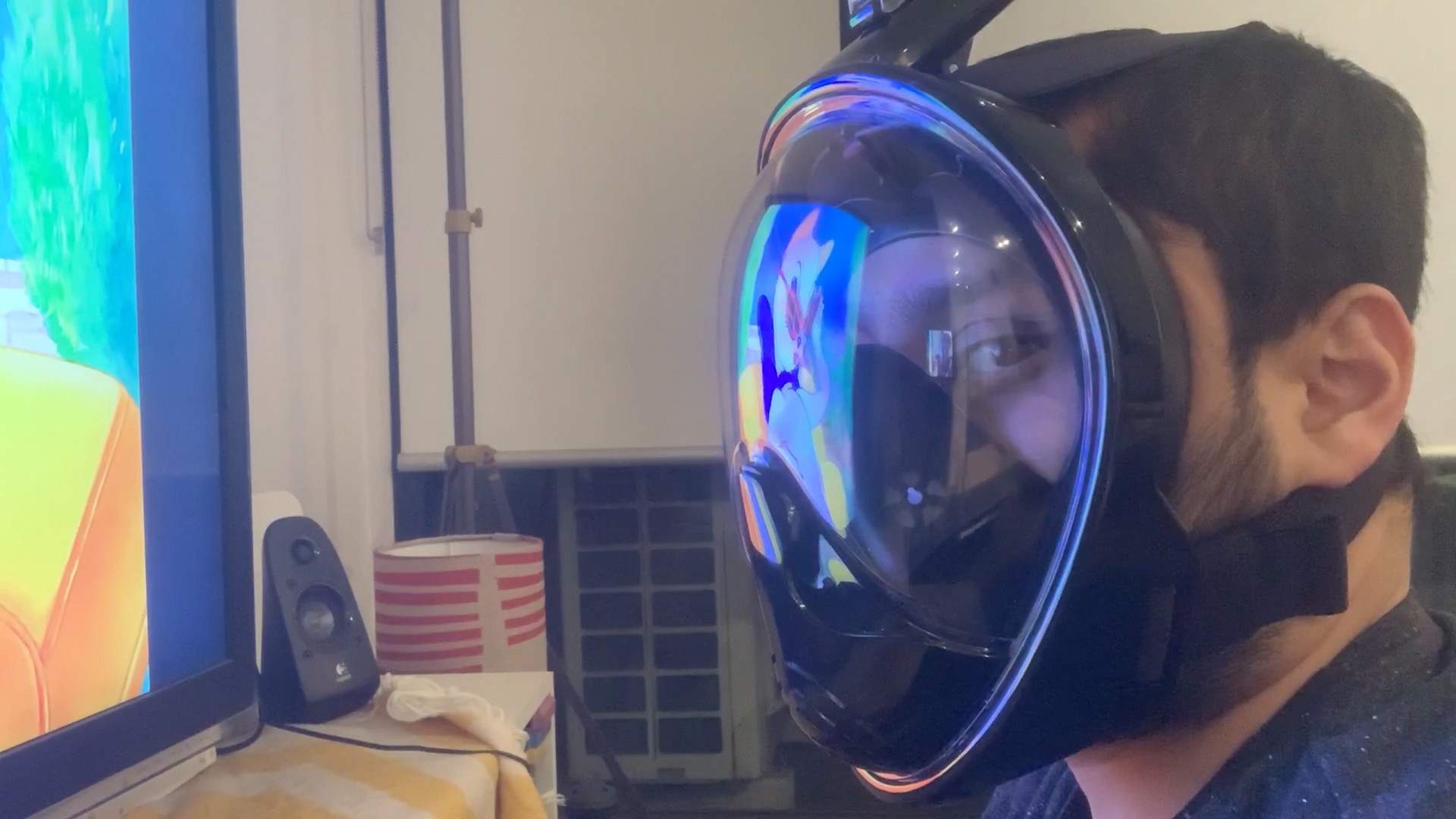 The short flick documents everyday life through this latest bout of restrictions, sharing stories of creative resilience from real people in iso all across the city. The cross-section of folks on camera is diverse, but those iso-cray feelings are the same across the board. Basically, whatever you're going through, you sure ain't alone.
"I think we all recognise this is a once in a 100-year event, and it's refreshing to see a city (and the broader state) giving each other permission to feel every kind of emotion on the spectrum," said Monster & Bear Creative Director Sarah Hickey in a statement. "We should all be able to share our feelings right now, and we shouldn't be ashamed of it."
Tune in to see the kaleidoscope of emotions that is a bunch of real locals living their lockdown lives — from living room dance sessions to late-night musings and some good old-fashioned screaming.
Iso-Cray: A Story of Melbourne Locked Down is available to watch in full now.
Published on September 09, 2020 by Libby Curran