Five Easy Pick-Me-Ups to Make Your Week a Little Bit Better
Jazz up your week by finding joy in the little wins.
in partnership with

Do you know what us Melburnians can't get enough of? Little pick-me-ups to make the days a bit sunnier. It may be as small as turning a new corner on your daily walk to discover lesser-known street art in the area, or getting satisfaction from finishing off a DIY project you've had on hold. It's the little things that matter most right now. So, to help give you some ideas for your working week ahead, we've teamed up with Oporto to bring you five easy pick-me-ups to make your week a little bit better. Plus, they'll speed up the days until the weekend rolls around again.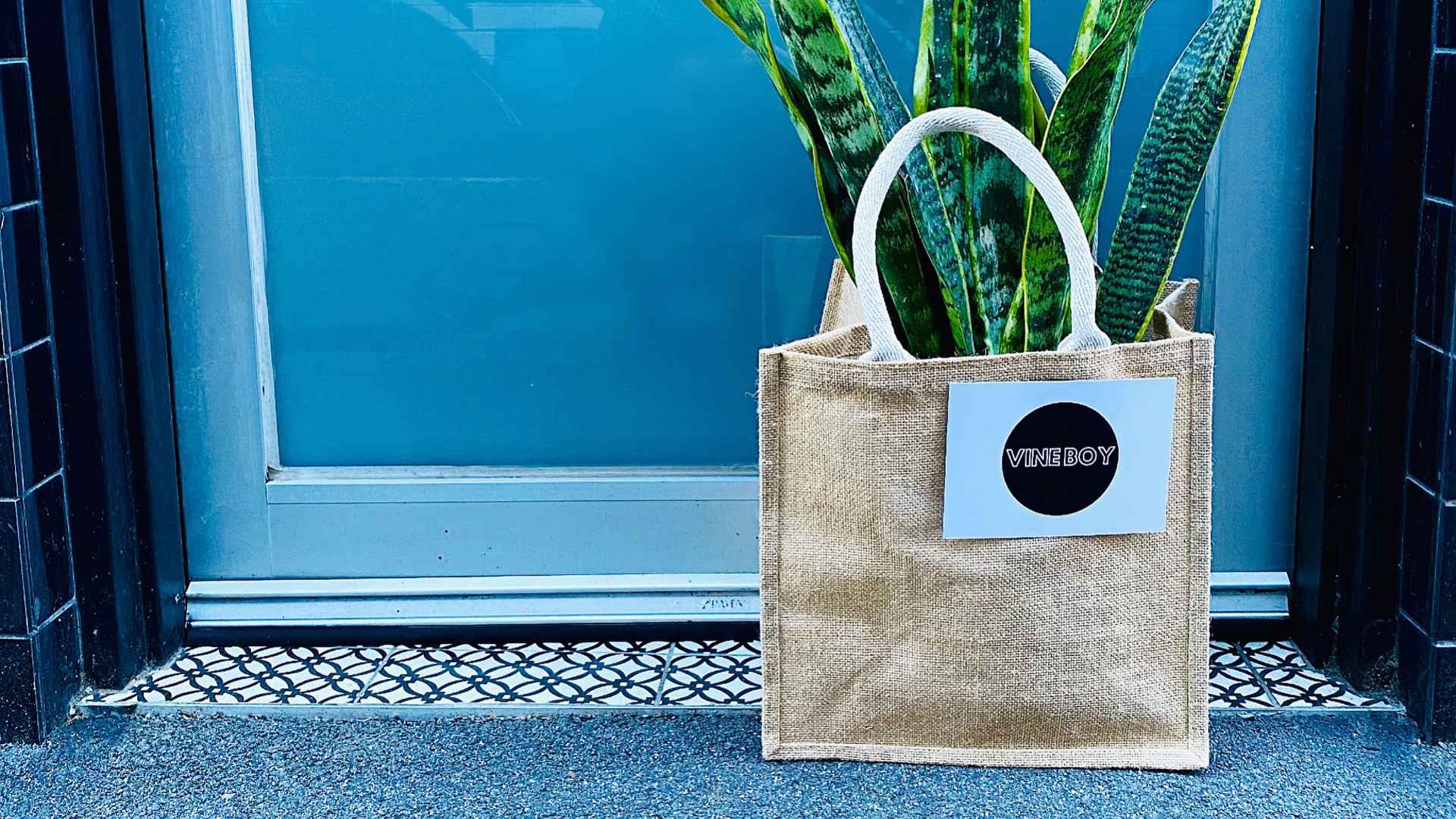 MONDAY: SEND A GREEN BABY TO YOUR FRIENDS
Know a mate who's feeling a little blue? Pick them up with a present delivered right to their door. And choose one that has lasting benefits. We know of ten plant stores across the city that have the green goods to do just the trick to lift your friend's spirits — and help give them a smile every time a fresh leaf sprouts. Choose them a bestseller from Vine Boy, such as a monstera, or opt for a seasonal indoor variety from Folia House. Alternatively, Botanicah's online store has cute cacti if that's more your mate's style. It also stocks cute ceramic plant hangers, locally made pots and an assortment of accessories to throw in, too. With spring in the air, a new pop of green is just what the doctor ordered.
TUESDAY: DISCOVER A HIDDEN GEM IN YOUR NEIGHBOURHOOD
There are always under appreciated spots in every neighbourhood to uncover and explore. So why not take a new path on your walk today and discover a hidden gem in your hood? While sticking to the lockdown guidelines, of course, you could find some street art by local artists, try a new takeaway coffee place and maybe even order a new type of drink to shake things up. You could visit a new-to-you local grocer or try out a different bakery and grab some pastries and pies. Getting the blood flowing always helps the mood, too.
WEDNESDAY: BEAT THE MIDWEEK BLUES
Get over the hump that is Wednesday and beat any midweek blues that may have crept into your week by ordering Oporto's new Halloumi and Chicken Rappa. Protein, dairy and carbs. Need we say more? It has grilled halloumi side by side with grilled chicken breast fillets, crisp lettuce, slaw mix and avocado doused in creamy mayo accompanied with a tomato and capsicum relish. The best part is: this scrumptious package wrapped in a warm pita bread wrap can be ordered online and delivered to your door. Eat this feast while watching the sunset over the city (from a park near you) and if you are able to, why not meet with a friend for a socially distanced picnic (within the current guidelines, of course).
THURSDAY: COMPLETE THAT DIY PROJECT
You know that home project you've been meaning to start since March? Maybe it's time to finally give it a good crack — or find a completely new crafty new idea to try your hand at. With spring in the air, it's a perfect time to get your hands dirty creating a veggie garden or box. The Little Veggie Patch Co has beginner seed kits, guidebooks for growing food at home and plenty of pots and planters to get your started. Jump on board the sourdough train with a sourdough starting kit from Ballarat Home Brew or Simply No Knead. Or, wow your housemates by taking an online pickling course with Cornersmith. Now's the time to start or finish something worth talking about.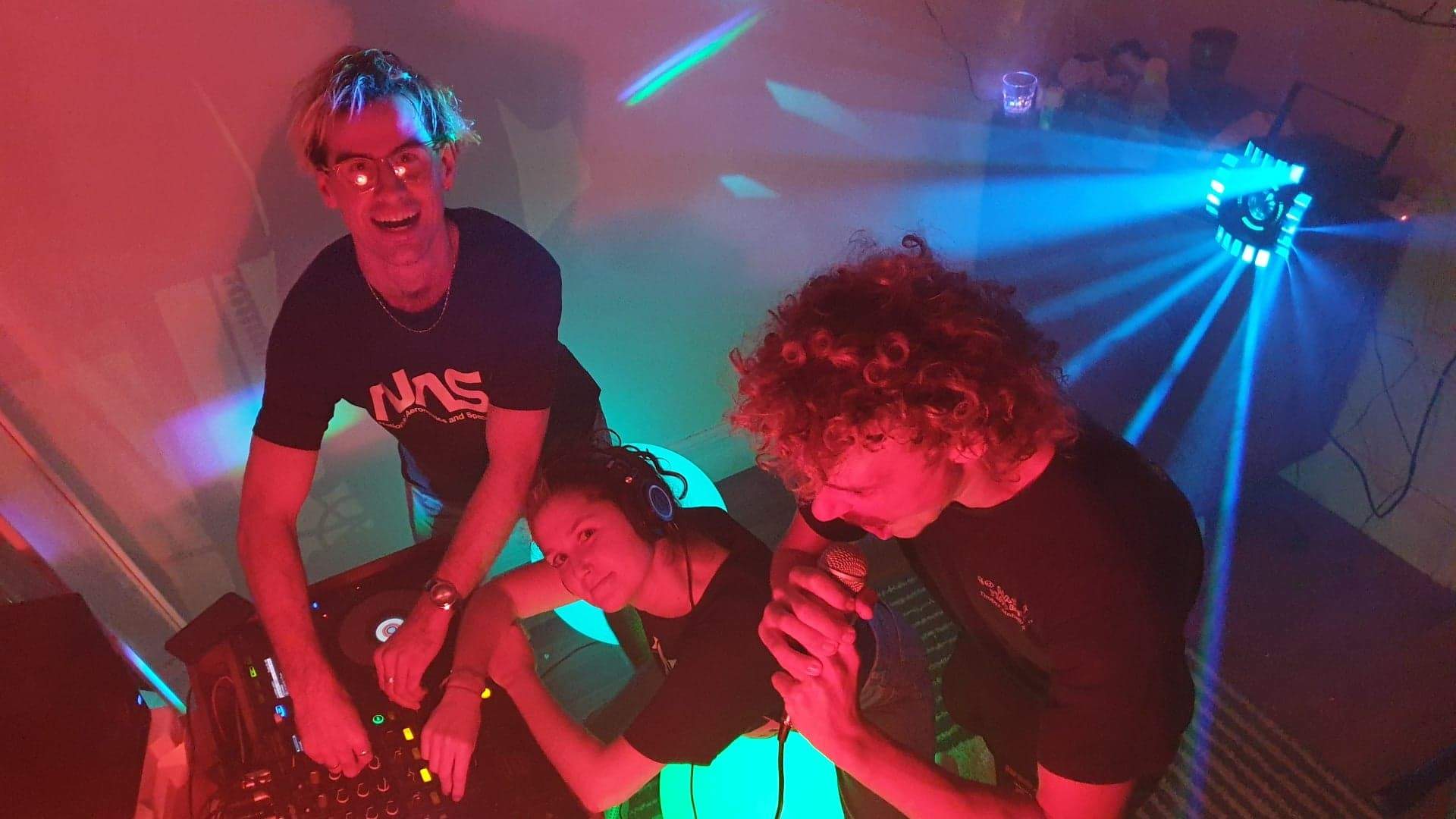 FRIDAY: THROW YOUR DREAM PARTY
Who says that just because you can't go out (much), you can't have a party? Get out the disco ball, put on your finest or wildest outfit and throw the party of your dreams. Start by trying a new cocktail recipe to get you in the mood. Enjoy beach vibes with a coconut margarita or pretend you're in a smoky bar with a tequila old fashioned. Then, tune into an online set, such as Room 2 Radio, which will transport you into a virtual dance party with local DJs. Join in on the live chat too to mingle with the other partygoers and enjoy some solid Melbourne nightlife – just, at home.
Check out Oporto's full Rappa Range here, then make tracks to your closest store — or order online.
Top image: Yarra River sunset, Visit Victoria
Concrete Playground Trips
Book unique getaways and adventures dreamed up by our editors