ARTS & ENTERTAINMENT
Five Easy Ways to Cram in More Arts and Culture in Your Life This Summer
Swap a day at the beach for a stroll through a gallery or cheap seats at a theatre show.
in partnership with

Summer is that excellent time of year when there's plenty to do but there doesn't seem to be as much pressure as the other months. With Christmas out of the way and the stress of work not piling on too strong just yet (hopefully), now is the perfect time to try to get a little more arts and culture into your daily life.
We've teamed up with Patrón to put together a handy guide to some unexpected ways you can get in touch with your artsy side in your city. Read on for some hot tips on adding some arts and culture to your after-work agenda — and how to snag a few deals along the way, too.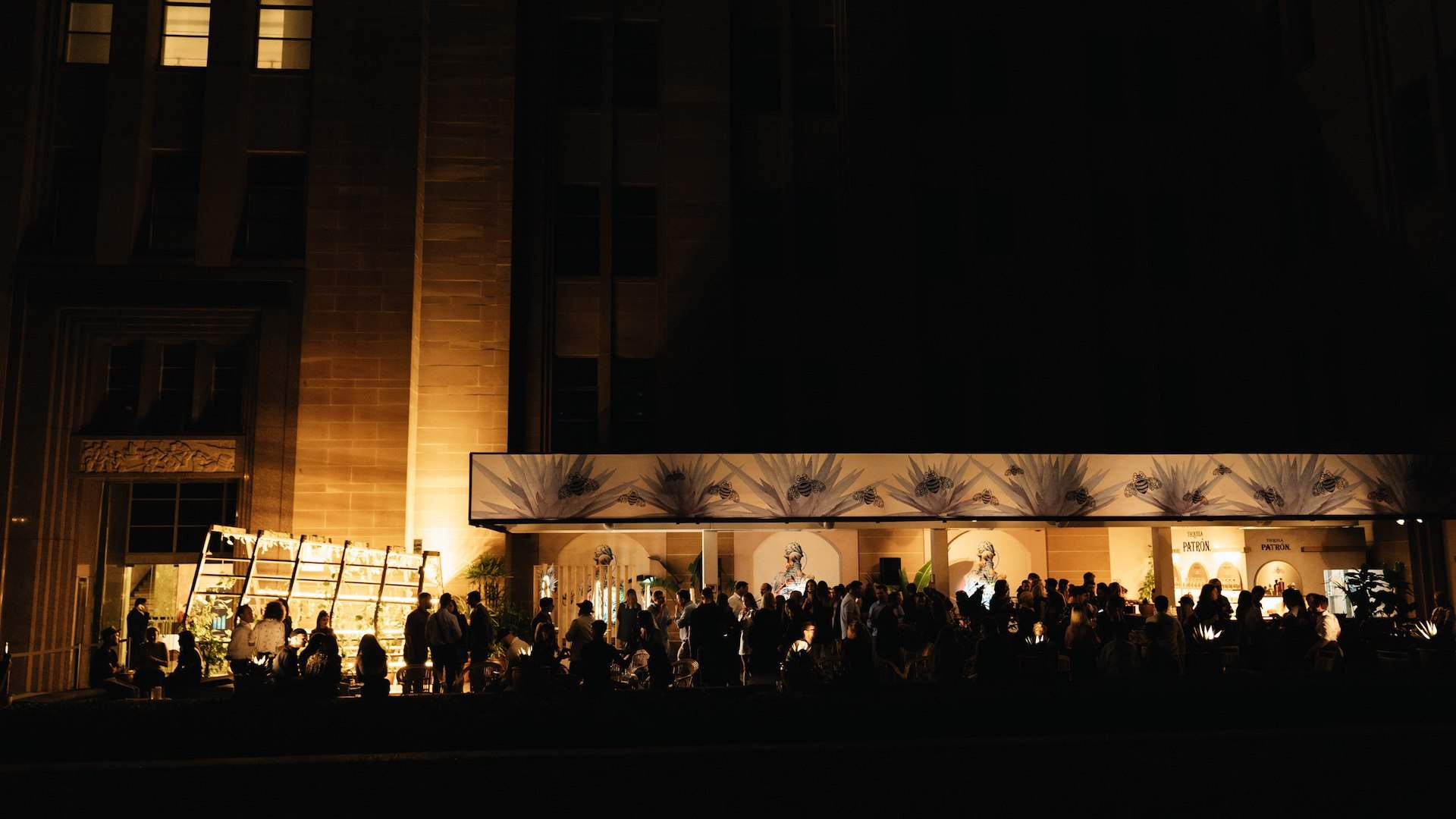 HEAD TO A GALLERY OR MUSEUM AFTER HOURS
Galleries and museums are an obvious port of call, but it can be a little tricky to get to one when you work nine to five (and don't want to schlep it back into the city on the weekend). Luckily, plenty of our favourites keep their doors open into the night. In Melbourne, be sure to check out Melbourne Museums monthly after-hours series Nocturnal, and the National Gallery of Victoria's Friday Nights program.
Meanwhile, Sydney's Museum of Contemporary Art stays open until 9pm on Wednesdays so you can pop in after work and explore the Cornelia Parker retrospective exhibition. Plus, the museum is hosting a pop-up bar with Patrón, which is celebrating the craftsmanship of its tequilas, over the summer. It's open until 10pm on weekdays (plus 9pm on Saturdays and 8pm on Sundays) until February 16. After you wander around the space, you can head to the bar to witness more expressions of art — think interactive performances and VR experiences — and enjoy a Parker-inspired cocktail and some Mexican snacks. Plus, Patrón has teamed up with other bars around Circular Quay, including Bar Patrón, Quay Bar and The Argyle, to create The Art of Patrón precinct, so you can transition your night out into a summery bar crawl very easily.

SNAG A LAST-MINUTE TICKET TO A THEATRE SHOW
These days, all the big theatre companies and venues are slinging cheap tickets to make it easier than ever to dive into the potentially unknown theatrical world — you've just got to know how to get your hands on them. Across both Sydney and Melbourne, Opera Australia runs an access program for $20 tickets through a ballot. Also in Sydney, every Monday at midday Griffin Theatre releases $20 tickets for that evening's performance, and Sydney Theatre Company's Thirties releases a selection of $30 tickets for all its shows every Thursday at 9am. Meanwhile, the Arts Centre Melbourne's Tix at Six sells $30 tickets from the box office at 6pm every day, and The Friday Forty is a lottery to score $40 tickets to the blockbuster play Harry Potter and the Cursed Child at Melbourne's Princess Theatre. Also, keep an eye out on LastTix, TodayTix and HalfTix for more deals.

GET YOUR HANDS DIRTY AT A SHORT COURSE
Taking in all that art can leave you feeling pretty inspired, or like you really need to learn a new skill to feel better about yourself. Whatever the motivation, our cities are crawling with talented creatives willing to share their skills for a small fee. In Melbourne, creative art, craft and design hub The Windsor Workshop runs a bunch of different classes, including haute couture beading, watercolour painting, acrylic palette knife art and ceramics workshops. And in Sydney, Redfern's Work-Shop offers a similarly broad range of classes, like Japanese bookbinding, paper making and jewellery art, while The Pottery Shed will have you throwing clay in its Surry Hills warehouse.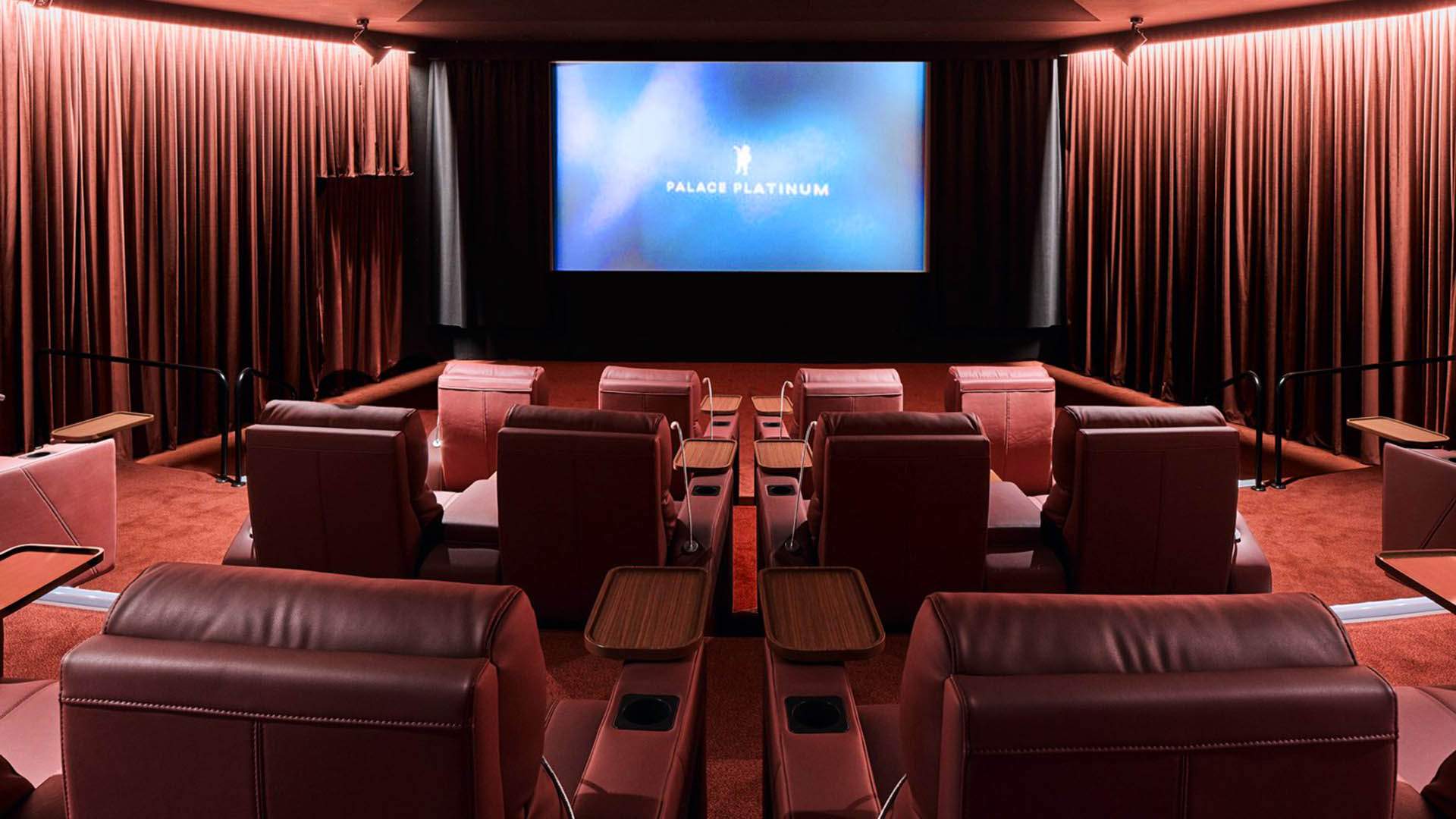 CATCH SOME ARTSY FILMS
Next up, you can be inspired by films on the big screen and remember that there's more to life than blockbuster franchises. Get yourself a membership to your local cinema to make the most of the available deals. Palace Cinemas has venues all over Australia and movie club members get great discounts and exclusive events — and keep your eye out for cheap tickets there, too, usually on Mondays or Tuesdays. Sydneysiders have plenty of options, with free weekly screenings at the Art Gallery of NSW, $7.50 tickets all the time at Dumaresq Street Cinema in Campbelltown, and $6 tickets for students on Mondays at the Hayden Orpheum Picture Palace.

MAKE THE MOST OF THE SEASON'S CULTURAL FESTIVALS
Of course, festival season is upon us, and that doesn't just mean the big camping and music extravaganzas. Every event at the MPavilion in Melbourne's Queen Victoria Gardens is free, so you can enjoy live music, a life drawing class, morning yoga sessions, Indigenous design forums and dance performances right up until March 22. You can also check out Melbourne's leading LGBTQI+ arts and culture event Midsumma Festival from January 19 until February 9, while those in NSW should be sure to make the most of Sydney Festival's stacked 2020 program, running from January 8–26.

The Patrón Pop-up will run from Thursday, October 31 through February 16 (excluding public holidays). It is open every Wednesday through Sunday from 4–10pm. Visit Patron's website for more details.
Published on January 20, 2020 by Leisha Kapor