Robert Pattinson-Starring Heist Thriller 'Good Time' Is Getting the Hear My Eyes Treatment
Debuting at this year's RISING, this screening will pair the 2017 crime film with a brand-new live score by Big Yawn and Teether.
Melbourne's various arts festivals aren't short on highlights, but fans of cinema and music can usually look forward to a Hear My Eyes session come Melbourne International Film Festival time. That's when a beloved flick comes back to the big screen, accompanied by a live — and all-new, completely original — score that's played while film lovers sit, watch and listen. In 2023, however, Hear My Eyes is heading to citywide cultural festival RISING in June first.
On the agenda: a film that's not even a decade old but is already a classic, as well as just one piece of proof in a long list that Robert Pattinson makes stellar role choices when he's not playing a sparkly vampire. In 2017, heist thriller Good Time was a standout. Following one wild night in New York City as small-time criminal Connie (Pattinson, The Batman) tries to find some cash to get his brother out of jail, it's a pulsating effort from directors Benny and Josh Safdie — who went on to make the also-exceptional Uncut Gems afterwards.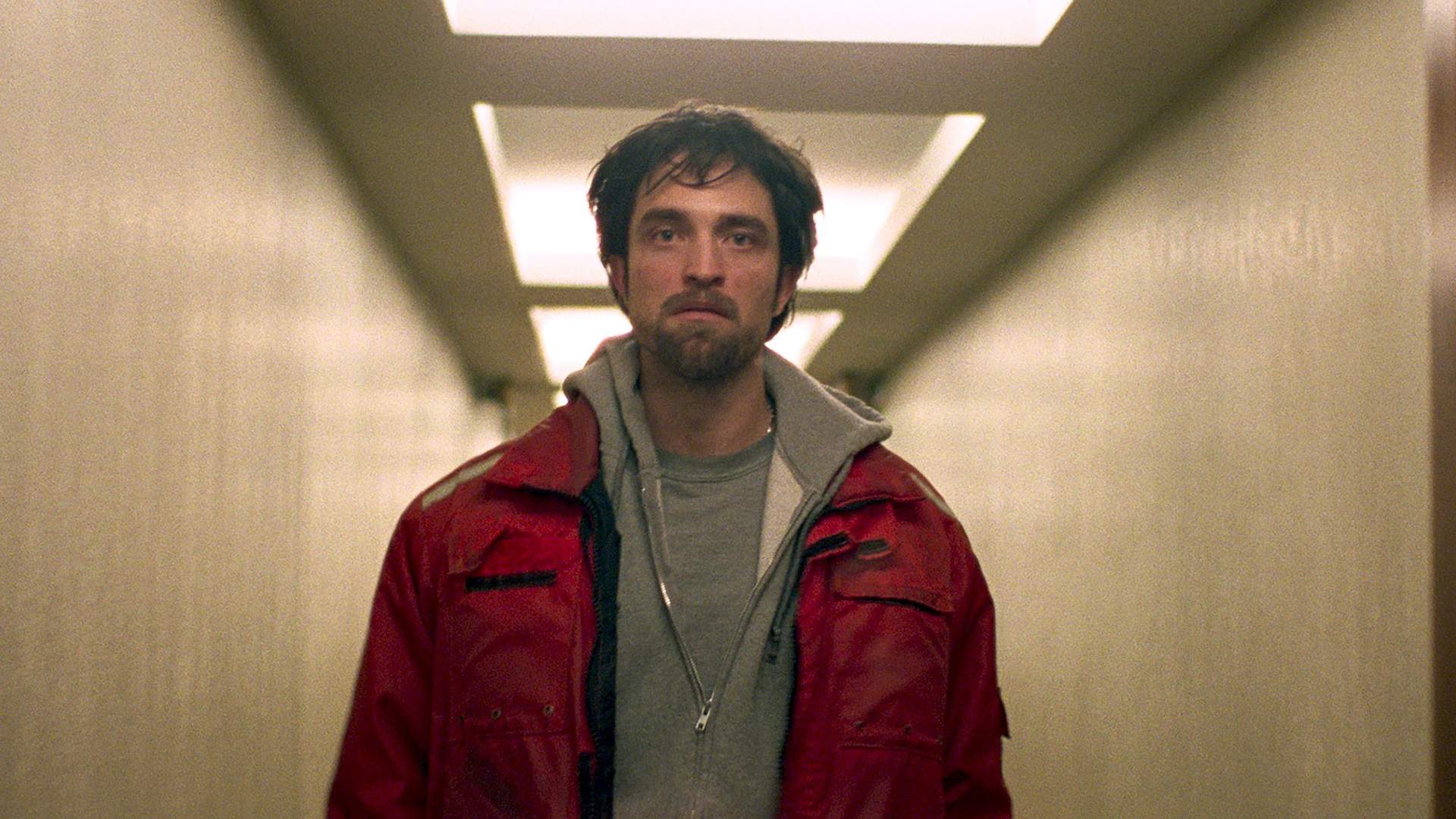 Usually, Good Time boasts a helluva thumping, nerve-shredding electronic soundtrack by Oneohtrix Point Never, who also did the same for Uncut Gems. But Hear My Eyes is tasking Big Yawn and Teether with coming up with a brand-new live score on Friday, June 9 at the Melbourne Recital Centre. That means rhythm and rap, as designed to suit the film's relentless pace and vibe.
This movie-and-music session joins past Hear My Eyes gigs such as Pan's Labyrinth, Chopper, Two Hands, Drive, Girlhood and Suspiria. Obviously, these shows are never the same twice.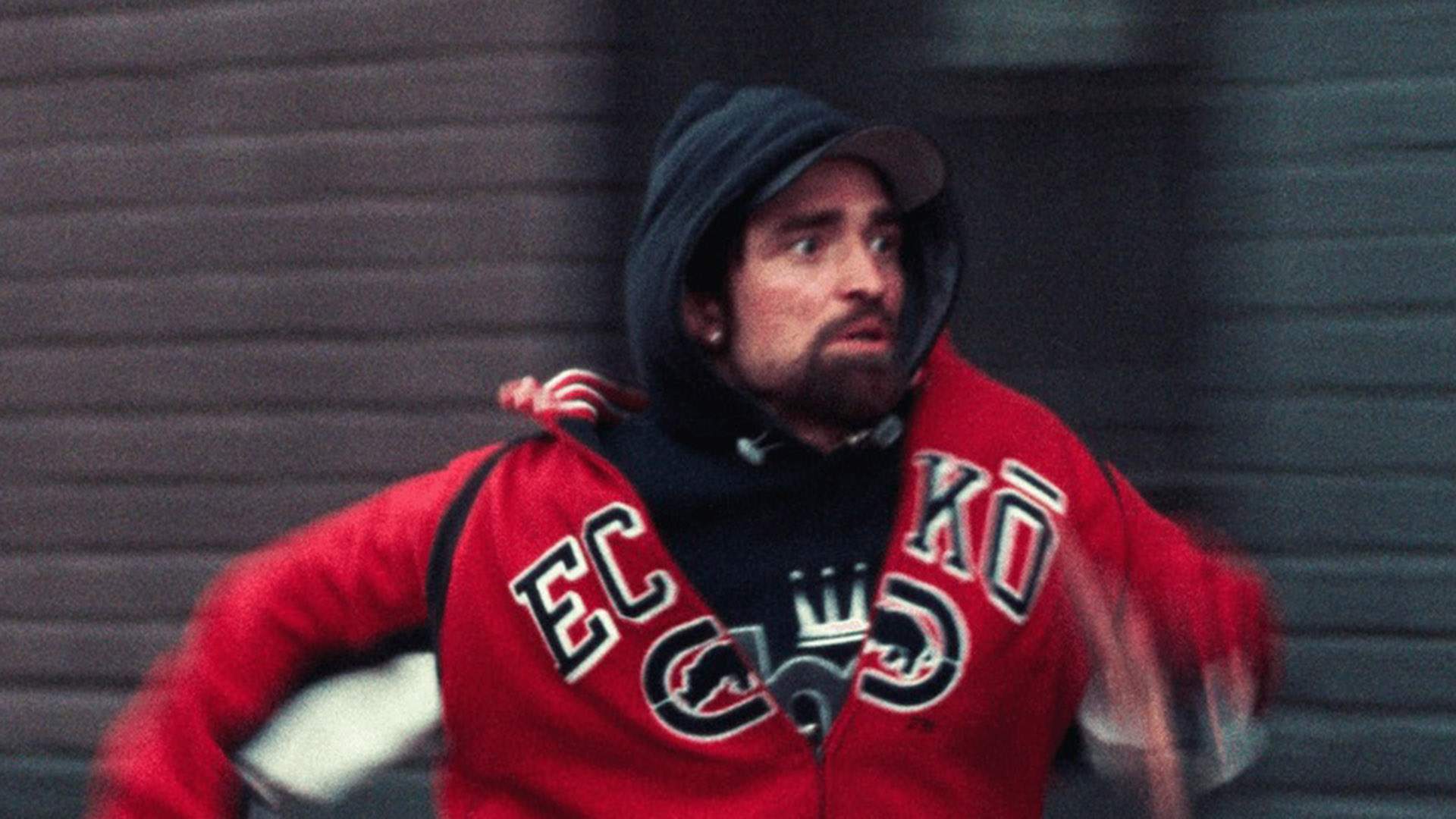 It also continues Melbourne's spate of gigs celebrating cinema, thanks to orchestral screenings of everything from Toy Story and Home Alone to Frozen and Star Wars: Episode V — The Empire Strikes Back either recently, or to come.
And, it sits on a packed RISING 2023 lineup that spans more than 400 artists over 12 days of visual art, culture, music, performance and food. A fellow highlight for movie lovers: Euphoria, a multi-screen film installation starring Cate Blanchett, which will fill Melbourne Town Hall.
Check out the trailer for Good Time below:
Hear My Eyes' Good Time screening with Big Yawn and Teether will debut at Melbourne Recital Centre on Friday, June 9. Head to the RISING website for tickets and further details. Also, read our full review of Good Time.
RISING will descend on venues and spaces across Melbourne from Wednesday, June 7–Sunday, June 18. For the full program and tickets, head to the festival's website.
Concrete Playground Trips
Book unique getaways and adventures dreamed up by our editors