ARTS & ENTERTAINMENT
Brunswick Music Festival Has Unveiled Its Jam-Packed All-Aussie Lineup for 2021
The beloved northside music celebration returns with a new 10-day format — and no ticket costs more than $10 (plus booking fee).
After all the restrictions and closures that turned last year on its head, it's safe to say you're probably itching for some live music right about now. And the folks behind the long-running Brunswick Music Festival are more than happy to provide. Yep — the much-loved northside event is back for a tune-filled 2021 edition, taking over a swag of Brunswick's music venues, bars, pubs and parks, from Friday, March 5–Sunday, March 14.
The festival is set to embrace a brand-new ten-day format, and organisers have just dropped the stacked program of artists you'll be treating your ears to during that time. And the best part for your post-lockdown wallet? None of the tickets on offer will cost you anything more than a tenner (plus booking fee), with plenty of them completely free.
Much of the magic will be happening at Brunswick Music Festival's new openair venue at Gilpin Park, with local acts like DJ JNETT, East Brunswick All Girls Choir, Loose Tooth, Good Morning and Kee'ahn set to take the stage. Thanks to collaborations with curators including Bad Apples, Flightless Records and Port Fairy Folk Festival, you'll also enjoy sounds from renowned artists like Cash Savage and The Last Drinks, Emma Donovan and The Putbacks, singer-songwriter Alice Skye and Mo'Ju at the new site.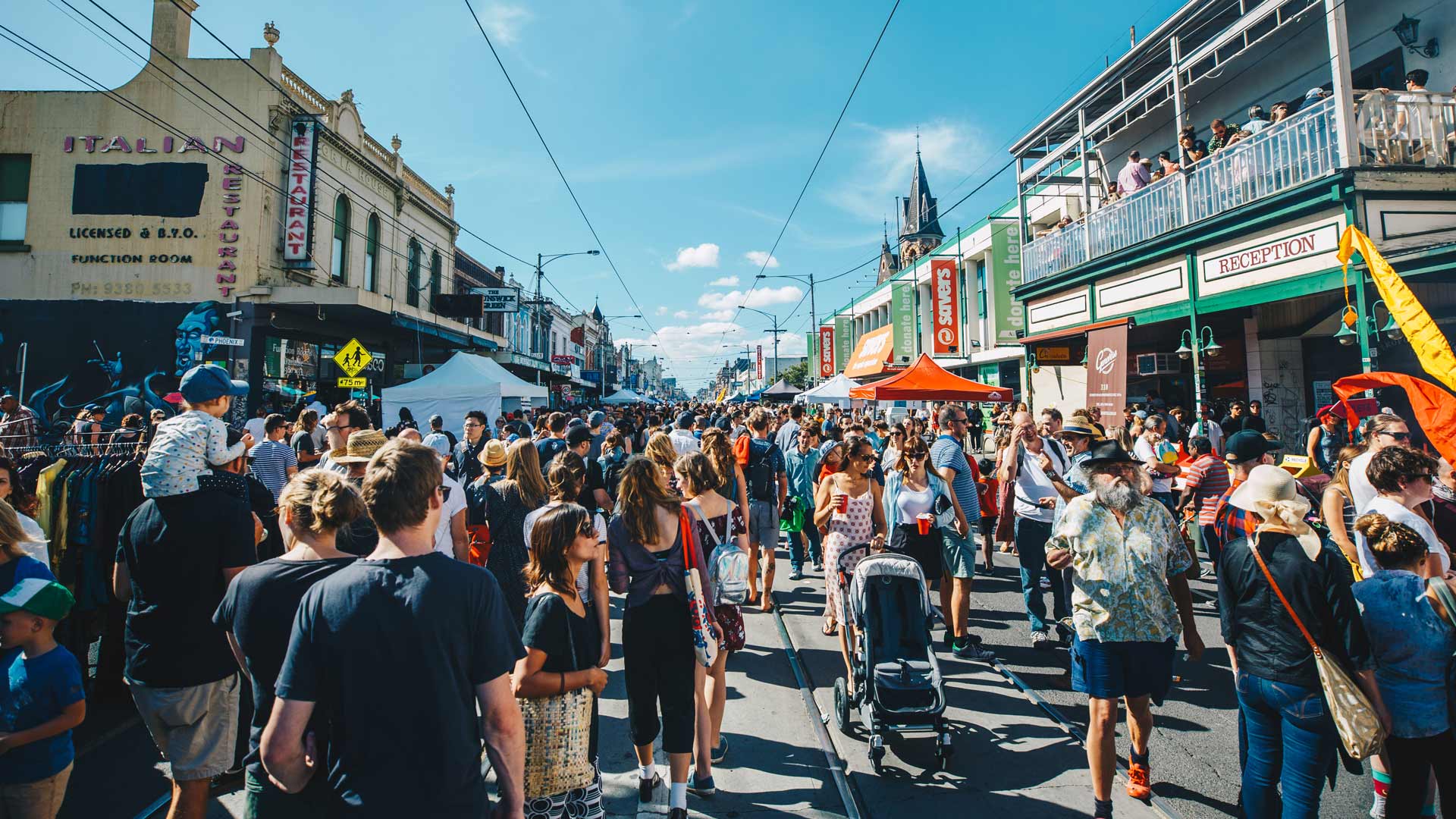 Meanwhile, emerging artists Pinch Points join indie-pop act Tender Buttons for a special show at Brunswick Library, and Howler fires up the speakers for a trio of album launches that promise to get you moving.
And, as always, the festival will see some of the suburb's favourite bars and pubs transformed into live music venues for the duration. The Venues 3056 program features an expansive lineup of gigs at haunts like The Edinburgh Castle Hotel, The B. East, urban winery Noisy Ritual, Brunswick Ballroom, The Retreat Hotel and many more.
The Brunswick Music Festival runs at venues and pop-up sites across the suburb from Friday, March 5–Sunday, March 14. Check out the full lineup and grab tickets over at the event's website.
Top image: Joshua Braybrook.
Published on February 03, 2021 by Libby Curran