David Attenborough's 'Planet Earth III' Will Hit the Small Screen Down Under Before November Is Out
You'll be able to screen and stream the beloved broadcaster's latest nature documentary series from Sunday, November 26.
Ask a few people when they fell in love with David Attenborough documentaries and you might receive an array of answers. Or, everyone might point to Planet Earth. The landmark 2006 series won both awards and love aplenty when it had the world's most-famous natural historian and broadcaster narrate a look at this pale blue dot we call home. Indeed, it was such a success that Planet Earth II followed in 2016, and now Planet Earth III arrives this year.
In Australia, the third instalment in the franchise (because everything is now a franchise) starts screening and streaming from Sunday, November 26. Viewers heading to Channel 9 and 9Now can look forward to more spectacular glimpses at the rock from the sun, more time getting to peek at its creatures and more of Attenborough's guiding voice.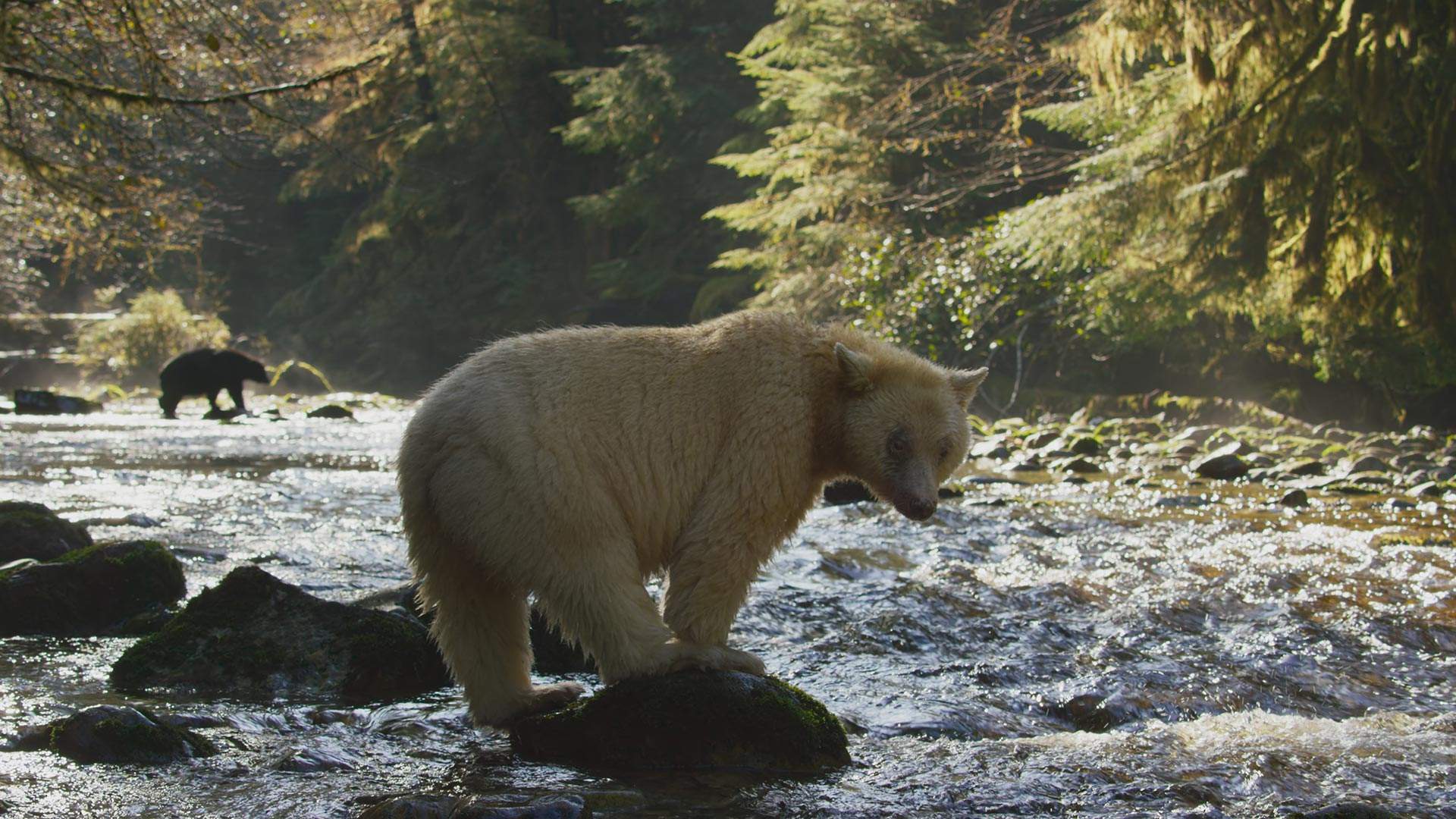 Eight episodes will peruse the planet, each sending viewers to a different environment or focusing on a specific topic. The series starts with a look at the earth's coasts, including what happens where the land meets the sea, before diving deep into the ocean. From there, it's onto vast deserts and grasslands, then to the place where a tenth of all species live: freshwater.
Next up is a wander through forests, before Planet Earth III embraces the extremes that its namesake has to offer. In episode seven, humanity's impact upon the planet is in the spotlight. Then, the series wraps up with a chapter devoted to meeting some of the folks in conservation who are fighting to save the earth.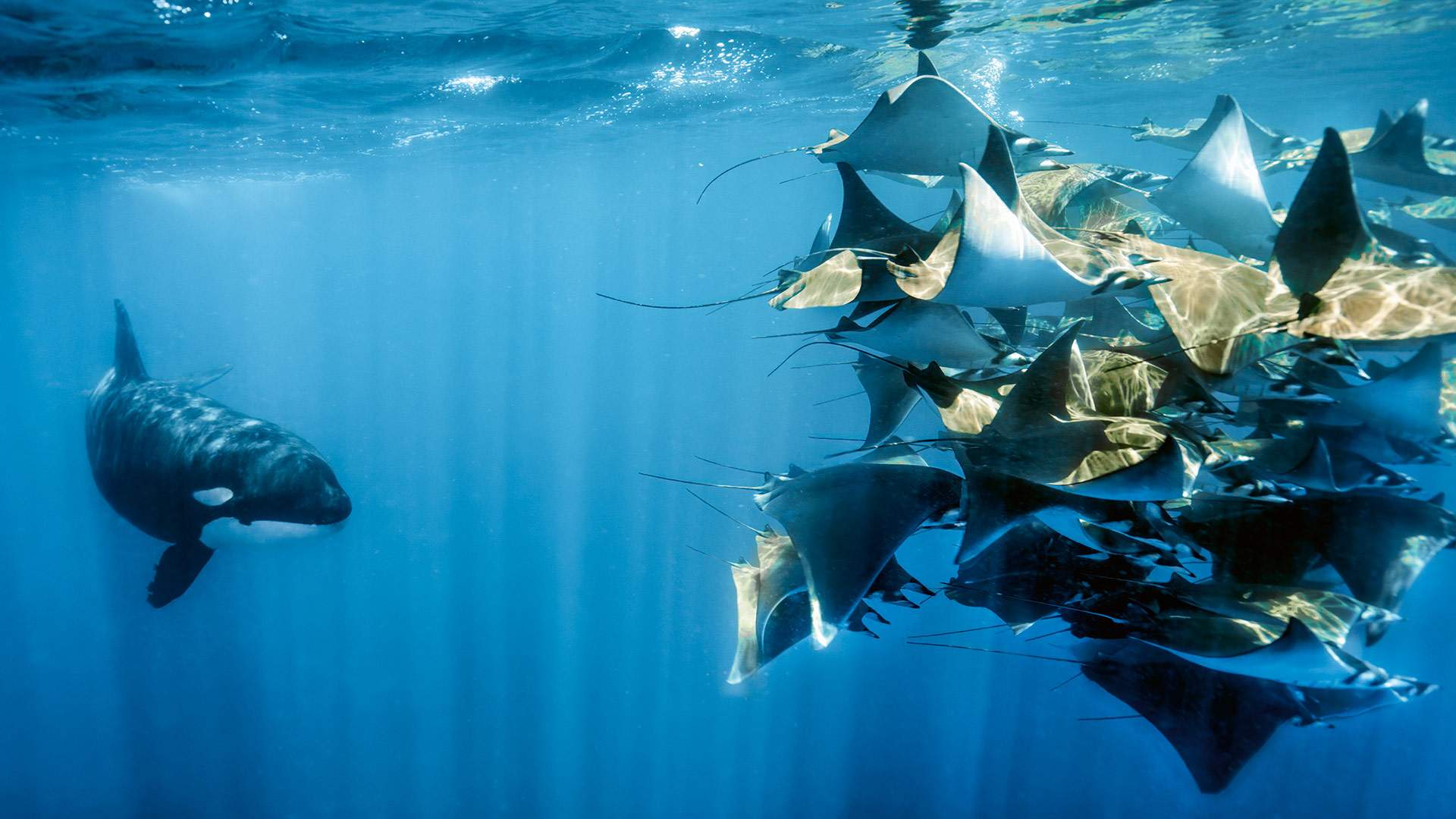 "In this new series of Planet Earth, we travel to the most astonishing wild places, see mysterious creatures, witness rare, spectacular wonders and reveal breathtaking animal dramas," said Attenborough during production, on location near Down House, Charles Darwin's family home.
"The natural world continues to surprise us, but since Darwin's time it has changed beyond recognition, being transformed by a powerful force — us. We will see how animals are adapting in extraordinary ways to survive the new challenges they face. At this crucial time in our history, we must now look at the world through a new lens."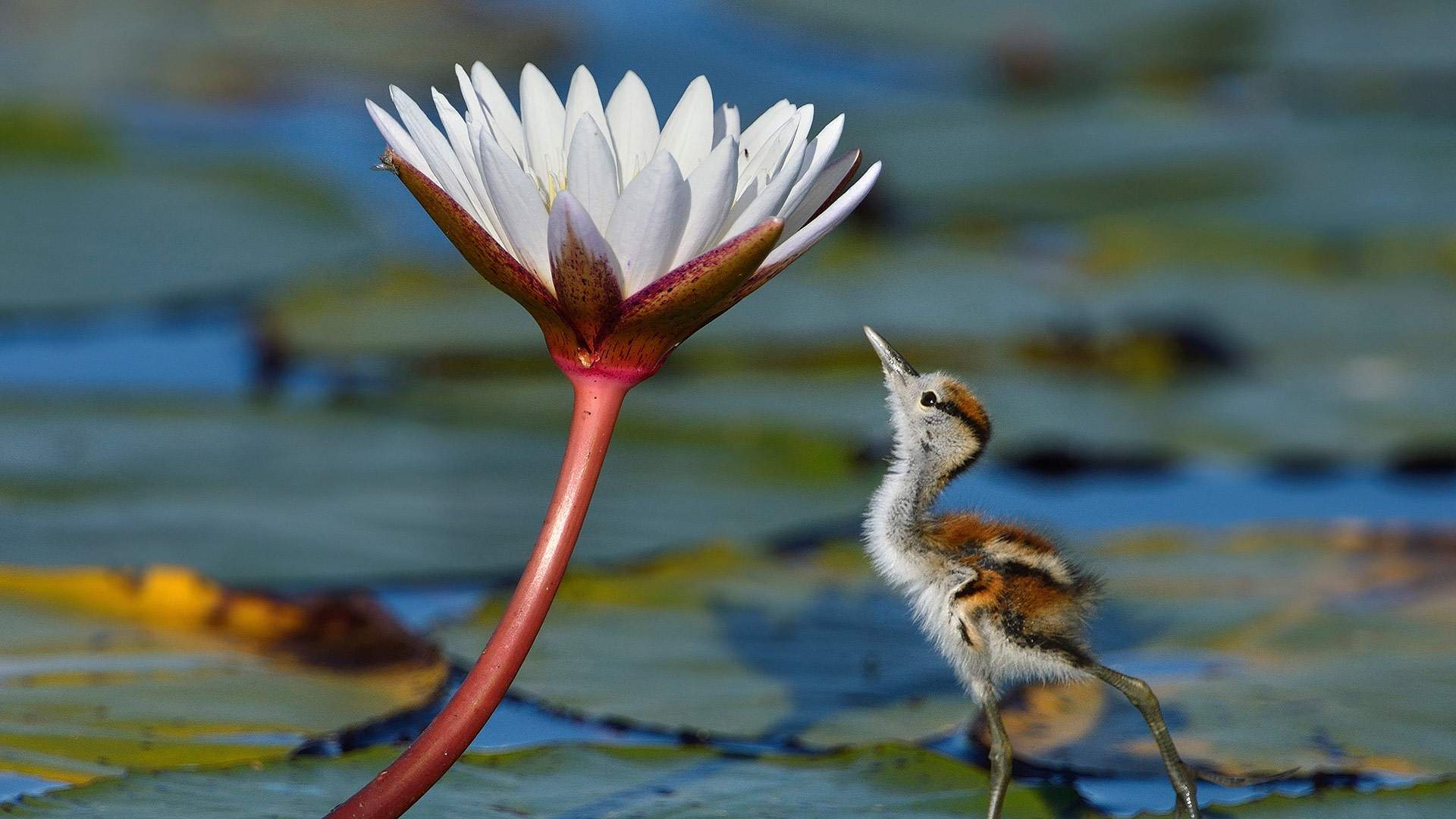 Five years in the making, and boasting Planet Earth II and Prehistoric Planet's Mike Gunton as an executive producer, the latest must-see from BBC Studios Natural History Production also brings back a big name for its music: Hans Zimmer (The Creator), who has teamed up with Bleeding Finger Music's Russell Emanuel and Bastille's Dan Smith on the show's score.
And those astonishing visuals, as glimpsed in the trailer for the series (and expected if you've watched Planet Earth and Planet Earth II)? You've got everything from drones and deep-sea submersibles to high-speed cameras, as placed in the oceans, in deserts, inside caves and in jungles, to thank.
Check out the trailer for Planet Earth III below:
Planet Earth III will start screening and streaming via Channel 9 and 9Now from 8pm on Sunday, November 26.
Concrete Playground Trips
Book unique getaways and adventures dreamed up by our editors