Hands on Buzzers: The ABC Is Bringing 'Spicks and Specks' Back in 2024 for a New Season
After sitting out 2023, the beloved Adam Hills-, Myf Warhurst- and Alan Brough-starring music game show will be back on your screens in 2024.
Whether 2023 has been your best year ever, something far more average, completely life-changing or just cruisy business as usual, it has definitely been missing one thing: Spicks and Specks. Thankfully, 2024 won't have that problem. Announcing its lineup for next year, the ABC has confirmed that the beloved music game show will be back — and with Adam Hills, Myf Warhurst and Alan Brough, of course.
Among everything that the ABC has broadcast — news, entertainment, after-school kids shows, oh-so-much Doctor Who and late-night music videos to keep you occupied after a few drinks all included — Spicks and Specks is up there among the favourites. Exactly how many more instalments are on the way in 2024 hasn't been revealed, but watching a heap of top Australian talent sit around and talk about music will be back on the agenda.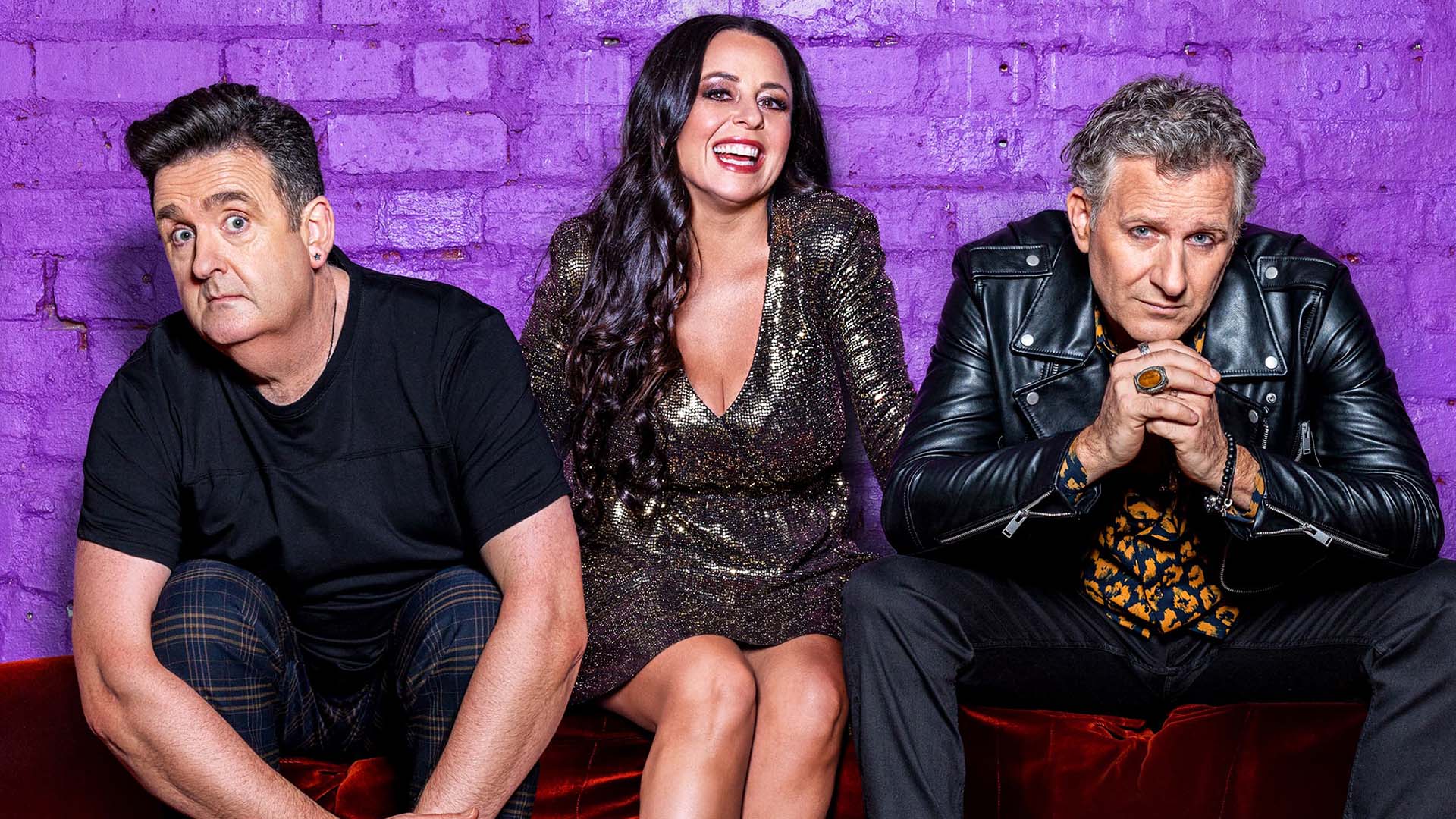 So will watching them do all of the above while answering questions, competing for points and just generally being funny, too. That's the concept behind the series, which takes more than a few cues from the UK's Never Mind the Buzzcocks, pits Aussie musos and comedians against each other, and has proven a hit several times over. It was a weekly favourite when it first aired between 2005–2011 — and, as it keeps being resurrected.
As fans will already know, Spicks and Specks has enjoyed more comebacks than John Farnham, although that has meant different things over the years. When the program was first revived back in 2014, it did so with a new host and team captains, for instance. And when it started to make a return with its original lineup of Hills, Warhurst and Brough, it first did so via a one-off reunion special.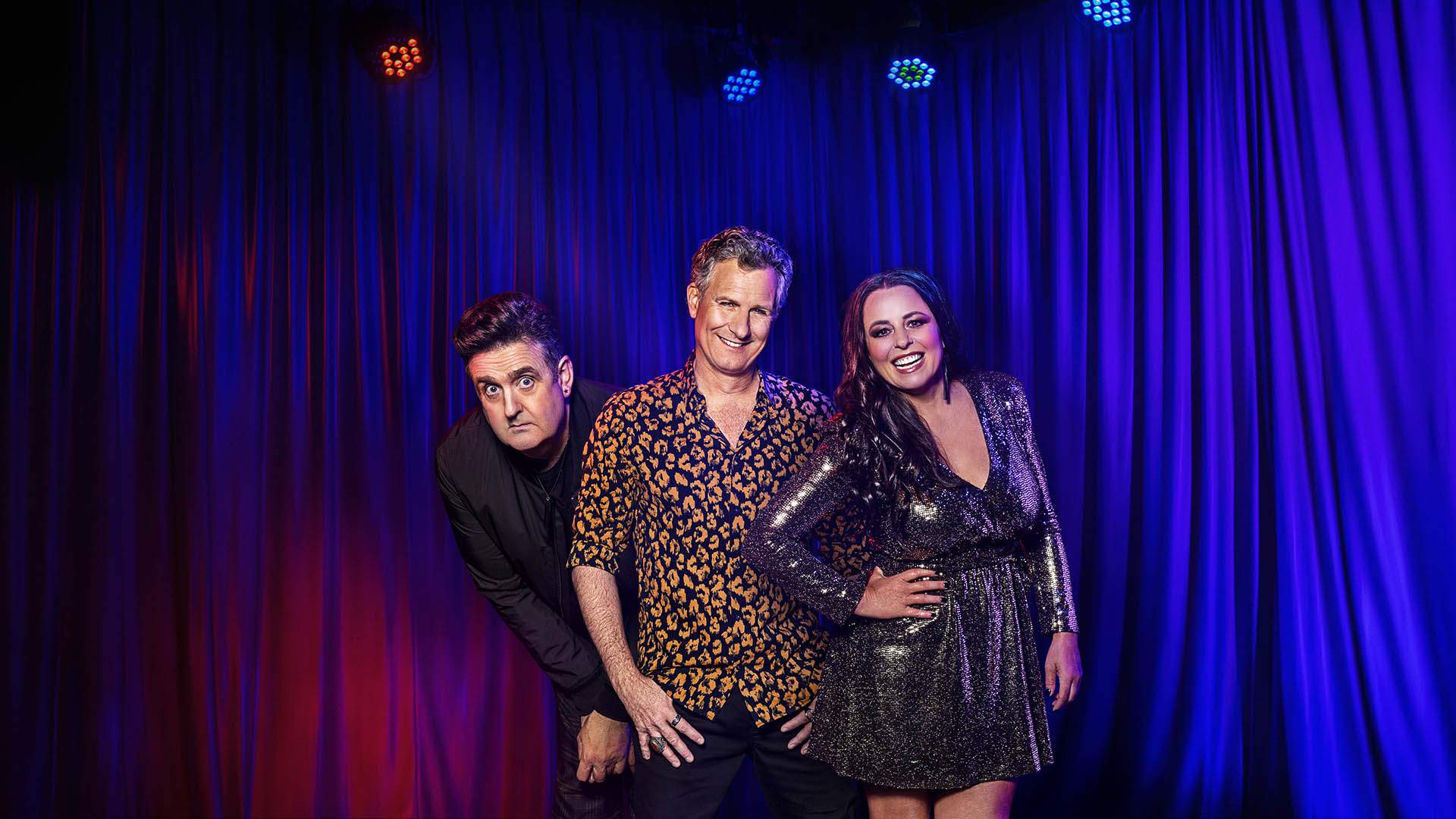 That 2018 comeback proved more than a little popular. It became the ABC's most-watched show of that year, in fact. So, the broadcaster then decided to drop four new Spicks and Specks specials across 2019–20 and, for 2021, to bring back Spicks and Specks in its regular format. In 2022, ten new episodes hit.
Exactly when Spicks and Specks will start airing in 2024, and who'll be hitting buzzers among the program's guests, hasn't yet been announced.
Still, you can add playing along with the show from your couch — yet again — to your plans before 2024 is out.
Spicks and Specks will return to ABC TV sometime in 2024. You'll also be able to stream the series via ABC iView. We'll update you when an exact release date is announced.
Concrete Playground Trips
Book unique getaways and adventures dreamed up by our editors