'Sex Education' Star Ncuti Gatwa Is Set to Become the First Black Lead in 'Doctor Who'
"Ncuti dazzled us, seized hold of the Doctor and owned those TARDIS keys in seconds," said showrunner Russell T Davies.
Don't let anyone ever tell you that art and sport don't mix. Awards season, when the past year's films and TV shows battle it out for shiny trophies? That's as competitive as it gets. Guessing who'll become the next Bond? Given how seriously people take it, that fits, too. And, so does speculating every few years about who'll take over that other beloved, long-running British franchise: Doctor Who.
The latest round of wondering who'll be stepping into the TARDIS has just come to an end, though — and there is indeed a fantastic winner. After proving such a hit in Netflix's Sex Education, Rwanda-born Scottish actor Ncuti Gatwa has been named as the 14th time lord. And, for the second time in a row, Doctor Who is making history.
When the police box-loving, time-travelling, Dalek-fighting character next regenerates into a new incarnation — which is how the series writes in its casting swaps — Gatwa will become Doctor Who's first Black lead. He takes over from Jodie Whittaker, whose run comes to an end this year, after becoming the first-ever female lead back in 2017.
The future is here! Ncuti Gatwa is the Doctor. ❤️❤️➕🟦 #DoctorWho

Read more here ➡️ https://t.co/KoxPmoNAdL pic.twitter.com/peKsH6gCjI

— Doctor Who (@bbcdoctorwho) May 8, 2022
As well as following on from Whittaker, Gatwa joins a long list of other British actors who've stepped into the part — 12 prior to Whittaker, obviously — including OG Doctor William Hartnell back in 1963; 70s favourite Tom Baker; and Christoper Eccelston (The Leftovers), David Tenant (Mary Queen of Scots), Matt Smith (Morbius) and Peter Capaldi (The Suicide Squad) since the show made a big comeback in 2005. And yes, the fact that it took 54 years for the character to become a woman and six decades for a Black actor to play the part is clearly far too long.
Announcing the news in a BBC statement, Gatwa said "there aren't quite the words to describe how I'm feeling. A mix of deeply honoured, beyond excited and of course a little bit scared. This role and show means so much to so many around the world, including myself, and each one of my incredibly talented predecessors has handled that unique responsibility and privilege with the utmost care. I will endeavour my utmost to do the same."
"Russell T Davies is almost as iconic as the Doctor himself and being able to work with him is a dream come true," Gatwa continued. "His writing is dynamic, exciting, incredibly intelligent and fizzing with danger. An actor's metaphorical playground. The entire team has been so welcoming and truly give their hearts to the show. And so as much as it's daunting, I'm aware I'm joining a really supportive family. Unlike the Doctor, I may only have one heart but I am giving it all to this show."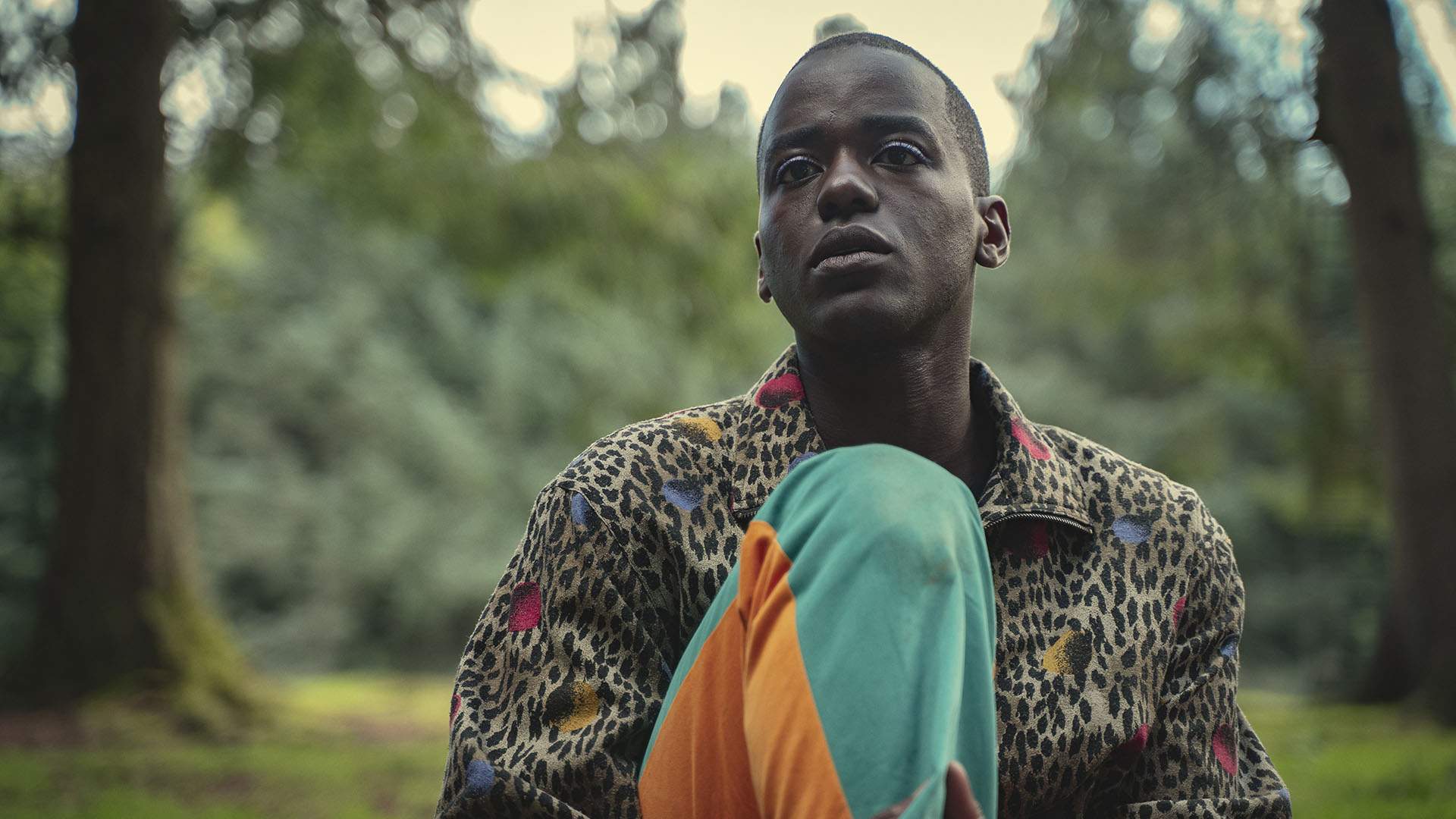 Davies himself, Doctor Who's showrunner, was just as excited. "The future is here and it's Ncuti! Sometimes talent walks through the door and it's so bright and bold and brilliant, I just stand back in awe and thank my lucky stars. Ncuti dazzled us, seized hold of the Doctor and owned those TARDIS keys in seconds."
Gatwa's stint as Doctor Who is slated to start in 2o23 — but exactly when it'll drop hasn't yet been revealed. In the interim, you have two ways to celebrate: watch old Doctor Who episodes, naturally, and re-binge your way through Sex Education again.
Ncuti Gatwa will start playing Doctor Who in 2o23 — we'll update you with a release date when one is announced.
Images: Sex Education, Sam Taylor/Netflix.
Concrete Playground Trips
Book unique getaways and adventures dreamed up by our editors