Legendary Live Music Haunt The Curtin Has Been Saved From Extinction at the Last Minute
The Carlton venue's publicans just signed a ten-year lease on the historic building, saving it from closure.
Melbourne came nail-bitingly close to losing another legend this year, as Carlton's famed live music venue The Curtin Hotel very nearly had to shut up shop for good. After the Lygon Street building was sold in April, operators were faced with uncertainty about its future, with the venue's closure scheduled for Wednesday, November 30 — when the existing lease was up.
But now, in advance of that cut-off, it's been confirmed that The Curtin will live on. Its current publicans the Russell family just signed a ten-year lease on the inner-north beloved haunt.
"Not many people know this, but we have been running The Curtin on a year-by-year basis, since first taking over in 2012, [and] taking on an extraordinary financial risk because I love what I do and I love the community we have built," publican Benjamin 'Rusty' Russell explained in a statement.
"This is a really exciting day, for what has been a really stressful time since the building was sold," he said.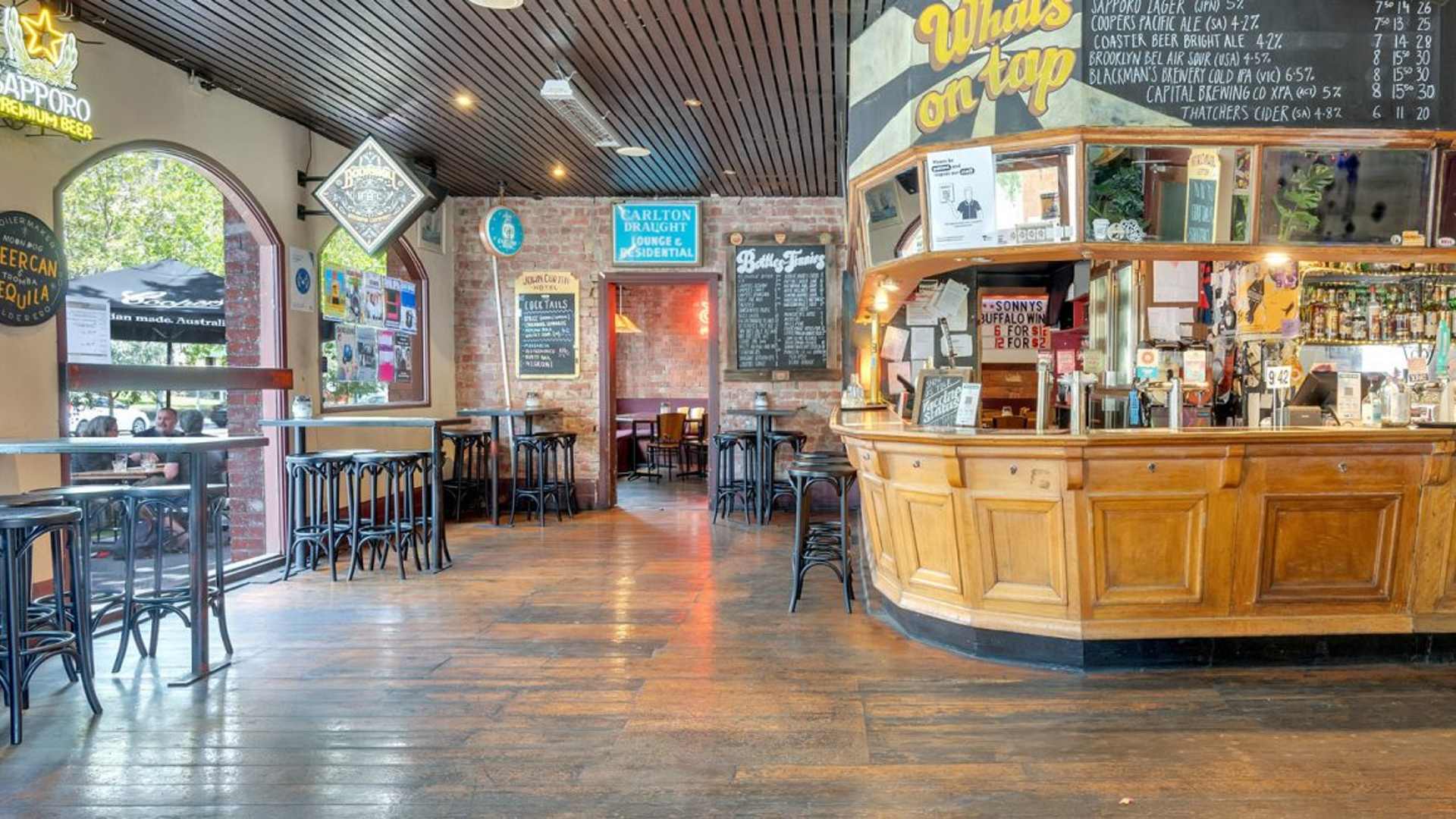 Saved from the brink of non-existence, The Curtin now looks set to continue in all its former glory as a live music venue, with the new lease enabling much-needed improvement works to be carried out. Heritage listing status would further help cement the pub's future, with operators expecting a final ruling from the Heritage Council to be handed down in February.
"I am hopeful that if the building is placed on the heritage register, we can work closely with Heritage Victoria to make the necessary changes the venue so desperately needs," Rusty said, regarding what's next on the agenda for the pub.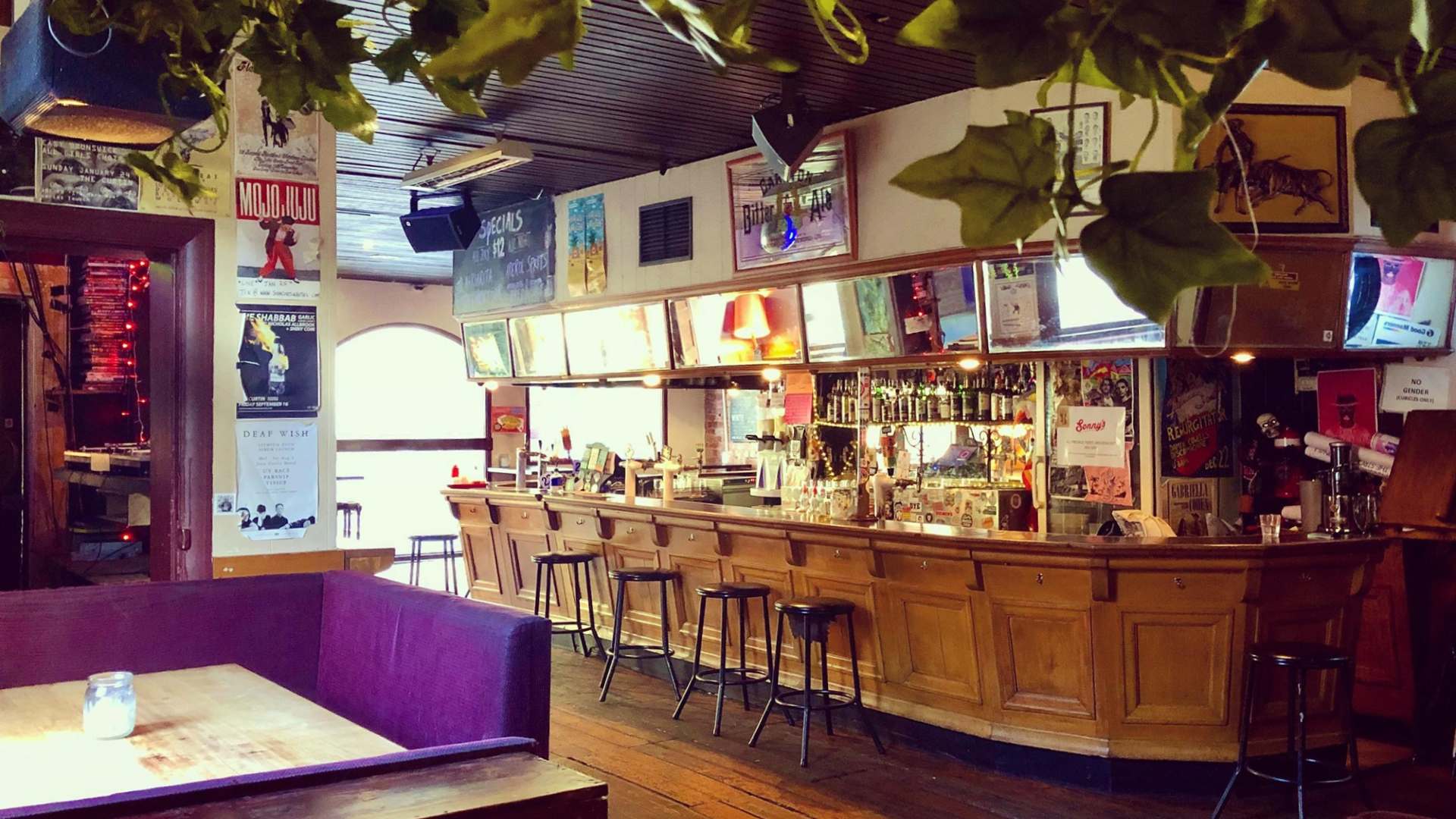 Since news of The Curtin's impending closure first broke, there's been a whole swag of rescue attempts made — from a joint statement by the National Trust of Australia, Victorian Trades Hall Council, Music Victoria and MEAA through to a union-led campaign focused on improving heritage protection.
For now, the venue's current live music program wraps up with a sold-out Floodlights gig on Wednesday, November 30. The historic pub is also home to some damn fine fried chook courtesy of Sonny's Fried Chicken & Burgers, which remains open as before.
Find The Curtin at 29 Lygon Street, Carlton. For the latest details, head to the venue's website.
Top Image: Dr Sures at The Curtin
Introducing Concrete Playground Trips
Book unique getaways and adventures dreamed up by our editors