Leonard's House of Love
Drink tinnies, down burgers, dance and play pool in Leonard's lounge room-like bar.
You'd be forgiven for thinking that Chapel Street was a rather long way away while spending some time in Leonard's House of Love. The offering from the folks responsible for one Melbourne's preeminent watering holes The Sweetwater Inn, is placed a mere block away from its predecessor. And while Sweetwater serves up drinks and food with a distinctly Australian twang, Leonard's offering is done in good ol' fashioned American-style, without being either chintzy or contrived.
Leonard's vibe is log cabin-meets-houseparty, and even though there's a fair serving of wood in the decor, it's more saloon than sauna, so plonk yourself down at a table (inside or out) and peruse the drinks list. Choose from an array of tap beers or plump for a cocktail and sip it down while you decide on some nosh. The menu consists mainly of dude-food, and while there aren't pages and pages of options, the selection is focused without being limited.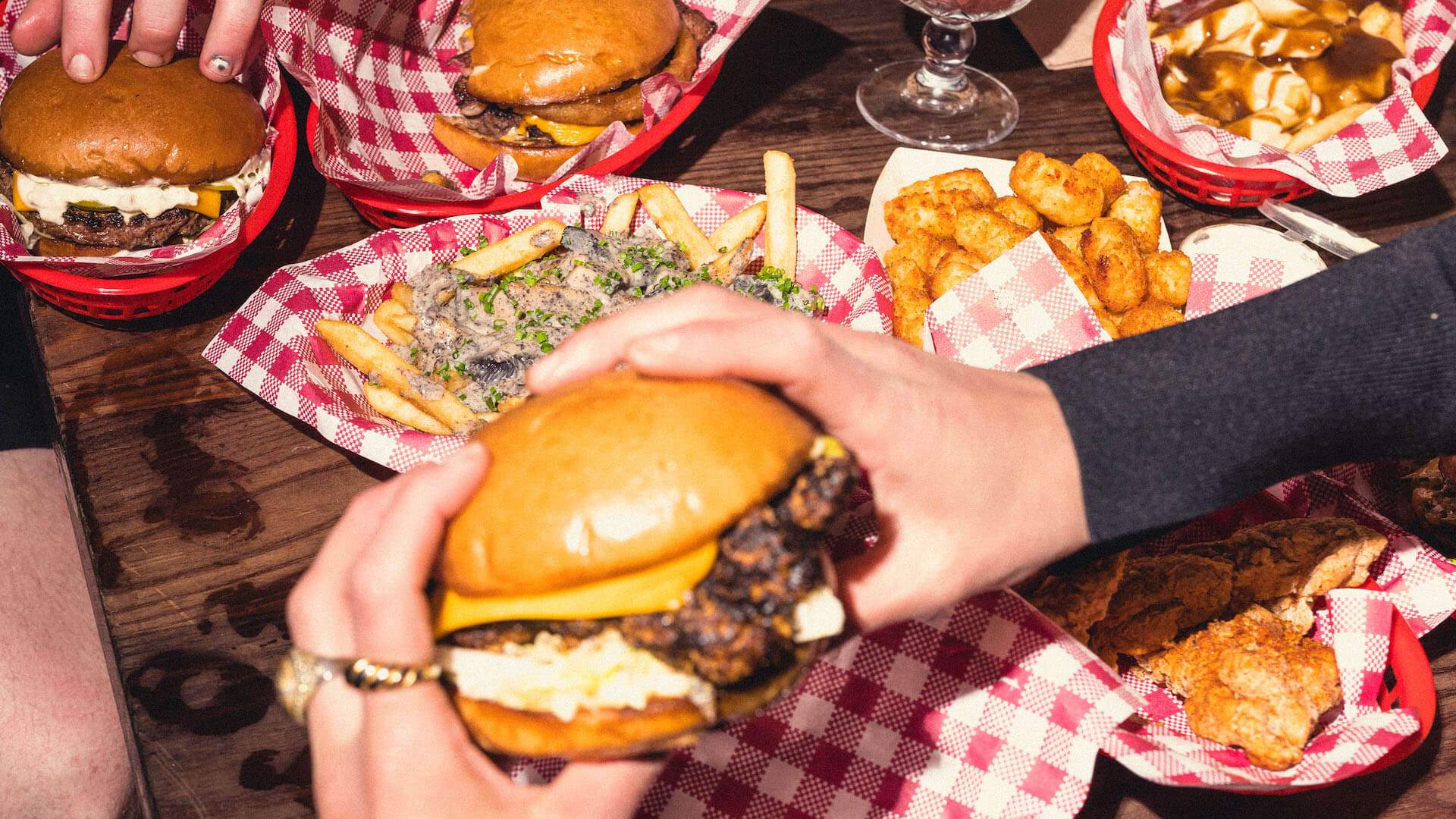 If you're not so hungry, you could go for the hot honey slaw or the iceberg salad, but hell, you're not here for a damn salad. Begin like Leonard would want you to with the epic chicken tenders or fried popcorn chicken bites. Unsurprisingly, burgers are top-notch, so grab a cheeseburger or the smoked mushroom option — or stick to the chook, getting the classic fried chicken sandwich. While you're here you may as well take up any spare table real estate with some poutine or vegan chill fries. Besides, you can always burn off any spare energy with a turn about the dancefloor once you've emerged from your postprandial somnolence (aka, food coma).
There's plenty to do after you've lined your stomach and crammed your face with food; there's a pool table tucked away in the back and a TV lounge that phoenixes into dance floor – a great spot to shuffle the night away with DJs until 3am on Fridays and Saturdays. The amiable staff will wander over for a chat and are quick to help you figure out the best options for drinking and dining. You'd be onto a good thing if you chose Leonard's for a chilled date (first, second or anywhere beyond).
With a large courtyard area and abundance of spots for you and your nearest and dearest, this sorta-secret South Yarra spot is also a real hit come the long hot days of summer.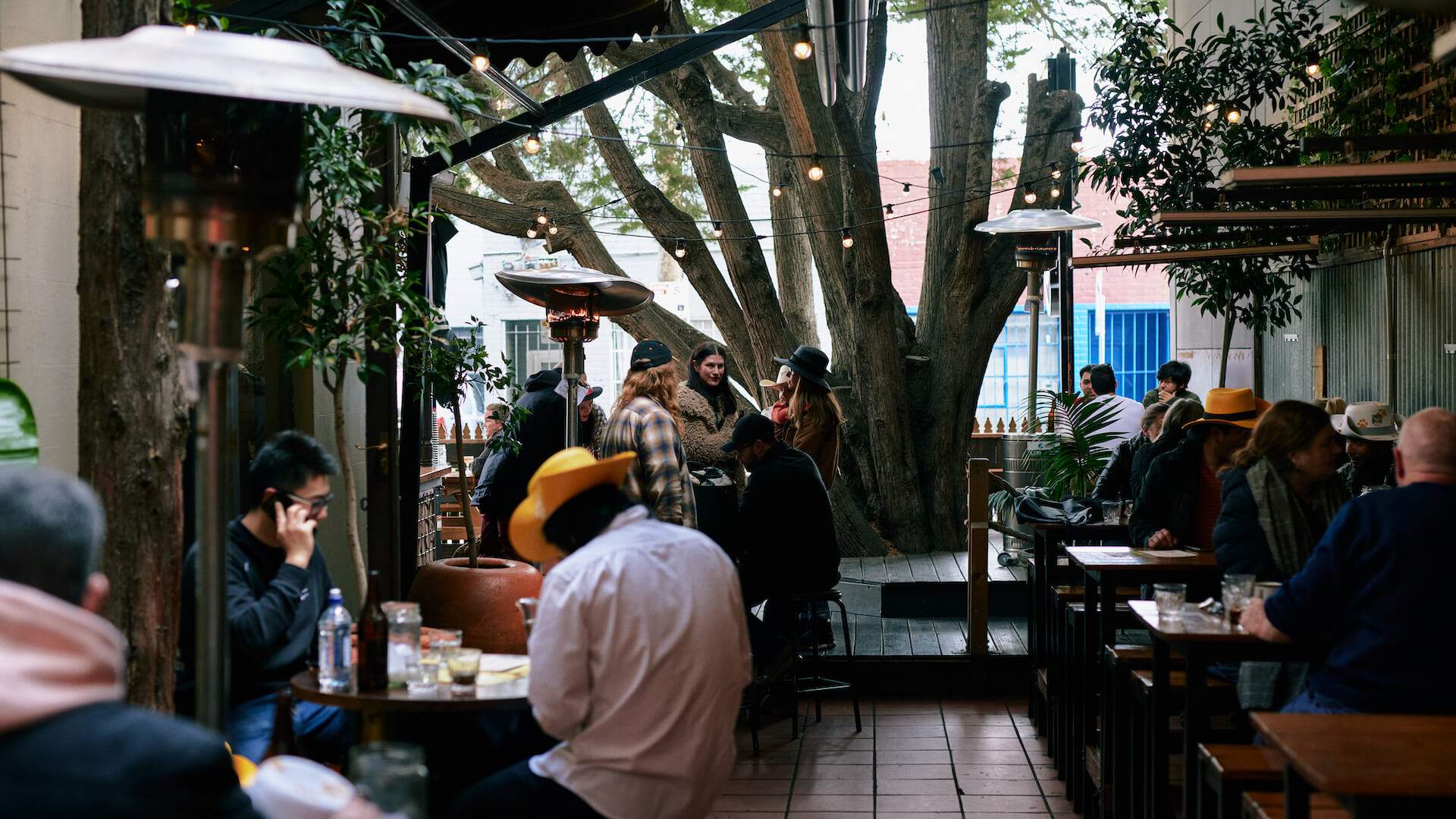 Appears in:
Concrete Playground Trips
Book unique getaways and adventures dreamed up by our editors