Poodle
A two-storey bar and bistro in Fitzroy with a sunny courtyard and seafood-heavy menu.
If you thought Melbourne's hospo scene stood still when COVID-19 hit, think again. Bars shifted to delivering cocktails and many venues helped out those doing it tough by setting up soup kitchens and whipping up free meals for out-of-work hospo staff. Some restaurants threw caution to the wind and actually opened during the pandemic. Rocco's Bologna Discoteca, an unapologetically kitsch takeaway-only sanga pop-up behind a boarded-up shopfront.
The shopfront was born from the scaffolding of owners Zoë Rubino and Emilio Scalzo's original creation, Poodle Bar & Bistro, originally planned to open over the Easter long weekend before plans were scrapped due to COVID-19 restriction forcing the closing of restaurants and bars. Over the subsequent months, Poodle did open but was forced to close again due to the second wave of coronavirus cases in Melbourne and the subsequent reintroduction of restrictions, returning to its sandwich-loving roots as Rocco's.
In early November, with the news that restaurants and bars can operate again, Poodle has returned. Step inside the double-fronted venue and you'll find much more than a deli and sandwich counter. The interior, designed by local firm Bergman & Co, has leather banquettes, art-adorned walls, dark timber accents and an art deco-inspired bar — think a much moodier The Grand Budapest Hotel and you're partway there.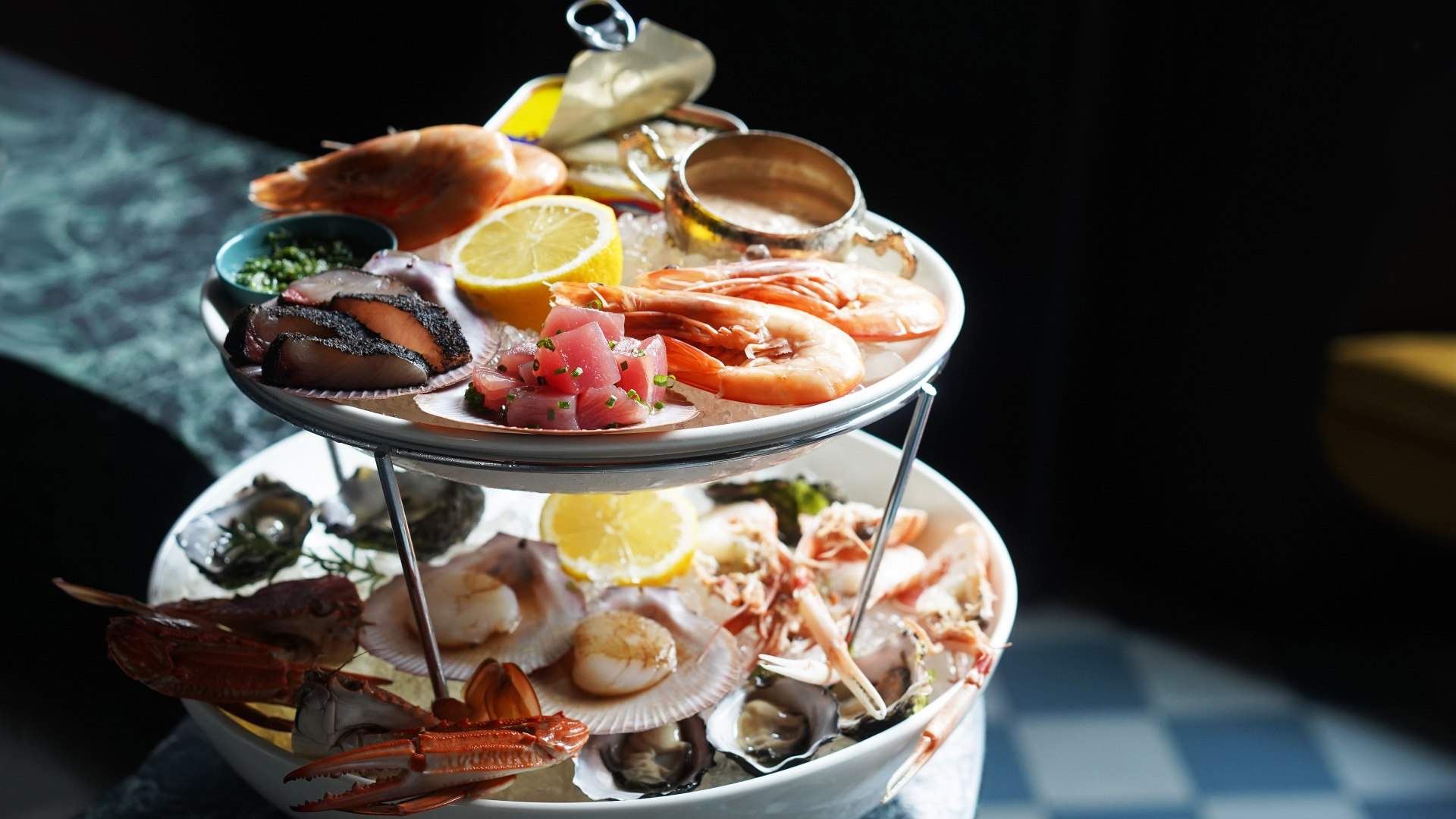 Current COVID-19 guidelines favour outdoor dining, so, for now, the Poodle dining experience will take place entirely in its spacious Euro patio-style courtyard. Head Chef Josh Fry has created a new menu designed for balmy summer nights on the patio. Seafood is the star of the menu with Merimbula Lake rock oysters, kingfish with leek ash and house-made nasturtium vinegar, scallops with habanero oil and almond, and charcoal-grilled whole fish with champagne beurre blanc and finger lime. As per Poodle's name, nods to traditional bistro classics will also be available, including steaks and burgers.
For a more exclusive experience, you can also book Poodle Upstairs with nine of your closest friends. The Penthouse at Poodle experience is a $95 set menu that includes the chef's selection menu of items and a variety of beverage options with a focus on magnum wines.
Poodle is opening on Wednesday, November 4, but you can reserve your spot now.
Food & Drink

Monday, May 9 - Sunday, July 31

Fonda restaurants across Melbourne

Food & Drink

Sunday, May 1 - Tuesday, May 31

Various Melbourne venues