FOOD & DRINK
Five Nostalgic Sandwiches in Melbourne That'll Make You Feel Like a Kid Again
When you're craving comfort (and a little adventure), these lunchtime treats tick all the right boxes.
Five Nostalgic Sandwiches in Melbourne That'll Make You Feel Like a Kid Again
When you're craving comfort (and a little adventure), these lunchtime treats tick all the right boxes.
FIVE NOSTALGIC SANDWICHES IN MELBOURNE THAT'LL MAKE YOU FEEL LIKE A KID AGAIN
in partnership with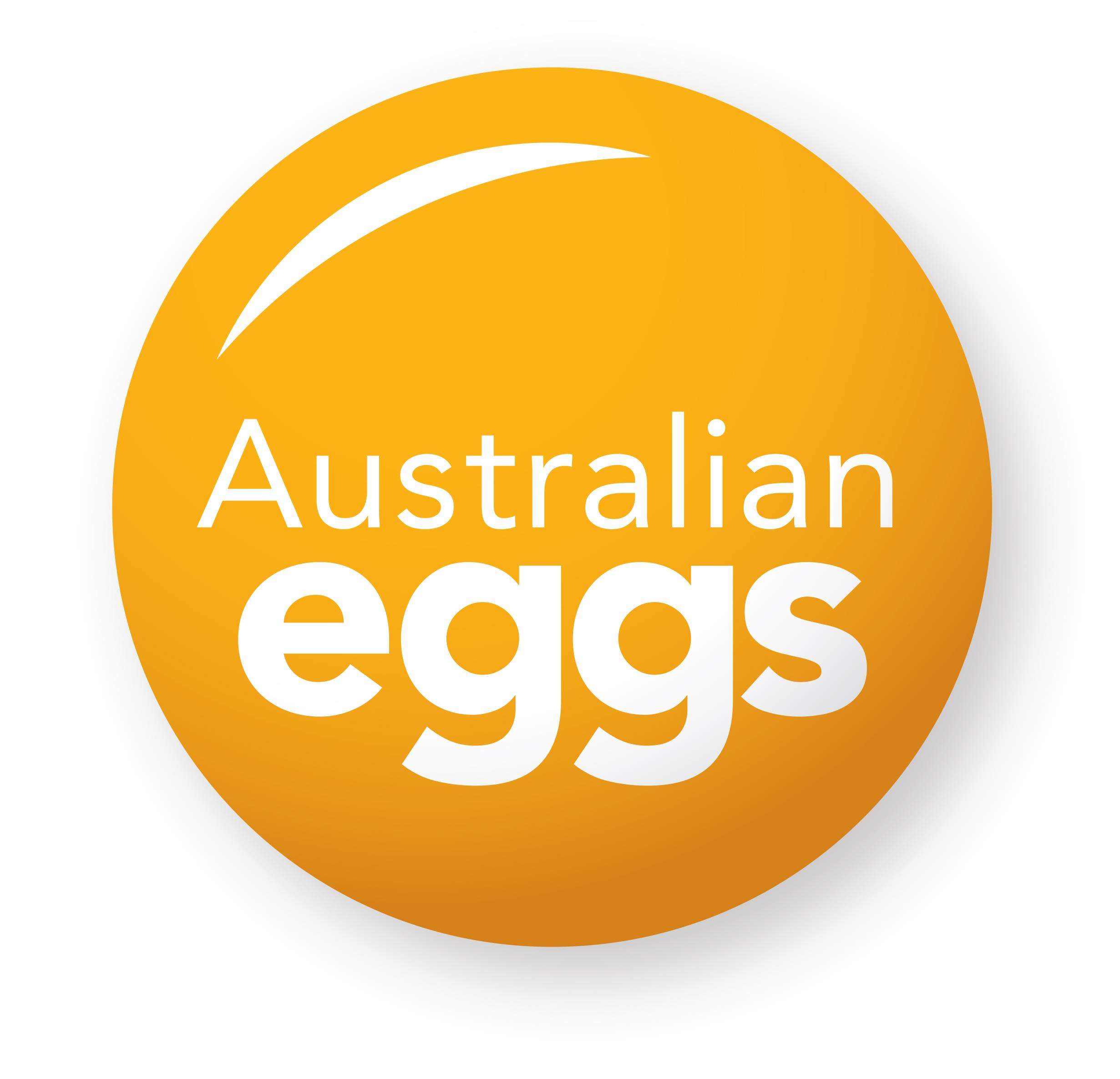 When you're craving comfort (and a little adventure), these lunchtime treats tick all the right boxes.
It's hard to find a soul out there who isn't a fan of the humble sandwich. Invented by the fourth Earl of Sandwich in the 18th century, the convenient 'meat between two slices of bread' has come along way. Across Melbourne, you'll find open sangas, vegetarian alternatives of old favourites, plus ones that have an element of nostalgia —  making you feel like a kid again. We've hunted down five sandwiches that'll give you those schoolyard feels, and still taste damn delicious.
And the best part is, these tasty treats are actually pretty good for you as each one contains at least one protein-packed, nutrient-rich egg. Australian Eggs recommends opting for whole eggs (each one has 11 different vitamins in 300 kilojoules), which is what you'll get here — but with jamón, jalapeños and halloumi.
5

Miss Moses has just what you need when you've been a big kid and got up to some mischief the night before. We're talking jamón, manchego, fried eggs, pickles, jalapeños, dijonnaise and piccalilli in one dish called the Hangover Sandwich. It's big and bold — like when you were small and all sangas were massive. The protein and iron from the eggs and ham will help you get back on your feet, and the veggies will help replenish your struggling body. Cart yourself down to Sydney Road for this tasty two-hander that'll set you up for your next night on the tiles.

4

Remember racing home after school, putting on the sandwich grill and preparing a ham and cheese toastie for your grumbling belly? South of Johnston serves a sandwich that'll take you straight back those days — but with a touch more class. Sink your teeth into leg ham, gruyere, mustard, béchamel and fried egg perched on top. Either dip your croque madame into the yolk or smear the eggy goodness over the sandwich to make it a little messy — and fun.

3

Located in the heart of the CBD along Collins Street, EARL Canteen knows how to craft a simple yet scrumptious sandwich. Its egg and watercress sandwich a particular winner. It's similar to the egg and mayo sambo you grew up carting to school in your lunchbox, but this one is made by chefs with locally sourced ingredients for your more refined adult palate. Think free-range eggs, housemade mayonnaise and watercress between slices of wholemeal sourdough. It's as flavourful and creamy as ever, and healthier than many other lunchtime choices you could make.

2

Located along Johnston Street in Abbotsford, Kelso's Sandwich Shoppe is a favourite of many locals and for good reason — as the name might suggest, the team knows how to make a good sanga. The folks here make a ripper bacon sandwich, just like the kind you'd find at the canteen at sporting grounds when you'd tough it out on a cold Saturday morning. Dive straight into this salty snack, packed with bacon, two fried eggs, cheese and ketchup, sandwiched between two slices of sourdough.

1

This one's for all those omnivore kids who've gone herbivore in their adult years. Like the classic BLAT (bacon, lettuce, avocado and tomato), Brother Alec does a mean HLAT (halloumi, rocket, avocado and tomato). It's just as salty and just as good. A key ingredient is the house mayonnaise, and you have the option to add an egg for a cheeky $2. And why wouldn't you want make this frontrunner of a meal even bigger, better and healthier?

Image: Katie Wilton.
Eggs are a great option for breakfast, lunch, dinner — and any time you want a superfood snack. Head to Australian Eggs' website to find more advice on nutrients and recipe ideas, so you can keep enjoying the benefits of this healthy and versatile ingredient.