DESIGN & STYLE
Australia's Shiny New $20 Notes Are on Their Way to Your Wallet
The lobster has had a makeover.
Australia's Shiny New $20 Notes Are on Their Way to Your Wallet
The lobster has had a makeover.
---
Come October, the $20 notes you'll be stuffing in your wallet will look a little different — a new design for the lobster has just been release, and it's hitting tills around the country in just eight months.
Australia's banknotes have been getting a makeover since September 2016, when a different $5 note started doing the rounds. It was followed by a revamped $10 in 2017, then $50 in 2018 — and now a sparkling fresh $20, which will hit the streets in October 2019.
The upgraded design will celebrate Mary Reibey, an Australian convict-turned-merchant, shipowner and philanthropist, as well as John Flynn, the founder of what is now known as the Royal Flying Doctor Service. They're both recognised in several ways on the new notes, with not only their portraits displayed prominently, but with images one of Reibey's Port Jackson schooners and Flynn's aircraft leaving a Broken Hill homestead, as well as microprint featuring an excerpt from Flynn's book The Bushman's Companion.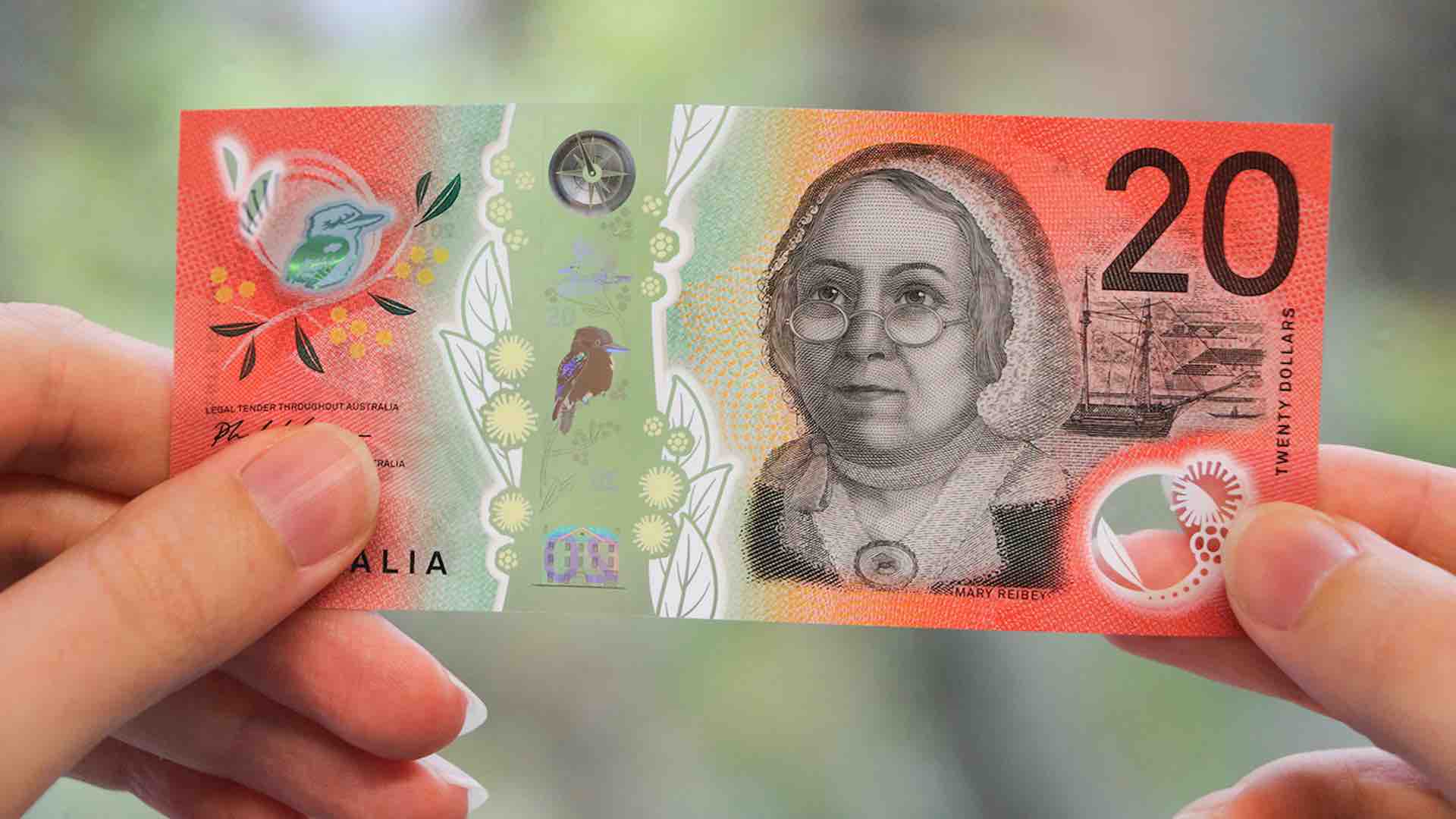 As well as changed artwork (albeit keeping the same colour scheme and same celebrated Australians as old notes), the new $20 boasts the same improved security features as the new $5, $10 and $50 notes, which are largely aimed to stop counterfeiting. A clear window running from top to bottom is the most obvious, and contains a number of features such as a reversing number and flying kookaburra. And, in great news for the vision-impaired, the new series of legal tender has a tactile feature to help distinguish between different denominations.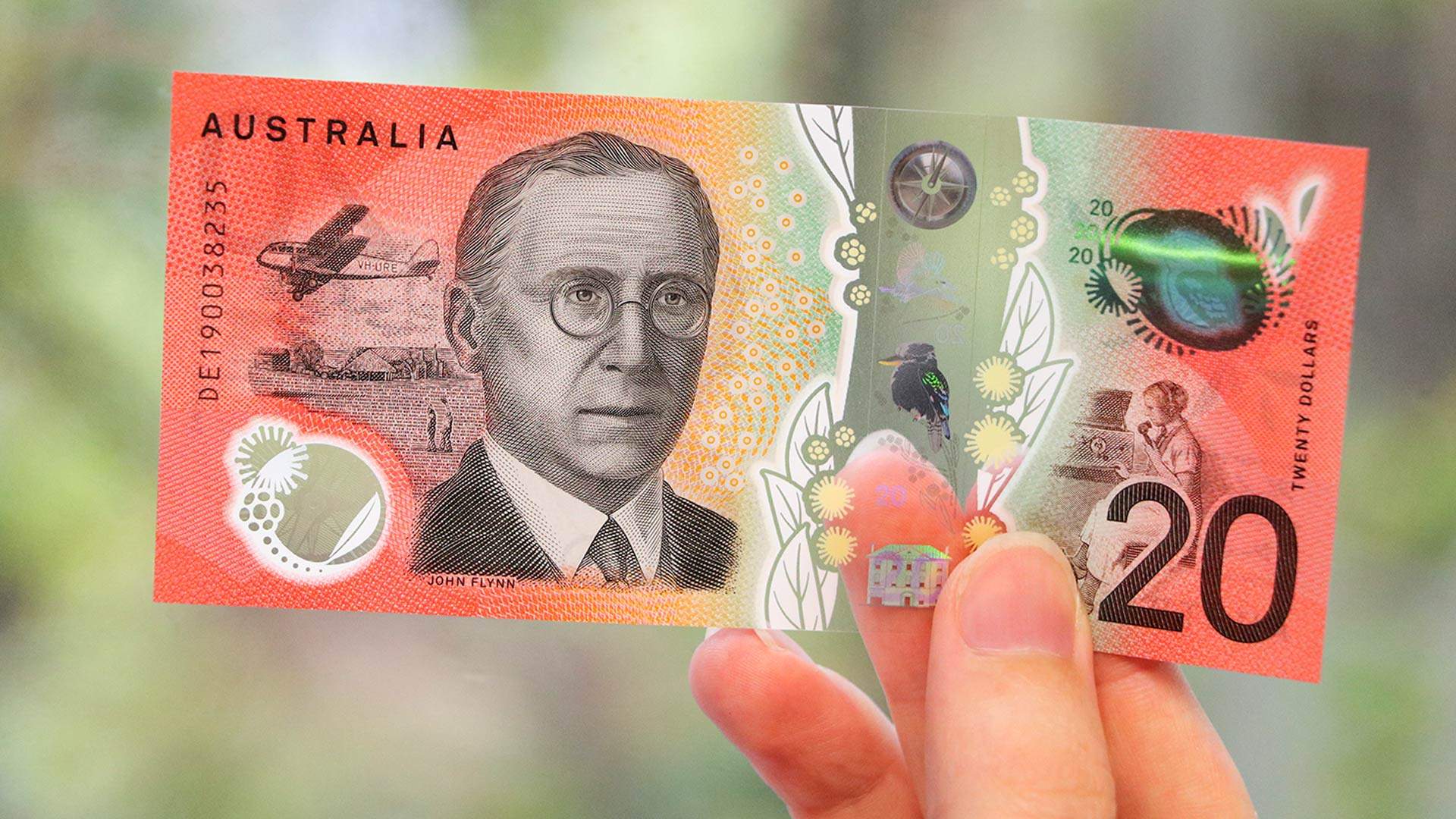 As happened with the other denominations, the rollout will happen gradually, as will the withdrawal of old $20s — which you can obviously still keep using.
And as for the final Aussie banknote yet to receive a revamp, the new $100 is due to be released in 2020.
Published on February 22, 2019 by Sarah Ward