ARTS & ENTERTAINMENT
Sydney Businessmen Successfully Crowdfund Booze Startup
Mr Black takes two of Sydney's favourite vices and combines them in one delicious, stylishly packaged drink.
There's nothing that says 'Australian' quite like being the first ever company to crowdfund booze. But one company has found a way to combine Sydneysiders' two favourite beverages in one delicious, stylishly packaged drink.
Sydney-based distillery MR BLACK recently launched a $10,000 Pozible campaign, harnessing the power of crowds and their love of coffee and alcohol to help launch their flagship product, MR BLACK Cold Drip Coffee Liqueur. The rewards for pledges range from invites to their launch party to actual bottles of MR BLACK, varying in size depending on the donation.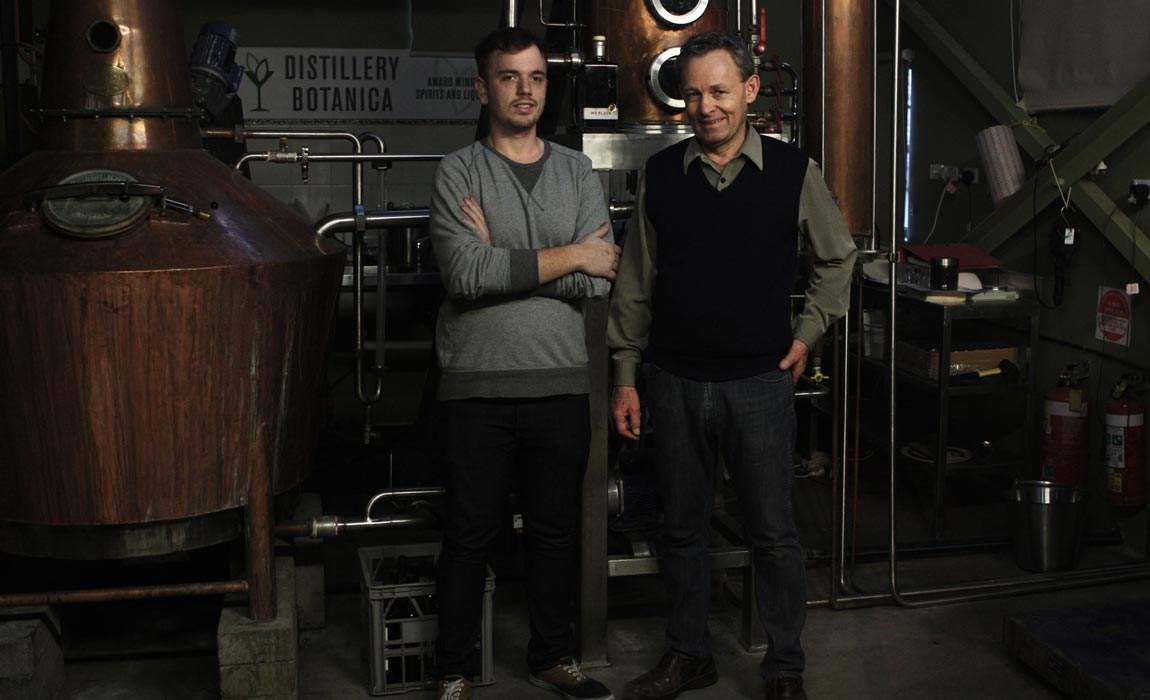 According to head distiller Philip Moore, "MR BLACK is not for everyone. It's not some cloying, sickly-sweet kiddie drink that makes your teeth hurt. Using the cold-drip method we've created a rich, intense coffee liqueur that actually tastes like coffee."
MR BLACK is the brainchild of Moore and designer Tom Baker, and it's already getting quite a bit of attention from overseas, especially after winning the gold medal at the 2012 International Wine & Spirits Competition in London.
Co-founder Baker says that not only are MR BLACK "at the intersection of Sydney coffee and bar culture" but they're also big supporters of the arts and creative scene — their bottle artwork is designed by  local artist Dale Bigeni.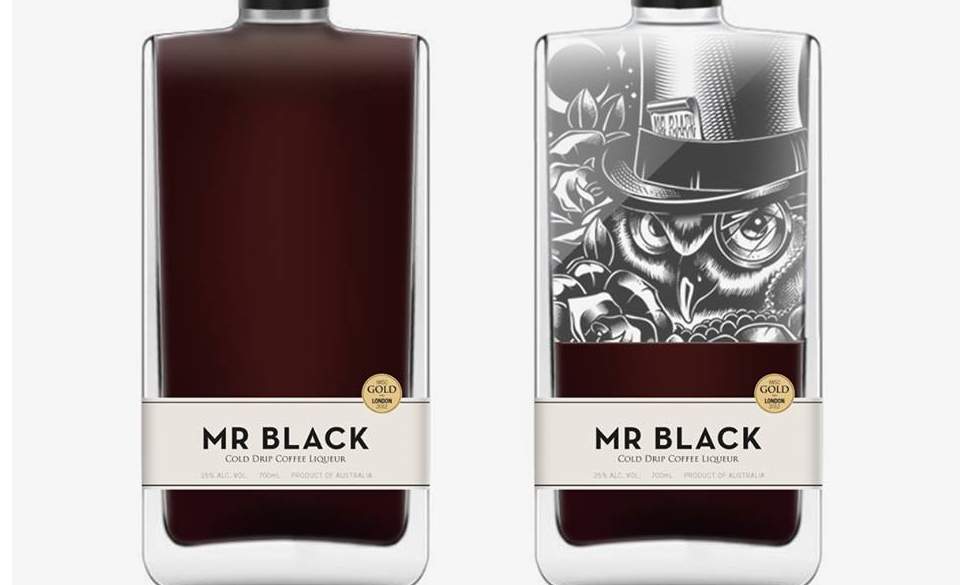 Published on August 15, 2013 by Anita Senaratna