Here Are the Latest Plans for the QVM's Groundbreaking Rooftop Library and Community Hub
The $500 million precinct is set to feature podcast studios, dedicated creative makers' spaces and a rooftop reading terrace.
It's been 10 months since we first learned the Queen Victoria Market precinct is on track to score a new community library complete with rooftop terrace, as part of the $500 million Munro development. And now, the City of Melbourne has unveiled its latest plans for the ambitious site, as it sets out to raise the bar for what an Aussie public library can be.
Unfolding across three storeys and clocking in at 3100 square metres, the proposed designs for the Munro Library and Community Hub have been steered by renowned local architecture firm, Six Degrees Architects.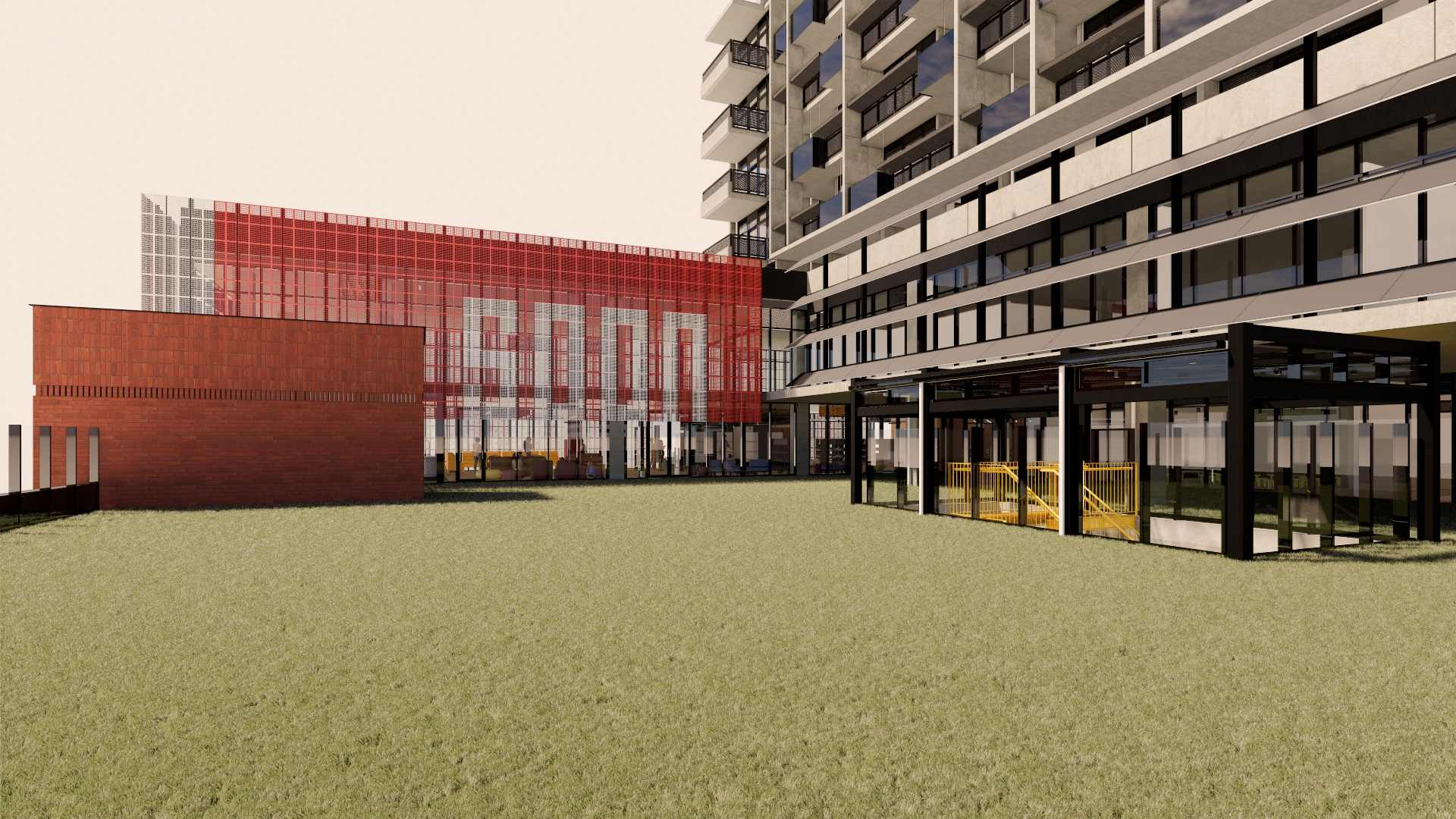 They include the already-hyped rooftop terrace, with views across the precinct, designed for al fresco reading sessions and other outdoor activities. A dedicated creative makers' space will offer access to 3D printers, sewing machines, laser cutters and painting booths, while two sound studios will be used for audio recording and podcast creation.
Throw in a giant light-filled reading room, a communal study zone and events space, an assortment of community meeting rooms, a kids' library and the proposed Family Services Centre, and you've got some truly broad community appeal. The building will also boast a 5-Star Green sustainability rating and feature a bold, text-based artwork by local artist Rose Nolan across its facade.
The new designs come off the back of extensive community feedback, as well as consultation with Traditional Owners and Elders to ensure they properly reflect and honour First Nations culture.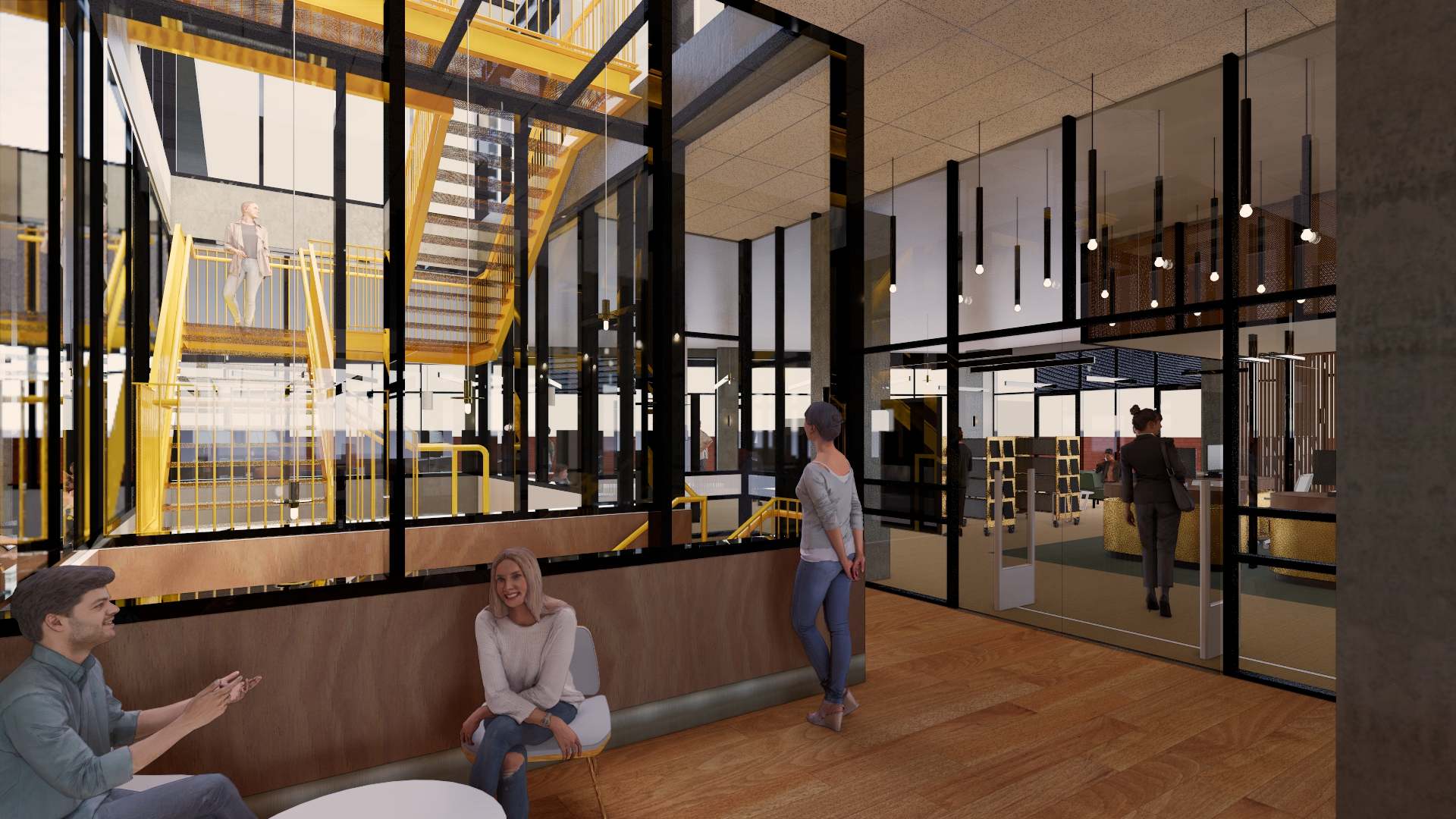 The plans will be put before councillors at the next Future Melbourne Committee meeting on Tuesday, August 2, with the library and community hub slated to open to the public sometime late next year.
Separate plans for the Munro development's retail offering were announced in June, including a third store for Only Mine Chocolaterie, new venues from St Ali and Market Lane, and a two-level beer haven courtesy of Brick Lane Brewing.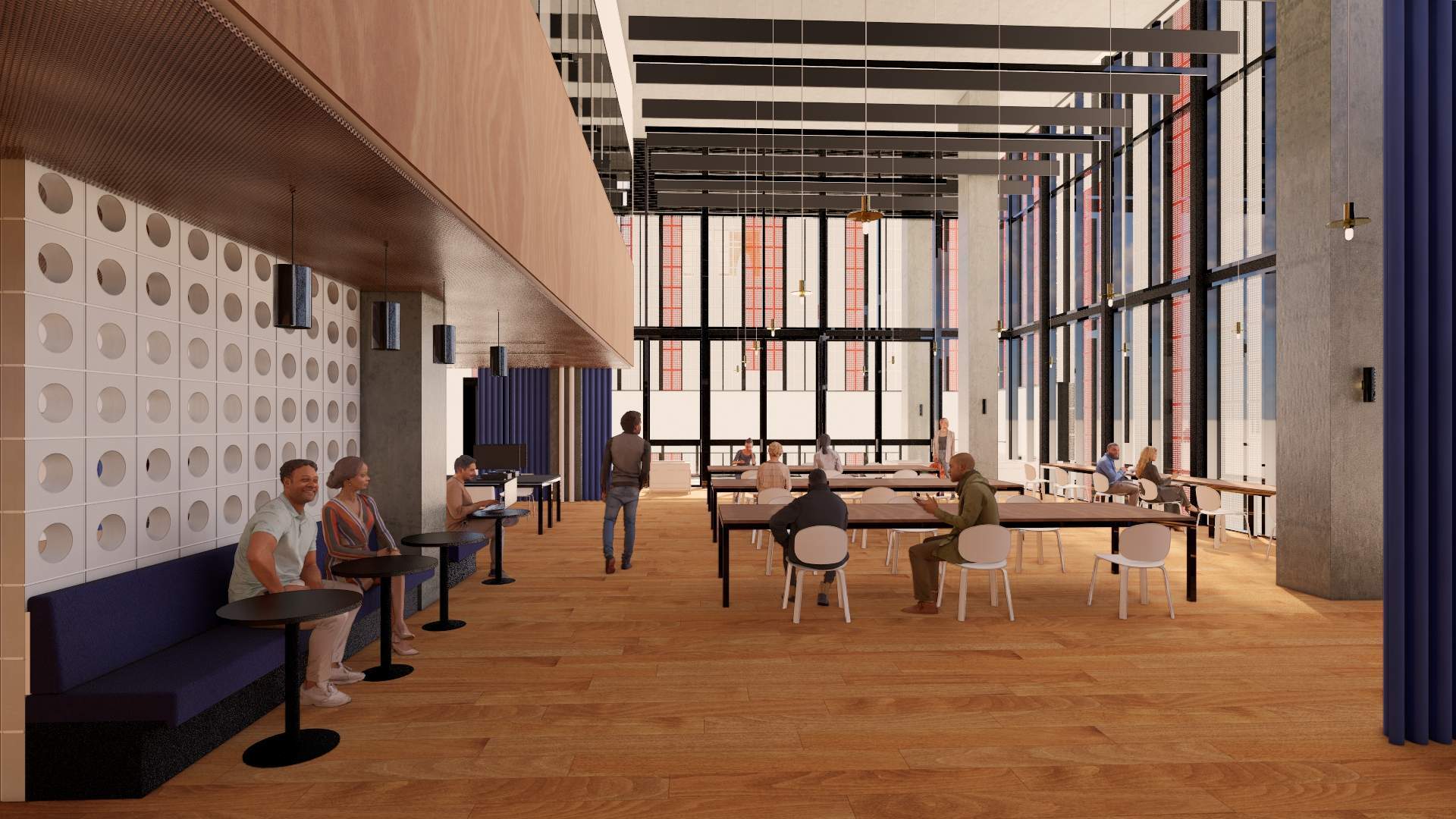 Plans for the Munro Library and Community Hub will be considered at the Future Melbourne Committee meeting on August 2. For more info about the overall project, see the City of Melbourne website.
Images: Renders by Six Degrees Architects