Makin' Dough: How a Melbourne Law Student Used Lockdown to Launch a Ready-to-Bake Cookie Business
Got big dreams? Take a page from this uni student, who turned their love of sweet treats into a booming side hustle.
in partnership with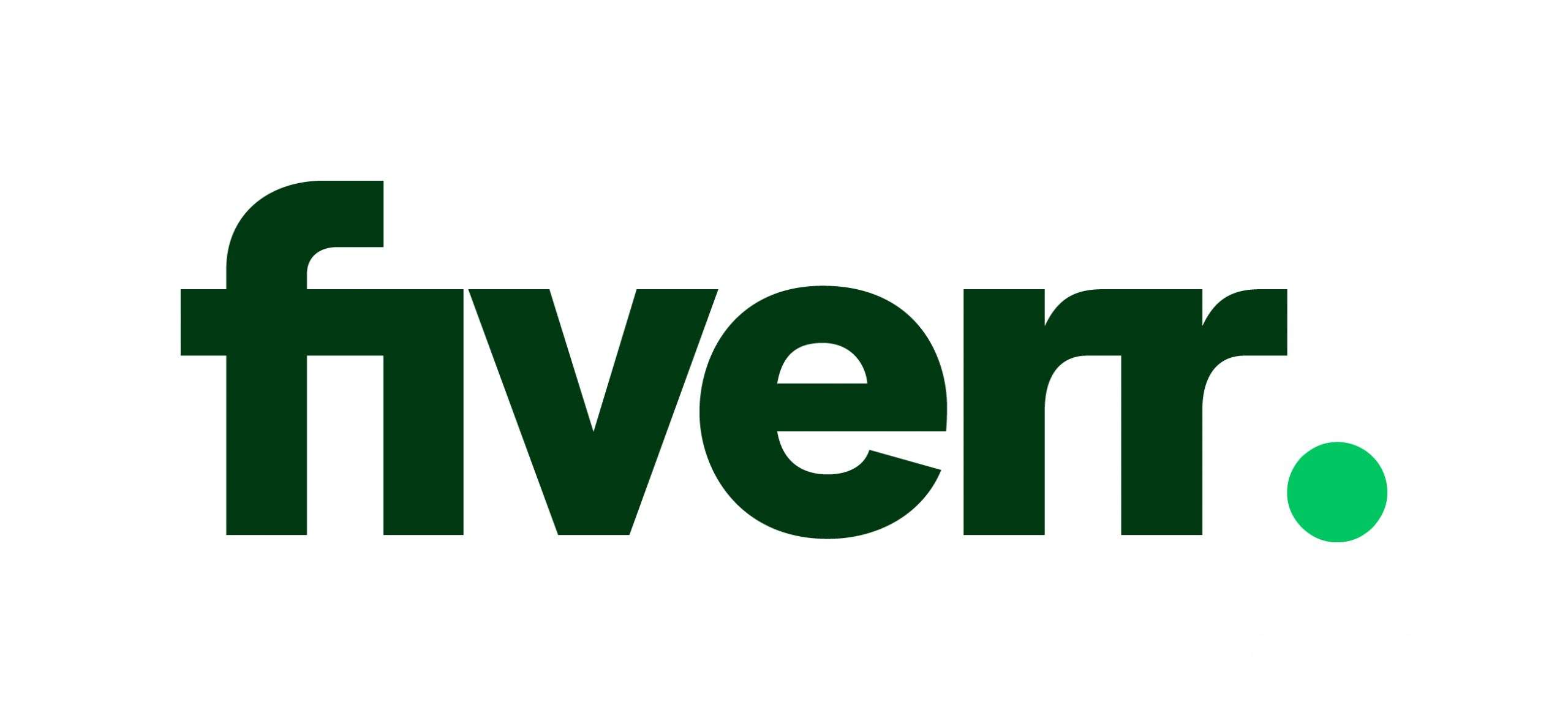 Kicking off a new side hustle or small biz idea can be a challenging quest, but with the right connections and resources it doesn't have to be. In partnership with Fiverr, we're spotlighting budding entrepreneurs who are getting their businesses off the ground in style.

Like most of us, Amy Silver vowed to use her time in lockdown productively. But unlike most of us, Amy actually followed through, launching The Dough Co with her dad, Mark. The pair's successful side hustle serves up ready-to-bake cookie dough to people living in and around Melbourne and, after numerous on-again off-again lockdowns, the business is one sweet win that's come out of the pandemic.
Amy is in her sixth year of a double degree — Bachelor of Laws and Bachelor of Arts — at Monash University, and works as a paralegal one day a week. Mark, on the other hand, runs a corporate catering company that services businesses located in Melbourne's inner suburbs. When the pair suddenly found themselves with more time on their hands, they passed long days at home devouring books and podcasts about successful entrepreneurs and startups.
The idea for The Dough Co was sparked when Amy, inspired by the home baking craze that swept the globe (and social media), found her local supermarket shelves devoid of packet bread and DIY cookie mixes.
"I came home and said to my dad, 'I've got it! Let's make cookie dough," Amy told Concrete Playground.
While it's no Betty Crocker (yet), Amy and Mark had all the right ingredients to put this half-baked idea into action — the business concept, a captive audience in locked-down Melburnians and, as it happens, a commercial kitchen staffed with chefs. It was a rare opportunity, and one they used to funnel their time and resources into developing their chocolate chip cookie dough recipe.
"The chefs started experimenting with the cookie dough and, every night, Dad and I would bring it home… We'd all stand around — me, my dad, my mum and my brother — and taste the cookies, then circle back the next day with our feedback," Amy told CP. "By the time we came out of [lockdown], we had everything ready to go for the launch."
Amy's foray into baked goods is rather ironic, describing her own baking abilities as "quite hopeless". But, making a fresh batch of baked deliciousness from packet-mix brands — and having that sweet scent wafting through the house — was something she enjoyed between online classes and exams. She figured other people were probably seeking the same kind of pastime — and comfort food. She figured right.
Launched just three months ago, The Dough Co already has hundreds of Melburnians placing orders for ready-to-bake dough through its e-commerce platform, or purchasing in-person at farmers markets around Melbourne. And, after "a lot of really good feedback [and] a lot of return customers", The Dough Co is, much like a perfect soufflé, on the rise.
It's fortunate, then, that The Dough Co is supported by a $5000 grant from Fiverr as part of a competition run by Monash University, which Amy won through her participation in The Validator program run via Monash University's central startup hub, The Generator.
Hold up, Fiverr? For those not yet in the know, Fiverr is a freelance marketplace that connects experts from a range of disciplines with businesses requiring their services. Its user-friendly design and global database of freelancers makes it simple-as to get started and give your side hustle a leg up.

Thanks to the grant, Amy scored thousands to put towards her and her dad's biz. When The Dough Co was still baking in the proverbial oven, Amy did all the marketing herself. "I have next to no business experience… and obviously my degree is very different to business — and cooking," says Amy.
Now, the business plans to use Fiverr's grant — and its network of freelancers — to "completely overhaul" its website and merchandise offering, as well as improve discoverability and attract even more cookie-loving customers.
"A big problem we had when we first started was that we were on the third page of Google, so we had to pay to advertise at the top. Getting an SEO specialist will definitely help."
On top of that, Amy and Mark have got a freelance videographer/animator working on an animated, step-by-step video of how to make The Dough Co cookies, and, in the future, hope to get someone designing some sweet merch.
Currently, The Dough Co has four flavours: classic choc chip, chocolate orange, choc mint, and white chocolate and raspberry. The OG is the fan favourite but, if you're struggling to pick just one, you can opt for The Dough Co's bundle pack and taste 'em all. And, with the more nitty gritty side of things now covered thanks to Fiverr, Amy and Mark are busy developing new cookie dough flavours, along with vegan and gluten-free options.
Sure, many Aussies share Amy's affinity for fresh-baked cookies. But there aren't many people her age with a law degree and a burgeoning small business under their belts. With her dad's support, she plans to defer her degree to focus on The Dough Co full-time for the first half of 2022, although still has ambitions to get qualified and work as a lawyer in the future.
Her long-term plan? Establish The Dough Co as a self-sufficient business so she can focus on the most important part: "I'd like to stick to being the taste-tester."
Have your own booming side hustle — or need a hand getting it off the ground? Check out the Fiverr website and connect with freelancers around the world, all just a click away.
Images: Melanie Desa
Concrete Playground Trips
Book unique getaways and adventures dreamed up by our editors