DESIGN & STYLE
Alphington Will Soon Be Home to a Community Beekeeping School
Spreading the love for our apian allies and inspiring a new wave of backyard beekeepers.
In the fight to help keep our planet healthy and firing on all cylinders, there's one little guy that can't be overlooked: the humble honey bee. These oft unsung heroes are crucial for pollinating the world's food crops, which means that our future food security relies on them thriving.
Luckily, groups like Aussie not-for-profit Pollinator Alliance are spreading the word and helping to conserve our pollinator populations. Next month, the group is even opening a brand-new bee shed and bee school, creating not just a home for our insect mates, but a community space for educating and encouraging a new wave of backyard beekeepers.
Making its home in Alphington at the Melbourne Innovation Centre, the Bee Shed was one of last year's winners of the Victorian Government's community grants initiative, Pick My Project. Thanks to the program, and strong community support and votes, Pollinator Alliance scored almost $200,000 in funding to bring its proposed venture to life.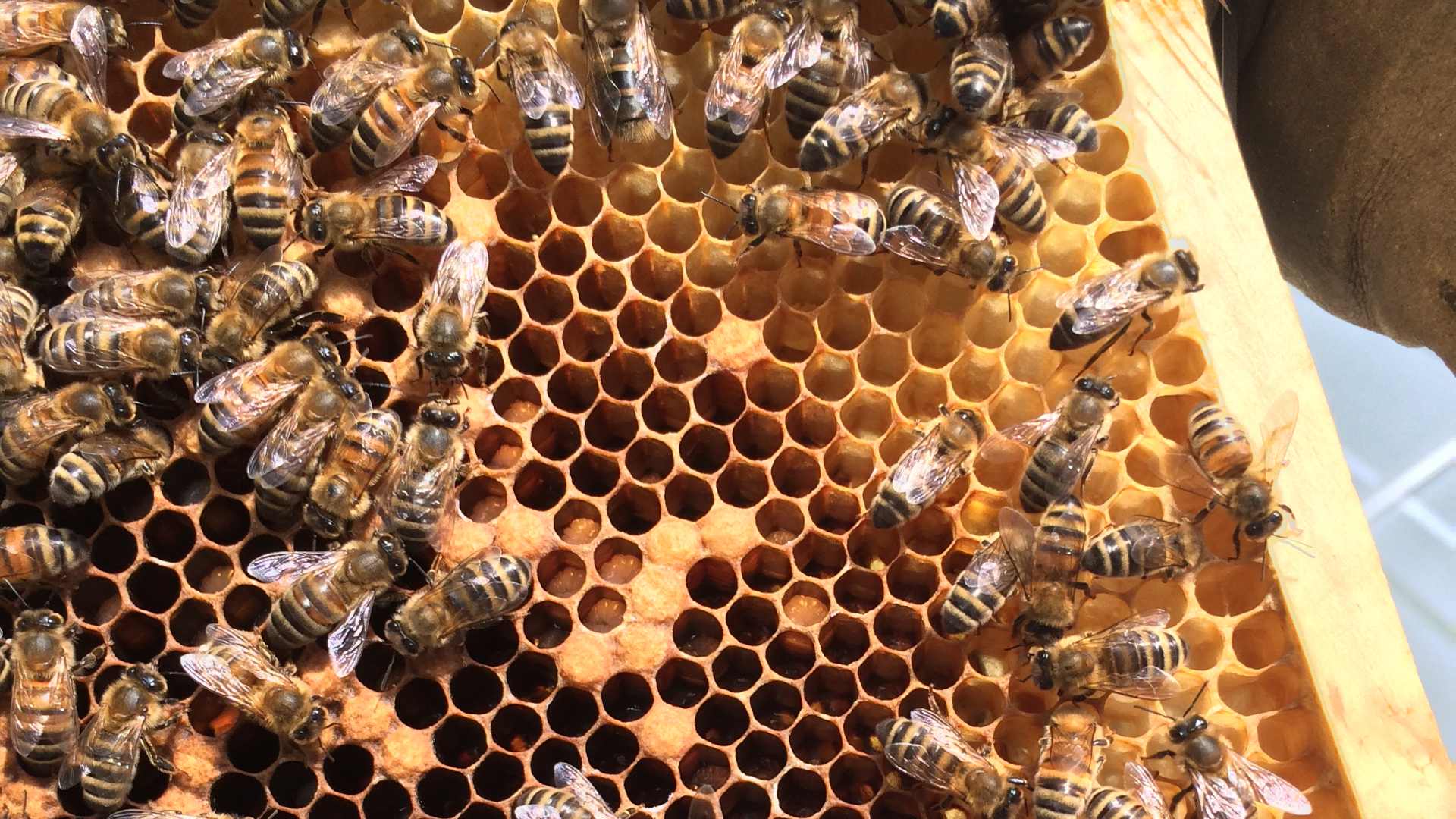 The project's using a double-whammy approach to help raise awareness about the bee's plight and its importance to our planet. Firstly, the onsite Bee Shed will act as a hands-on education hub and teaching apiary, where local beekeepers of all ages can head to for low-cost beekeeping tools, helpful resources and a program of workshops. Then there's the student-focused Bee School, which will visit schools across Melbourne, using display hives to teach budding future beekeepers about the ins and outs of pollination.
The Bee Shed is kicking things off with Opening Day celebrations on Sunday, November 17. You're invited to head along to check out the new digs, take an apiary tour and even sit in on a beekeeping workshop. There'll be market stalls, live music, and plenty of CWA scones served with lashings of local honey.
Find the Bee Shed at 2 Wingrove Street, Alphington from Sunday, November 17. To find out more, head to the Pollinator Alliance website.
Published on October 22, 2019 by Libby Curran