DESIGN & STYLE
Five Pieces of Wearable Tech from the Rio Olympics We Need in Our Lives
From infrared pain relief to headphones that can actually make you stronger.
Five Pieces of Wearable Tech from the Rio Olympics We Need in Our Lives
From infrared pain relief to headphones that can actually make you stronger.
---
Not sure if you're aware of this, but we're actually in the middle of the Olympic Games. True story. Rio 2016 has been stirring affair so far, full of incredible wins, heartbreaking losses and one incredibly well-lubricated Tongan.
Give Tonga all of the medals, now: https://t.co/T8sN74DANr pic.twitter.com/yuCpqnYXEX

— Deadspin (@Deadspin) August 6, 2016
But in addition to the incredible sporting prowess on display, we're also seen the competitors rocking a whole bunch of wearable tech — on the field, during training and while hanging out around the Olympic village. Below, we've put together a list of our five favourite innovations, to help us all get in shape ahead of Tokyo 2020.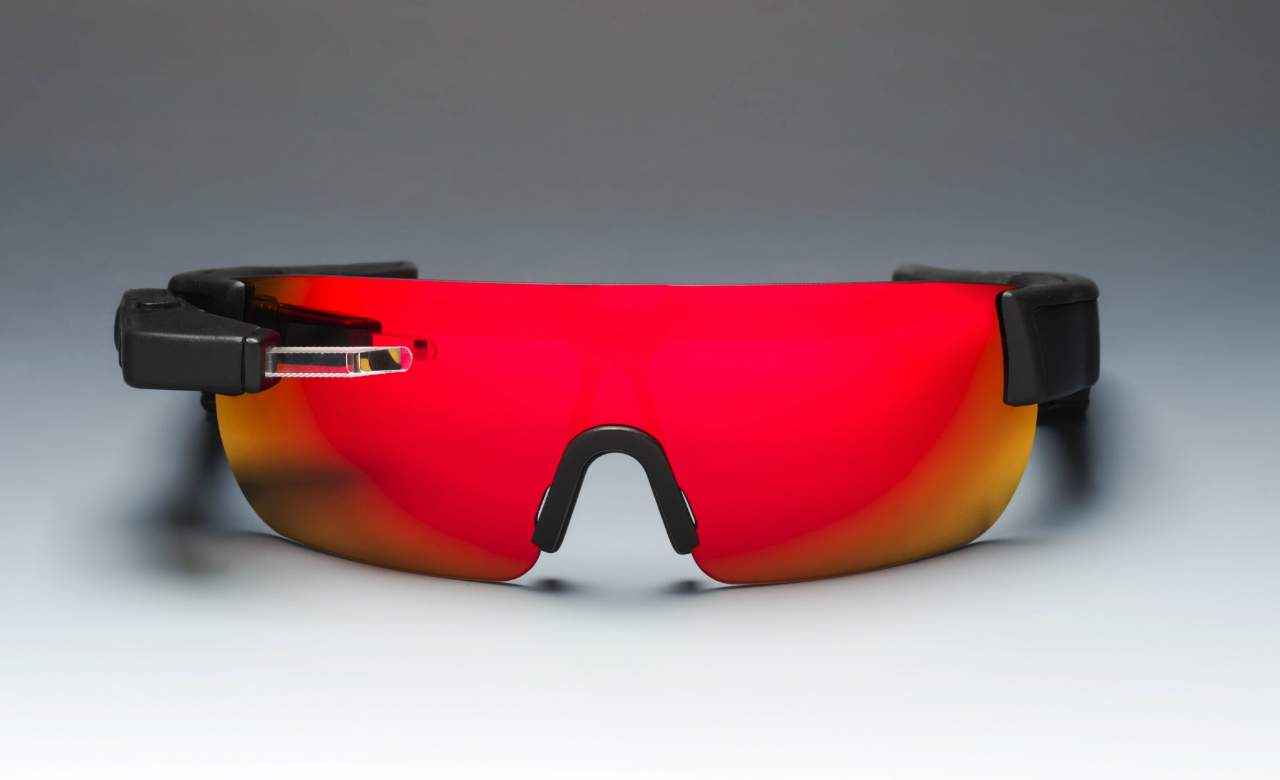 Google Glass may have proved a bit of a bust, but the US national cycling team made us of similar technology in the lead-up to this year's games. This lightweight pair of sunnies features a tiny display screen that allows cyclists to keep track of their speed, heart rate and the distance left in the race. They're not actually permitted in races as of yet, but the good news is that the public can preorder a pair of their own. Who knows, this could actually be the things that finally motivates you to leave the car in the garage and try cycling to work instead.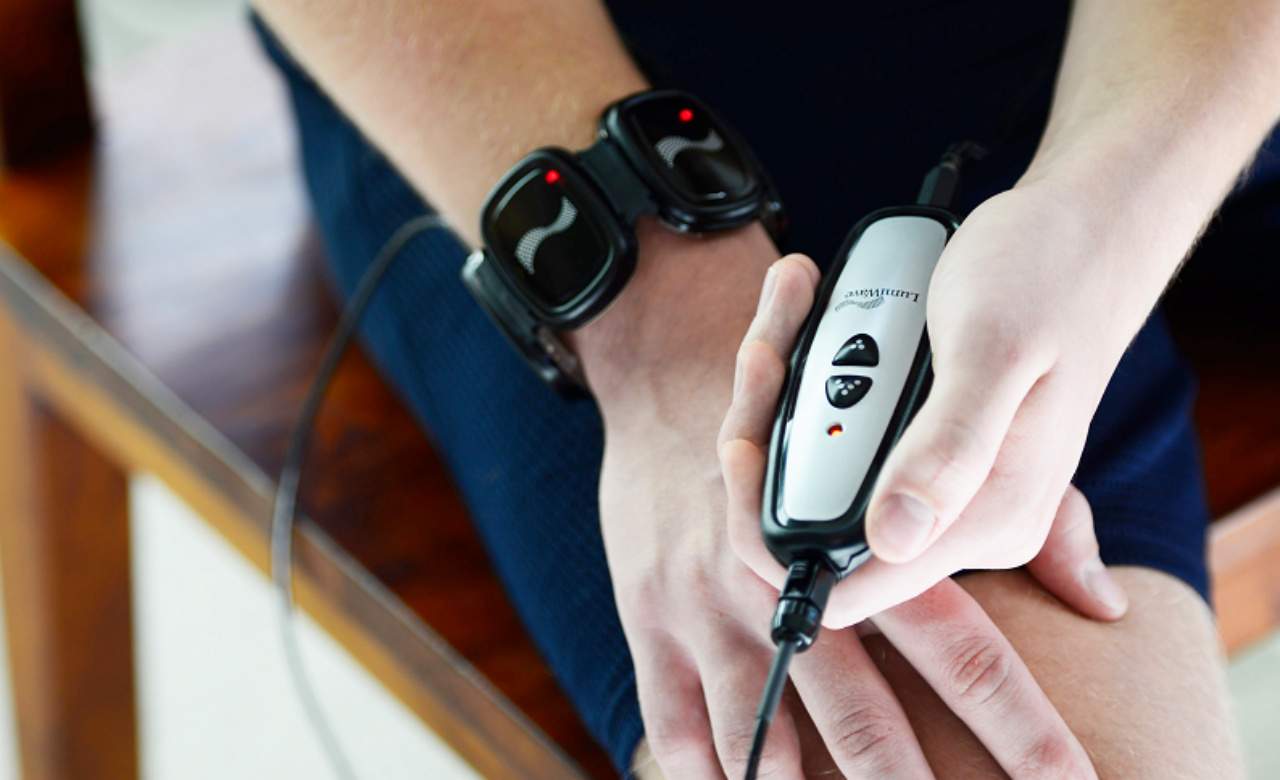 Utilised by U.S. athletes to help treat joint and muscle concerns, the LumiWave Infrared Light Therapy Device flat out sounds like something out of science fiction. Made up of eight small pods, each of which contains 200 infrared LEDs, the device can be placed or strapped on a part of the body in order to provide short-term pain relief. Insanity. The device has already been approved by the U.S. Food and Drug Administration, and can be preordered online this very second.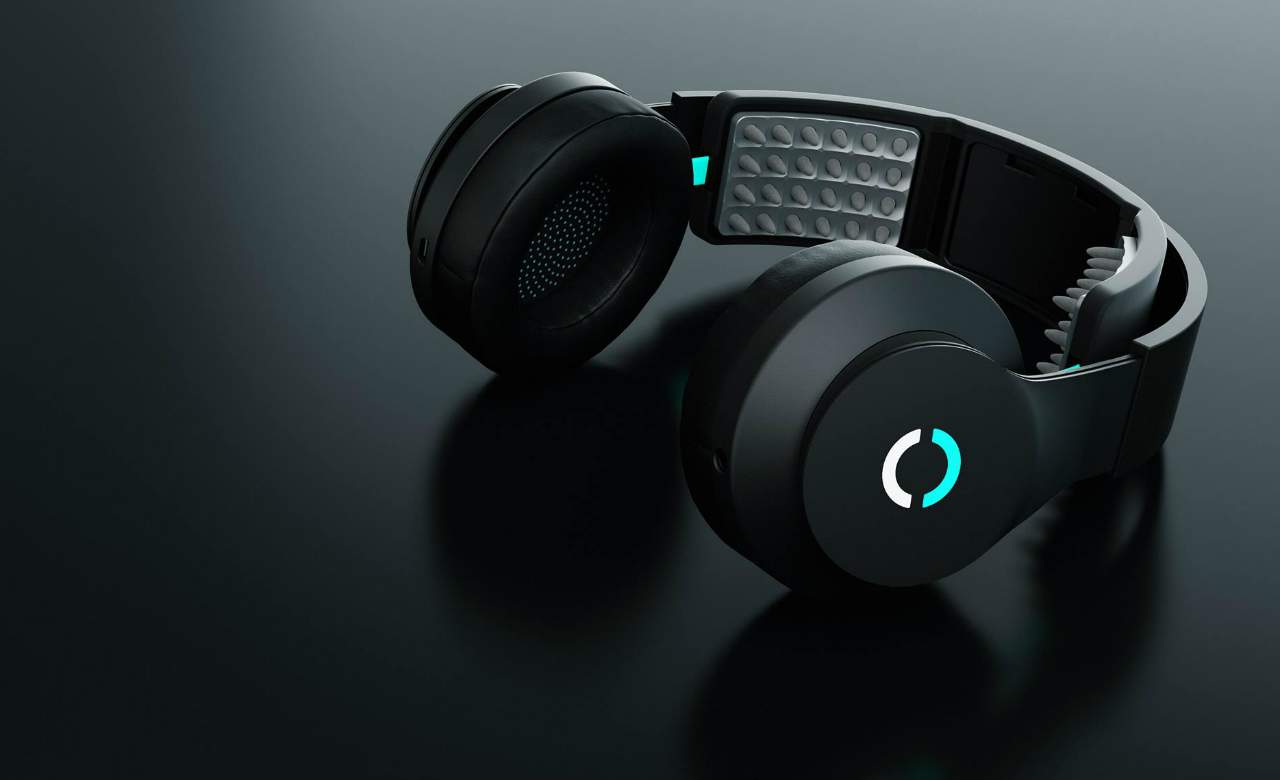 Listening to music while working out is pretty common, but in future you might want to swap your iPhone buds for a pair of these. Created by Halo Neuroscience, these headphones send pulses of energy into the wearer's brain in order to stimulate motor neurons. The benefit? According to the designers, accelerated strength and increased skill acquisition. Yes, these headphones actually (supposedly) make you stronger, and Olympians from the US to Sierra Leone have been giving them a go. The headphones are already commercially available, although according to the Halo website they're currently out of stock.

Netherlands beach volleyball women playing in full skins-type suits.Way more sun safe&comfy too I'd think. #Rio2016 pic.twitter.com/Nj3M7pYDYa

— Bri (@briiilliant) August 10, 2016
UNDER ARMOUR SPACE AGE UNIFORMS
Dudebros on the internet chucked a big old tizzy during the women's beach volleyball after the Dutch pair team walked out not in bikinis but in neck-to-ankle bodysuits. Turns out there was a very good reason behind this decision – aside from not wanting to be objectified by random dickheads, of course. The Dutch pair were two of more than 200 athletes at the games this year – in sports from rugby to gymnastics – to be outfitted by Under Armour, in uniforms that use NASA spacesuit technology that help keep body temperature in check.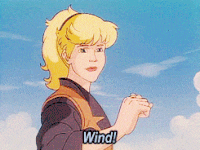 VISA PAYMENT RING
While not everyone gets to go home with a medal, at least 300 athletes were sporting sweet new rings. As part of their continued push into wearable payment technology, VISA designed prototype payment rings, which could be used to make purchases on any NFC-enabled payment terminal with the flick of the wrist (or fist bump). VISA also produced payment wristbands and watches, but only the rings let you run around like you're a member of the Planeteers, which is obviously half the fun.
Published on August 18, 2016 by Tom Clift