ARTS & ENTERTAINMENT
Andy Warhol | Ai Weiwei
Two of the most groundbreaking artists and craziest cat ladies of our time, in one epic show.
Andy Warhol and Ai Weiwei: both superstar artists, both groundbreaking Damn The Man-ers, both crazy cat ladies (really). And now, in one of the best team-ups we've seen in ages, they're both the focus of the National Gallery of Victoria's epic summer exhibition, Andy Warhol | Ai Weiwei.
This is going to be quite the retrospective. Two of the most significant artists of the 20th and 21st centuries, Warhol and Weiwei have left their mark on global modernity, whether flipping the bird to American art or dropping a Han vase on Chinese tradition. The NGV will present over 200 of Warhol's most celebrated works — including the Campbell's Soup Cans, Three Marilyns, Mao, Elvis, Flowers, Electric Chairs, Skulls and Myths series and sculptures like Brillo Boxes, Heinz Tomato Ketchup Boxes and Silver Clouds.
If you've got a spare eight hours, kick back and watch Warhol's wildly influential films Empire, Blow job and Screen Tests and pore over early commercial drawings and '50s advertising illustrations. There's even going to be over 500 Polaroids documenting Warhol's friends, colleagues, and artistic and social milieux.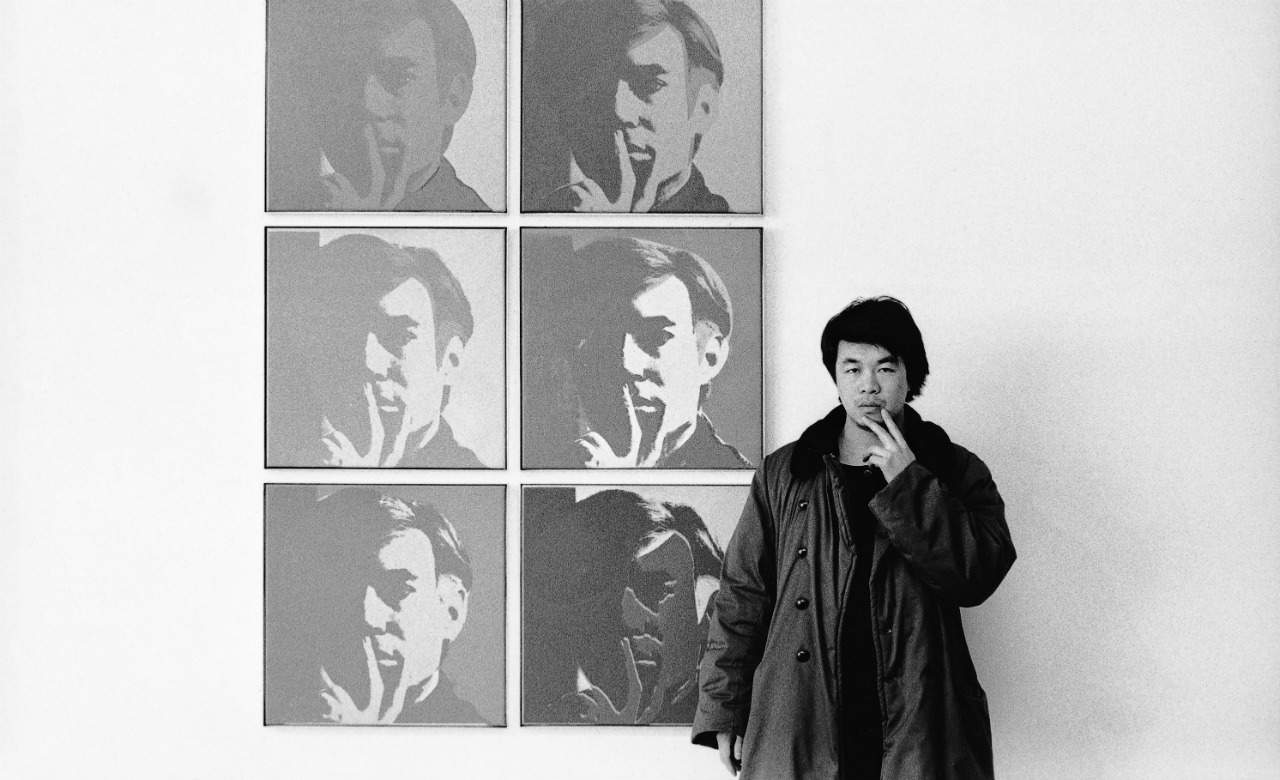 Now, Weiwei. The famously controversial Chinese artist has had his fair share of Warhol influence, having lived in the US from 1981 to 1993 — and taken a photographic self-portrait in front of Warhol's multiple self-portrait. The first book he bought in NYC? The Philosophy of Andy Warhol (From A to B & Back Again). "I believe this is a very interesting and important exhibition and an honour for me to have the opportunity to be exhibited alongside Andy Warhol," said Weiwei. "This is a great privilege for me as an artist."
For the NGV exhibition, Weiwei will premiere new major commissions, including an installation from the Forever Bicycles series and a monumental addition to Chandelier. Of course, glimpses of Weiwei's colossal catalogue will also be on display — from his early 1970s drawings to 1980s readymades, and provocative painting, photography, film and social media of the last four decades.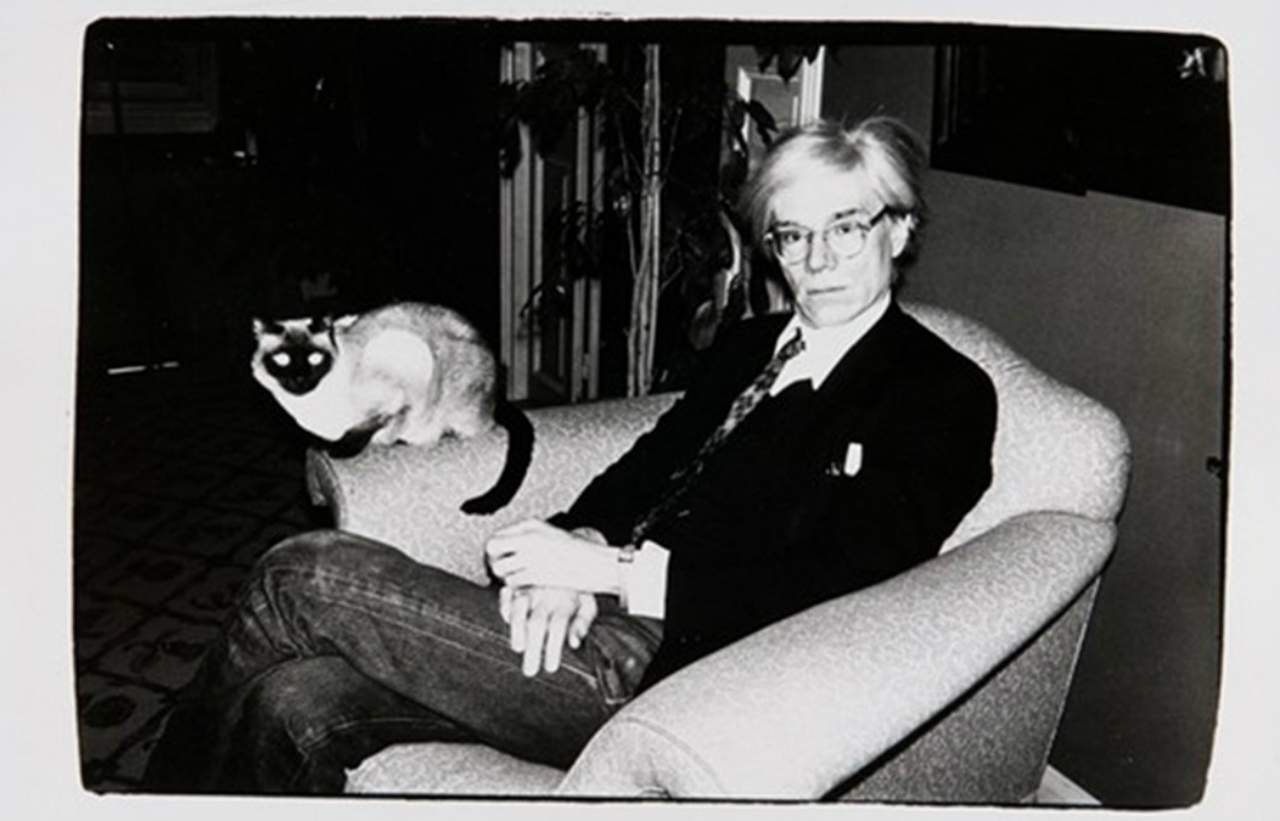 If you're wondering why we called two of the greatest artists in history 'crazy cat ladies', it's because it's true. According to the NGV, Warhol apparently lived with a herd of Siamese cats in the '50s, all of whom, except for one, were named Sam. He photographed and ink blotted them often. Weiwei's studio is home to over 30 cats, who have free reign and constantly pop up in the artist's social media. There's going to be a special part of the exhibition dedicated to this shared feline love, a bit of trivia we won't get over for quite a while.
Andy Warhol | Ai Weiwei comes to the National Gallery of Victoria, Melbourne from December 11 to April 24, in collaboration with The Andy Warhol Museum, Pittsburgh. For info and tickets, head to the NGV website.
Food & Drink

Level one, NGV International, 180 St Kilda Road, Southbank