Apollo Bay Seafood Festival 2023
The Great Ocean Road's freshest food fest is back for three days of seafood-filled goodness — including chef demos, feasts, markets and hot scallop pies.
In the mood for seafood by the sea? This summer, you can get your fix when the much-loved Apollo Bay Seafood Festival returns to deliver a huge weekend of ocean-fresh goodness from Friday, February 17–Sunday, February 19.
The Great Ocean Road food fest kicks off with a Friday night program of local feasts — including a dinner at Sandy Feet heroing seafood and bush tucker, and a nine-course degustation teamed with sensational views at The Perch Lavers Hill.
The famed Harbour Day celebrations return from Saturday morning, descending on Apollo Bay Harbour for a jam-packed serve of food pop-ups and cooking demos — led by the likes of sustainable seafood chef Peter Hilcke and Rosa Mitchell of Rosa's Canteen.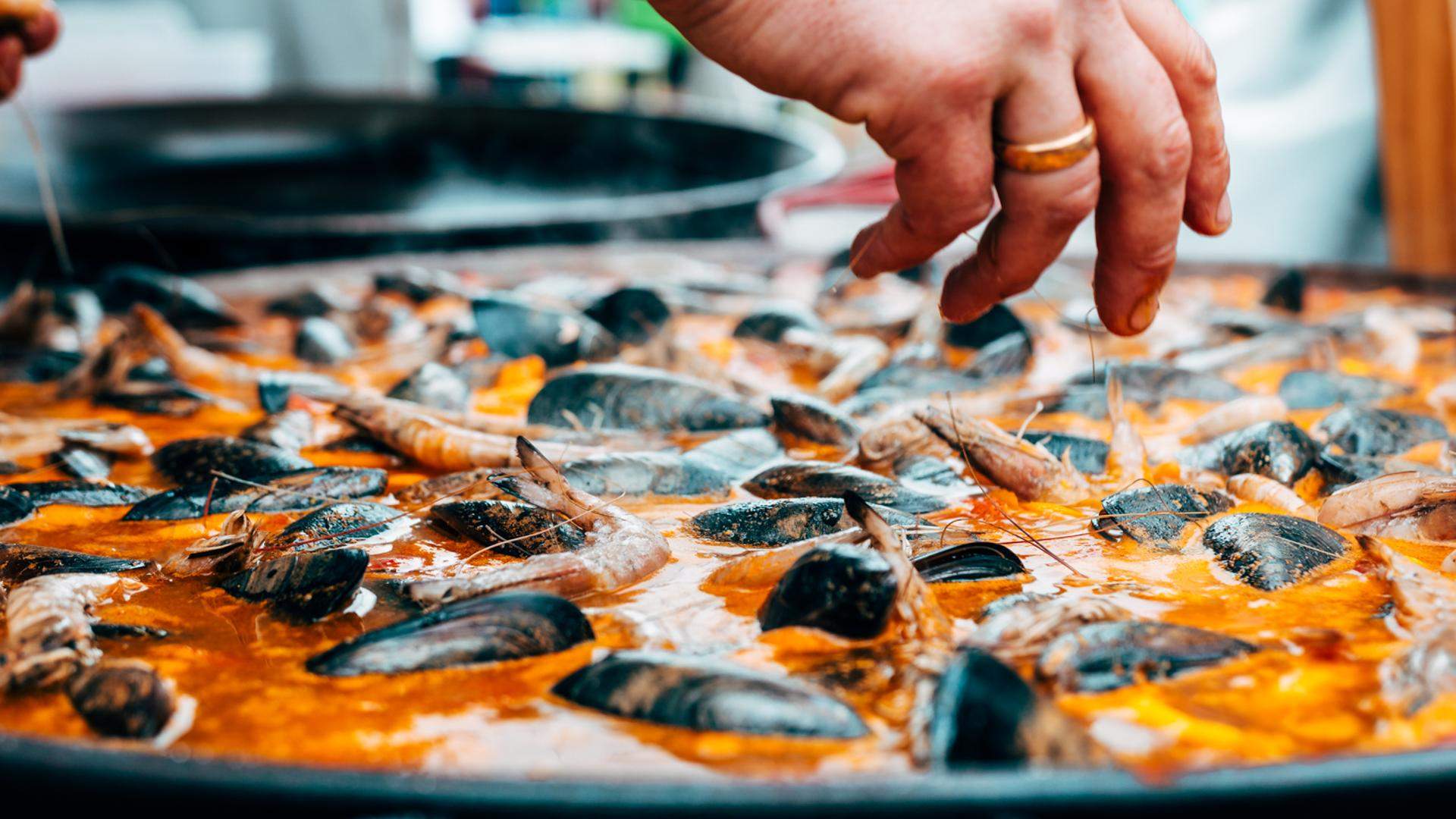 A seafood market will be slinging everything from abalone sashimi and octopus skewers to paella and piping hot scallop pies, while live tunes will have you kicking on until late.
And passionate seafood aficionados will find themselves in great company on Sunday, as Richard Cornish and Hilary McNevin host the Conversations On the Edge panel. Hear from fishermen, chefs, ocean activists, First Nations experts and more as they share big ideas around how we can live more harmoniously with the ocean and its creatures.
The day's chef lineup in particular is a cracker, featuring names like Brae's Dan Hunter, Jerry Mai (Pho Nom) and River Cottage Australia star Paul West.