ARTS & ENTERTAINMENT
April Sun
A program of gigs and day parties from the likes of Hiatus Kaiyote, The Church, Chillinit and more.
If your 2021 New Year's resolution is to make up for last year's lack of live music, then you've probably already started off strong. But now, that gig calendar's about to get even fuller, thanks to this brand-new two-week music festival taking over St Kilda. April Sun is here to brighten up your autumn in a big way, dishing up a swag of live tunes from G-Flip, Touch Sensitive, Hiatus Kaiyote, You Am I and more.
Gracing the St Kilda Triangle (beside the Palais Theatre) from Friday, April 16–Sunday, May 2, the new outing is delivering a diverse program of day parties, headline shows, mini-festivals and family-friendly fun, assembled by some of the country's best-loved curators and tastemakers. It's a COVID-safe, outdoor affair, with tickets available for four different audience zones, ranging from grand stand seats,to an open lawn area smack bang in front of the stage.
Indie label Future Classic kicks off the fun on Friday, April 16, with a lush evening soundtracked by internationally-acclaimed multi-instrumentalist G-Flip, self-confessed synth-freak Touch Sensitive, Brisbane favourite Sycco and rising indie-pop star Thomas Headon.
Elsewhere in the program, settle in for a sweet serve of neo-soul headlined by jazz-funk heroes Hiatus Kaiyote, funk synthesist Harvey Sutherland and Perth five-piece Grievous Bodily Calm. There'll be a rock-heavy night of sounds from You Am I, Geelong's Magic Dirt and Dallas Crane and some anthemic indie-rock ballads courtesy of The Church and Bob Evans  Throw in a big dose of house and techno curated by Thick As Thieves, and a couple of shows from Sydney grime-rap hero Chillinit, and those ears of yours are in for a very busy autumn.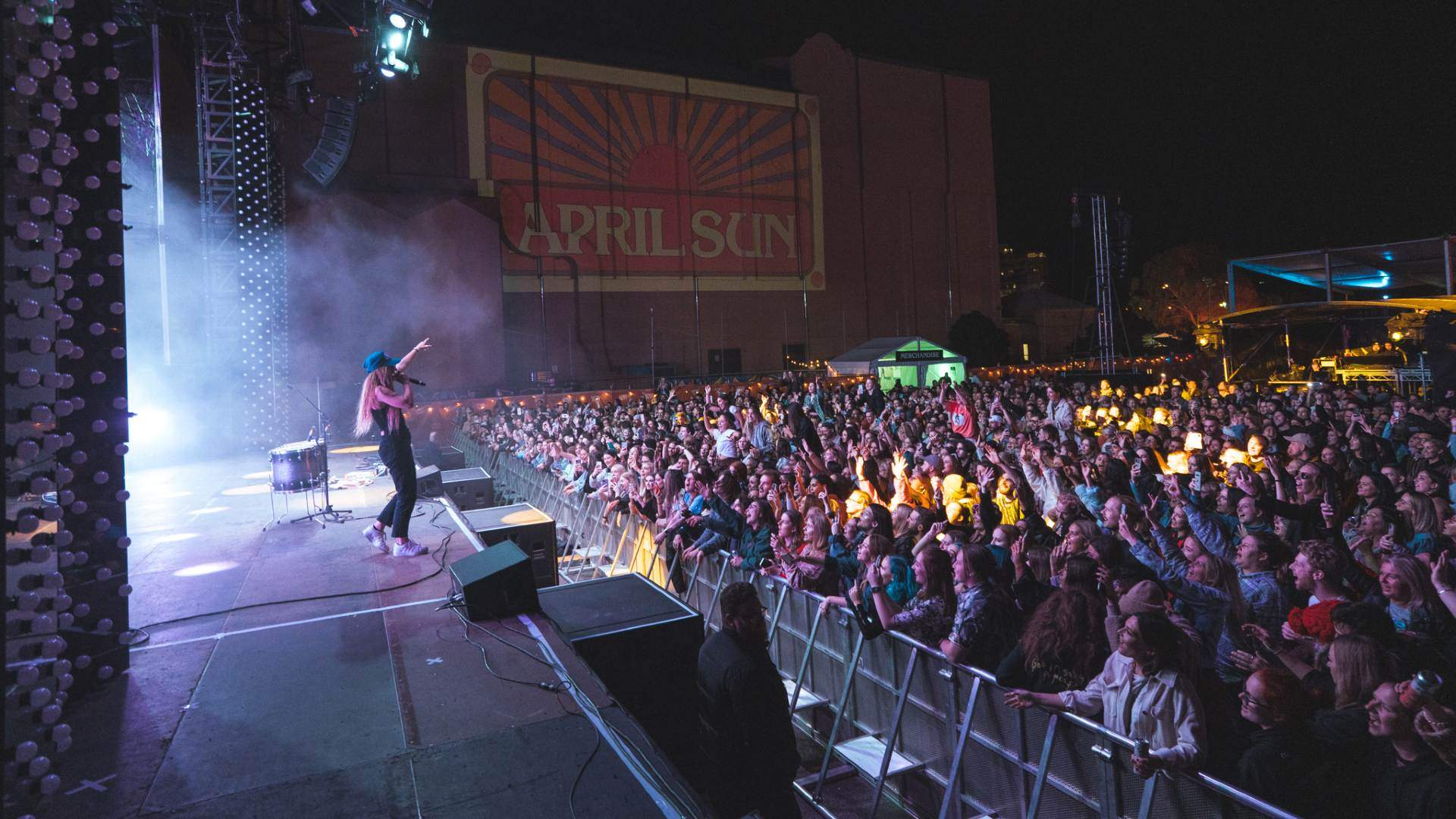 Food & Drink

Friday, October 22 - Sunday, February 27

QT Melbourne
Food & Drink

Friday, October 22 - Sunday, February 27

QT Melbourne