Archie Rose's Hot Gin Terrace
Archie Rose is hosting a toasty cocktail session dedicated to warm gin concoctions through the ages.
Thought gin was just a summer drink? Legendary Sydney distillery Archie Rose is here to remind you that that ain't so, by way of a cosy cocktail experience that's sure to warm your cockles and leave you with a whole bunch of new stand-out winter sips.
The crew is taking its popular Hot Gin Terrace event on a cross-country tour and the next stop is Melbourne rooftop bar Pomelo for two tasty 90-minute sessions (6pm and 8.30pm) on Thursday, August 11.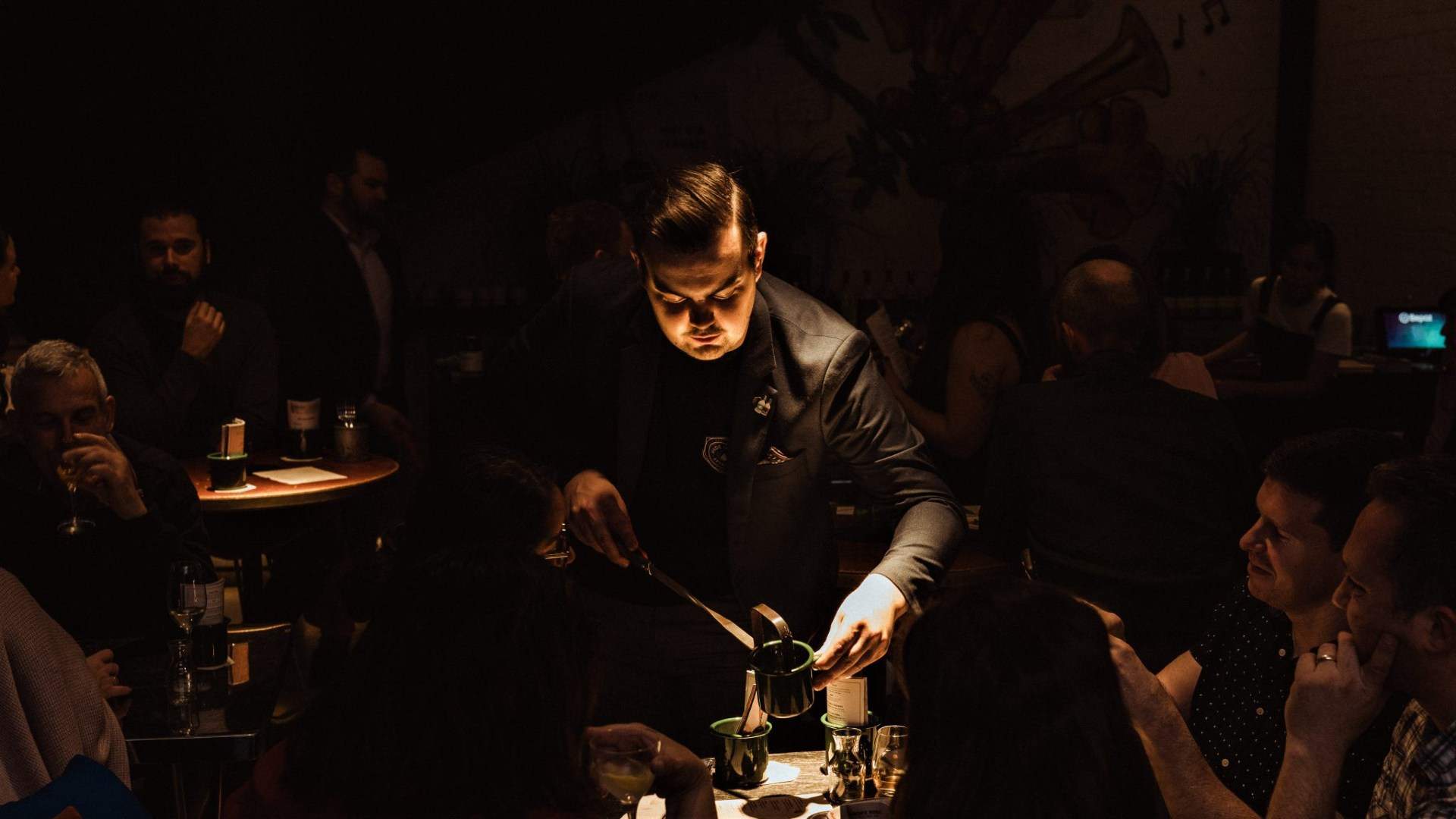 Guests will gather around the fire with a hot cocktail in hand, as State Buildings Beverage Manager Eoin Kenny and Archie Rose Brand Ambassador Mitch Gurrin dive into the history of gin's wintry side. For example, did you know that steamy cocktails were traditionally heated by red-hot pokers? Well, this crew is bringing it back.
You'll enjoy a warm G&T on arrival, plus another classic heated cocktail to follow, a recipe card and an Archie Rose enamel mug to keep. There'll also be a curated menu of other warm gin concoctions available to buy from the bar.
Book your tickets for Archie Rose's Hot Gin Terrace at Pomelo for one night only on Thursday, August 11 (6pm and 8.30pm).