DESIGN & STYLE
Art + Feminism Wikipedia Edit-A-Thon
Help flood the internet with more biographies about women in the arts and creative fields this International Women's Day.
Just one of the ways we see the patriarchy manifesting in modern life is in the gender information gap — only 18 percent of biographies on Wikipedia are about women and only 16 percent of the online encyclopedia's contributors identify as female. Under representation and misrepresentation can go hand in hand, which is why an intersectional feminist organisation was created to change the stats.
Art + Feminism is all about teaching people of all gender identities and expressions to edit Wikipedia. Since 2014, the group has facilitated the creation of more than 58,000 articles over hundreds of worldwide edit-a-thons.
You can get involved this International Women's Day at NGV International at a day dedicated to increasing the online presence of women artists and creators, with the help of the Women's Art Register, Wikimedia Australia and WikiD: women, Wikipedia and design. There'll be people on hand to help get you registered with an account and show you the ropes.
Just bring your laptop down to the NGV International Great Hall from 11am–2pm on Sunday, March 8.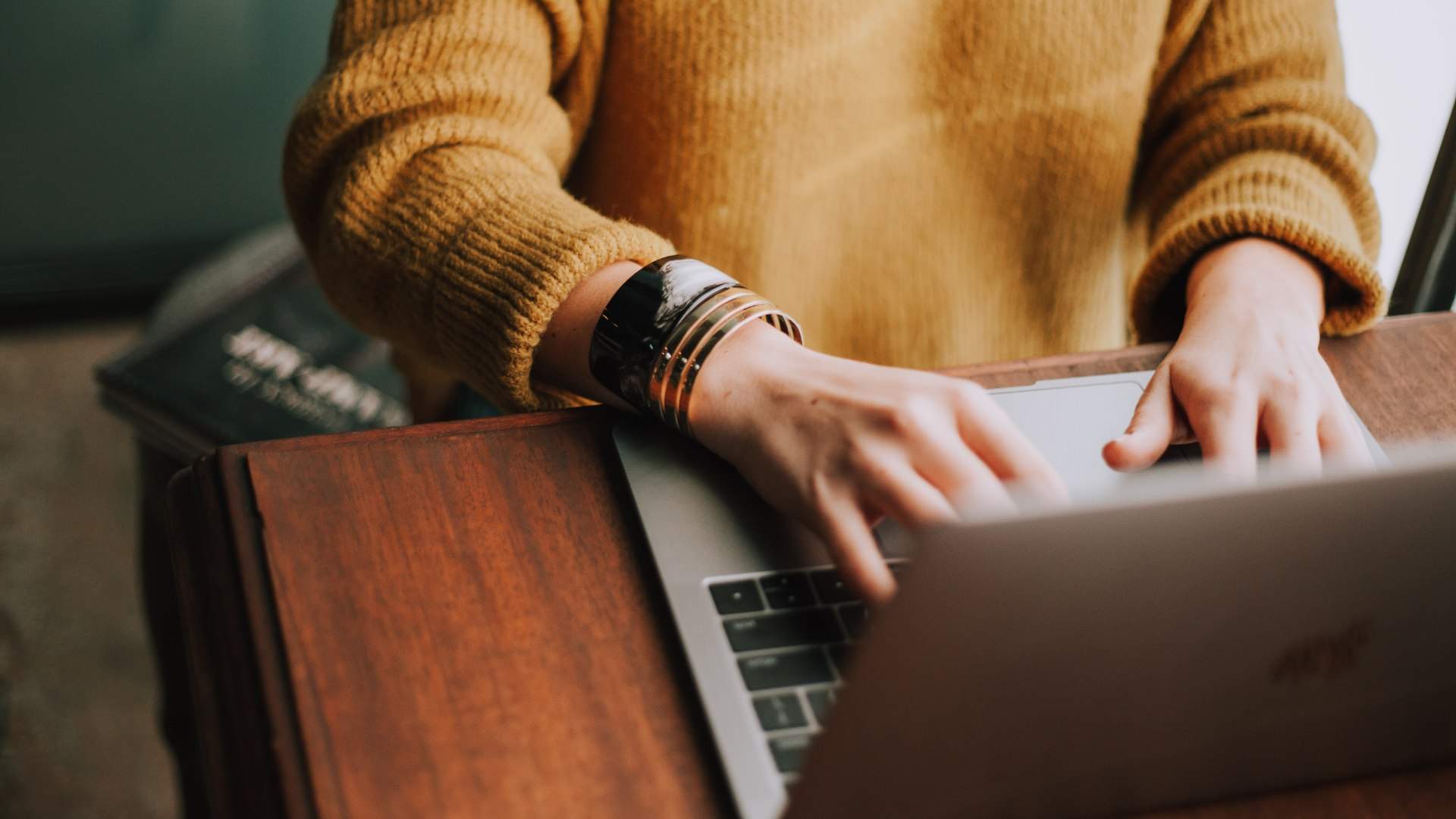 The Art + Feminism Wikipedia Edit-A-Thon is free to attend, but it's recommended that you book through the NGV website to secure your spot.
Food & Drink

Level one, NGV International, 180 St Kilda Road, Southbank
Food & Drink

Saturday, December 18 - Sunday, January 2

South Melbourne Market

Design & Style

Saturday, December 11 - Saturday, December 11

Heide Museum of Modern Art
Food & Drink

Tuesday, October 26 - Saturday, April 30

Arbory Afloat

Food & Drink

Wednesday, November 10 - Sunday, December 19

Hanover House