ARTS & ENTERTAINMENT
Australian Ballet 2020 Digital Season
Watch 'Spartacus' come to life on your screen — and learn how to plié.
Australian Ballet 2020 Digital Season
Watch 'Spartacus' come to life on your screen — and learn how to plié.
If you're looking for more things to do while you're stuck at home that's not online puzzles and another cooking lesson, you're in luck. The Australian Ballet is one of the latest cultural institutions around Australia and the world to launch an online platform. The company's 2020 digital season features high-quality footage of full-length performances for you to watch at home — and it's free.
Each performance is available to watch for a two-week run. The program kicked off with David McAllister's The Sleeping Beauty, set to Tchaikovsky's famed score, then Cinderella, followed by Romeo & Juliet. On offer from now until Thursday, August 6, you can watch Spartacus, inspired by the 1951 novel by Howard Fast. In all, you can expect dazzling footwork and an overall vivid spectacle on your screens until August 3. To watch, head here.
On the digital platform, you'll also find behind-the-curtain content, talks and panel discussions, and a video about the company's collaboration with Nursewatch: a series of ballet workshops for seniors.
For those wanting to put on their dancing shoes, there are mini-dance lessons where you can learn how to plié, jump and do a graceful port de bras, plus free at-home sample sessions for beginner, intermediate and pro dancers. The At Home With Studio classes are about 30–40 minutes long and all designed to be done in your home with a makeshift ballet barre (a kitchen bench or table should do the job).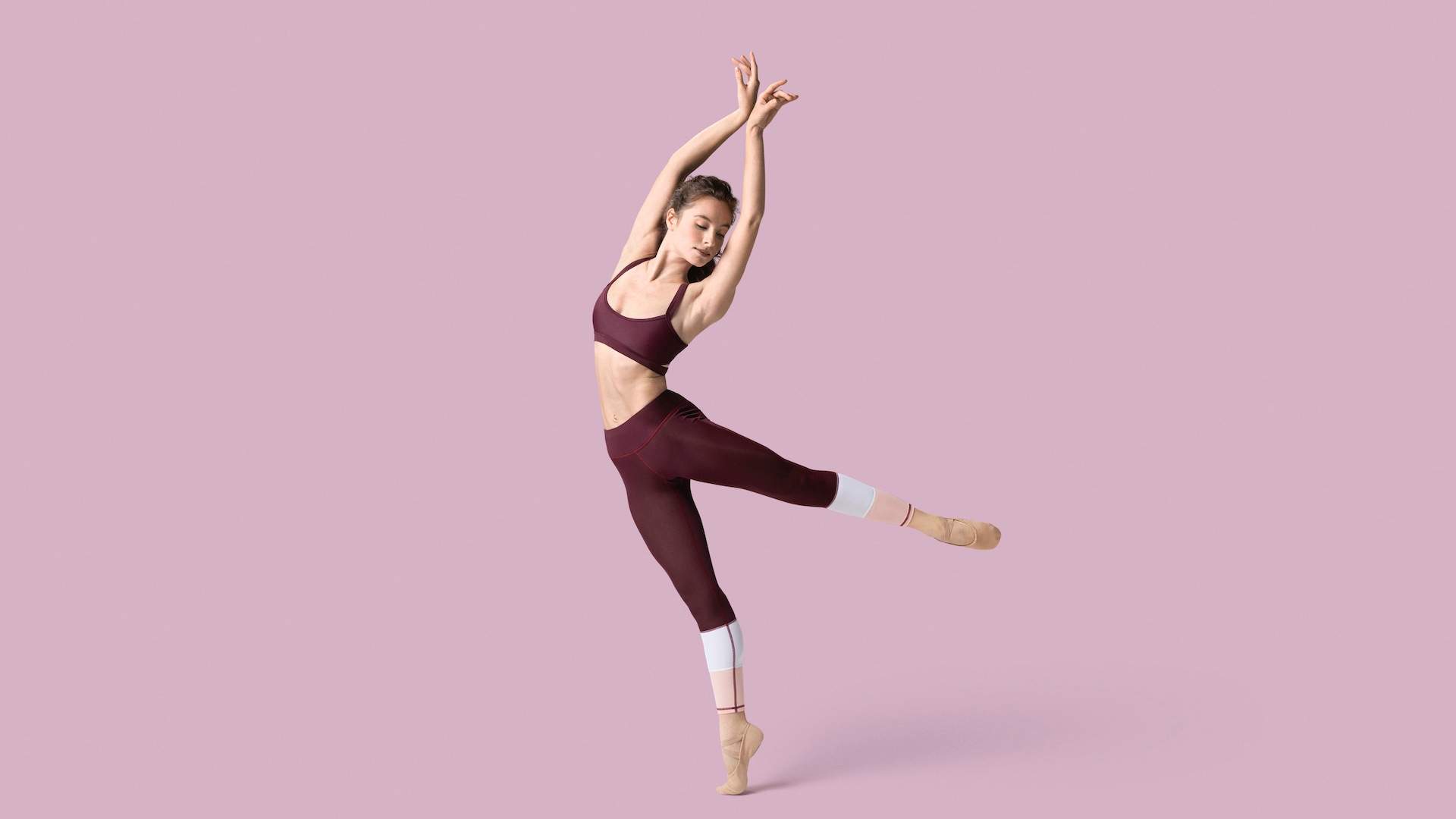 Top image: Spartacus and Sleeping Beauty
Updated August 3, 2020.
Food & Drink

Thursday, August 20 - Thursday, August 20

Online
Tap and select
Add to Home Screen
to access Concrete Playground easily next time.
x