FOOD & DRINK
Australian Cider Day Festival
This Yarra Valley cidery is celebrating its favourite tipple with a day of live tunes, apple pies and limited-edition sips.
There are a few choice ways you could celebrate the second annual Australian Cider Day this Saturday, March 13. But perhaps none quite so fitting as the festive garden party happening at Napoleone Cider's new Orchard Bar, nestled among the fruit trees of the brand's Yarra Valley property. From 10am, the tasting bar and its idyllic surrounds will come alive for a big day of craft cider celebrations, complete with live entertainment, street food and plenty of specialty fruit-based booze.
You'll be able to spend your hours sipping a range of Napoleone's signature ciders, including the oak-aged Ap-pear-lachian, created exclusively for the occasion. To nosh, there'll be Taiwanese street eats courtesy of the Ghost Kitchen food truck (from noon), as well as a limited batch of those cult-favourite apple pies from the Mornington Peninsula's Johnny Ripe (from 10am until sold out).
The entertainment will be just as crisp, with a serve of French jazz from noon until 3pm, followed by the tunes from Palm Tree Paddy (Ports of Paradise) rounding out the day. Enter the door prize competition and you could also win yourself a private party in the orchard for up to ten people.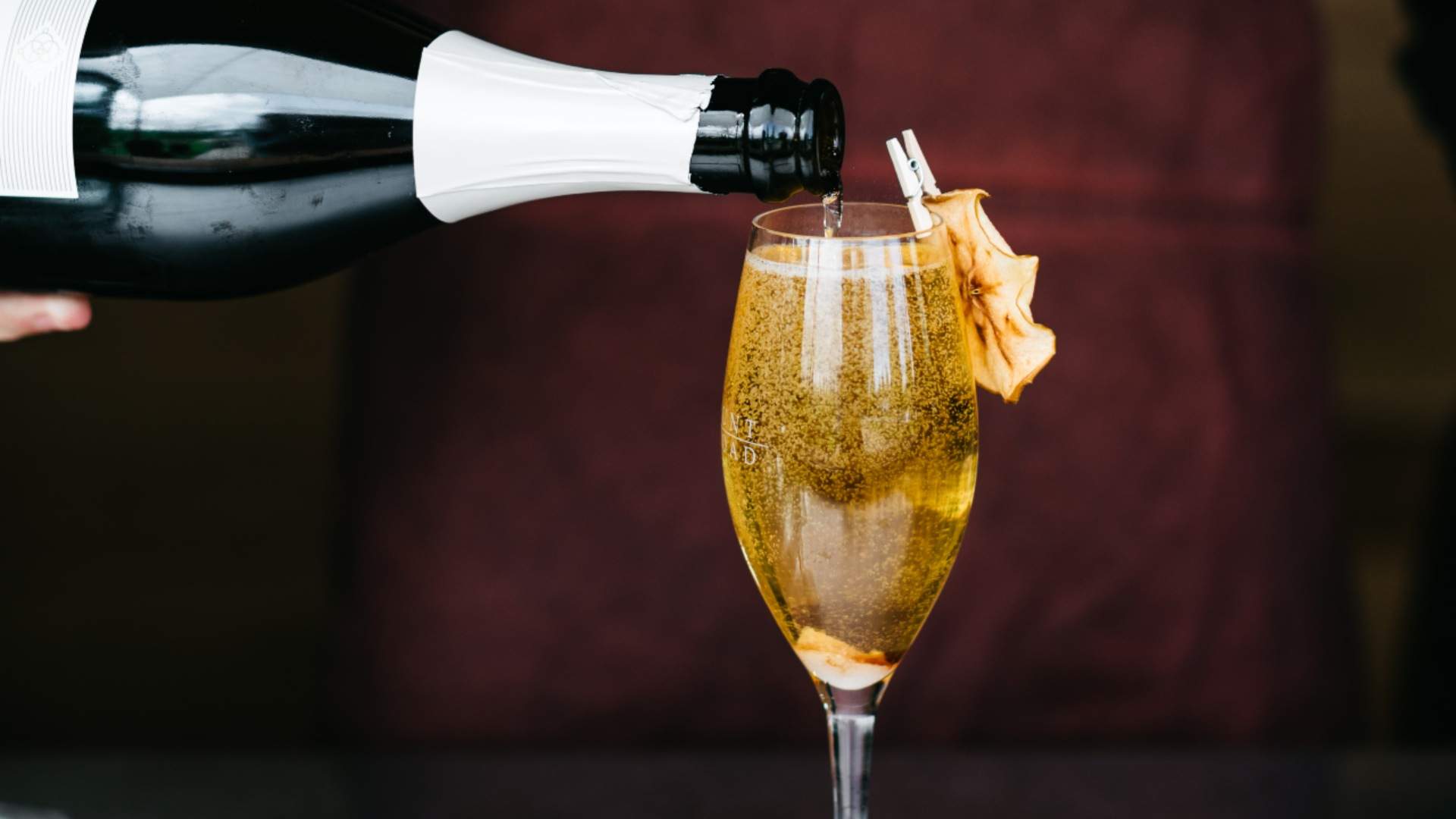 Australian Cider Day runs from 10am–8pm.
Food & Drink

Saturday, April 17 - Saturday, April 17

Welcome to Brunswick

Food & Drink

Monday, April 12 - Sunday, April 18

Various Melbourne venues