ARTS & ENTERTAINMENT
Australian Cinemas Bushfire Appeal
For one day, Melbourne cinemas will be donating $2 from each ticket to bushfire relief efforts.
There's never a bad time to head to the cinema, but Sunday, January 19 might just be a better day than most. Make a trip to the movies any time on that specific date, and $2 from your ticket will be donated to charities helping bushfire-affected communities.
A joint collaboration between most Australian cinemas and distributors — aka the folks who show movies, and those that make them available to screen — the day-long event will support the Salvation Army Bushfire Appeal, the Australian Red Cross Disaster Relief and Recovery and the RSPCA Bushfire Appeal.
Most cinemas in Melbourne are participating — which includes all Palace, Village, Hoyts and Readings locations, plus the Lido and the Classic, among others.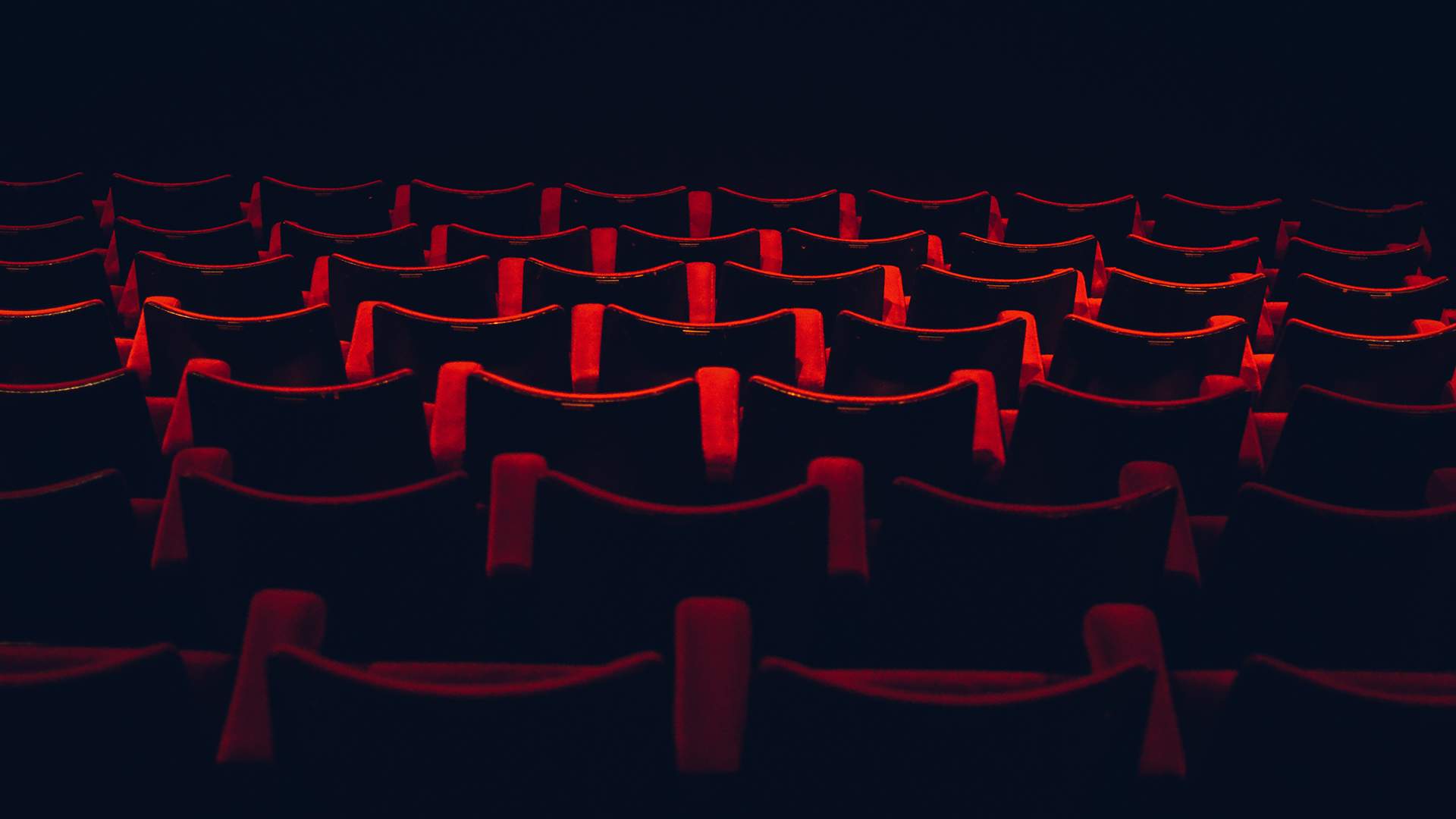 Wondering what to see? Spend a few hours with standouts such as True History of the Kelly Gang, Little Women and 1917, enjoy the all-ages hijinks of Jumanji: The Next Level or see Guy Ritchie fall back upon his British crime caper ways with The Gentlemen. You can also experience the catastrophe that is Cats for yourself, travel to a galaxy far, far away with Star Wars: Episode IX — The Rise of Skywalker or watch a Californian couple try a different way of living in inspirational documentary The Biggest Little Farm.