Ballroom Blitz
Check out Melbourne's best up-and-comers at this Sunday session.
Cancel your plans for Sunday, June 20, because you're spending an afternoon supporting local musicians. Originally set to take place over three days but adapting and rescheduling following Melbourne's lockdown, Ballroom Blitz will see Cool Sounds, Snowy Band, Martin Frawley and Emily Ulman play the new Brunswick Ballroom.
Formerly the Spotted Mallard, the site has reopened all shiny and fresh for 2021. Come check out these fresh digs and see newish and emerging acts who were robbed by the pandemic of their chance to tour in 2020
The Sunday session starts at 3pm — and will treat you to some of the city's best up-and-comers.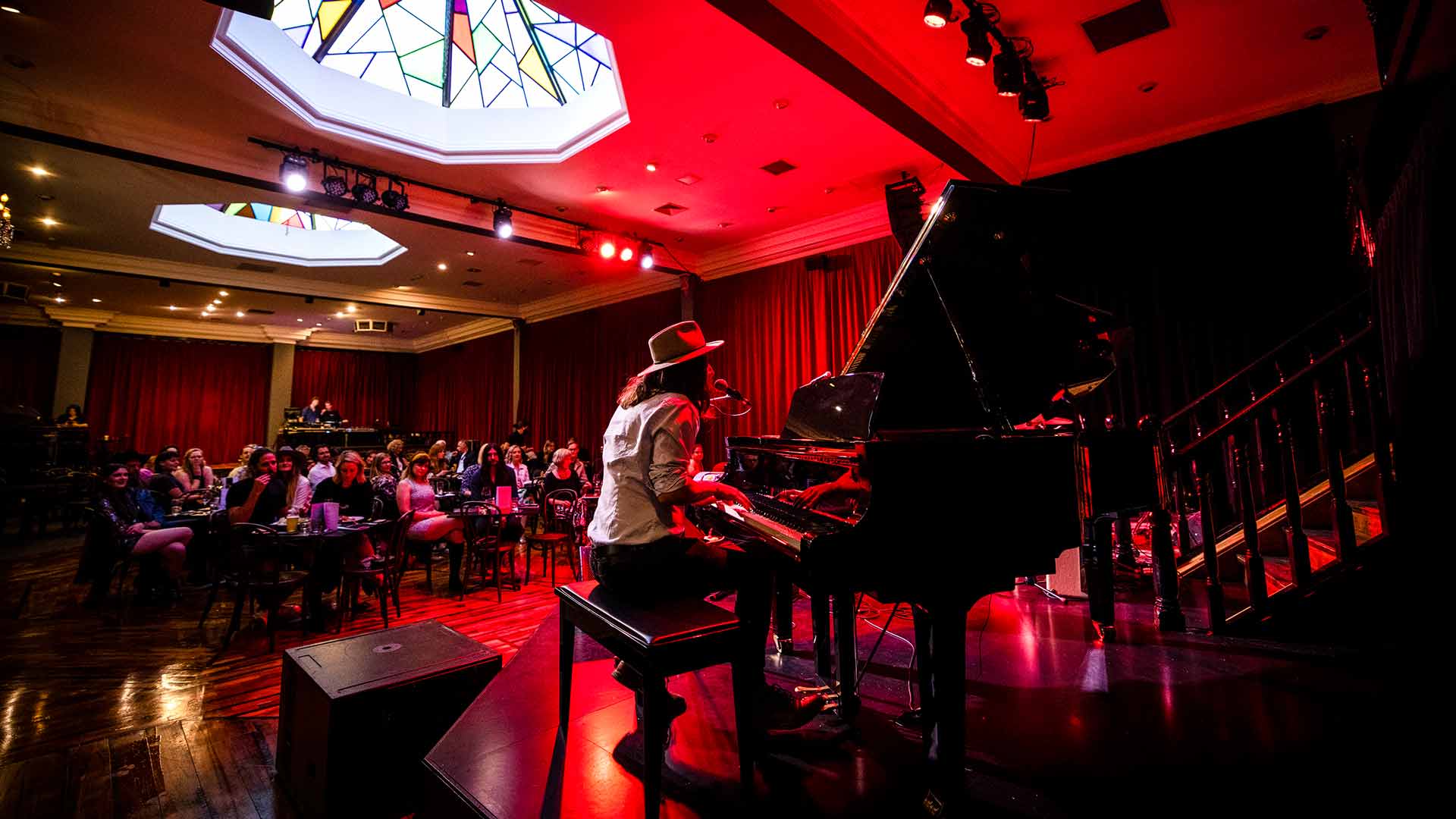 Images: Nicole Cleary