FOOD & DRINK
Bottomless Gnocchi and Cocktails
Bottomless gnocchi is back — and this time, there are bottomless cocktails to match.
If you're partial to a big, cheesy serving of gnocchi, you'll by happy to know that Mamma's Boy Trattoria is dedicating all of July to serving bottomless bowls of the stuff. Matched with free-flowing cocktails, no less.
The Brunswick restaurant is bringing back its endless gnocchi feasts across a series of two-hour Sunday sittings this month. Book in a table for 11.30am, 2pm, 5pm or 7.30pm each week, and you can tuck into unlimited helpings of the classic potato dumpling dish, plus bottomless drinks and garlic bread for a tidy $59.
With the gnocchi lineup, all palates are covered. There is Mamma's rich slow-cooked lamb ragu, alongside a simple napoli number with fior di latte, and a truffle mushroom and spinach bowl. With 120 minutes up your sleeve, you should be able to sample them all, no problem. During that time, you'll also enjoy unlimited cocktails, including espresso martinis, mojitos and a variety of spritz.
To get in on the bottomless gnocchi deal, you'll need to book online in advance. Everyone on your table will need to partake in the bottomless action, though we don't imagine it'll be too hard to rustle up a crew for unlimited pasta.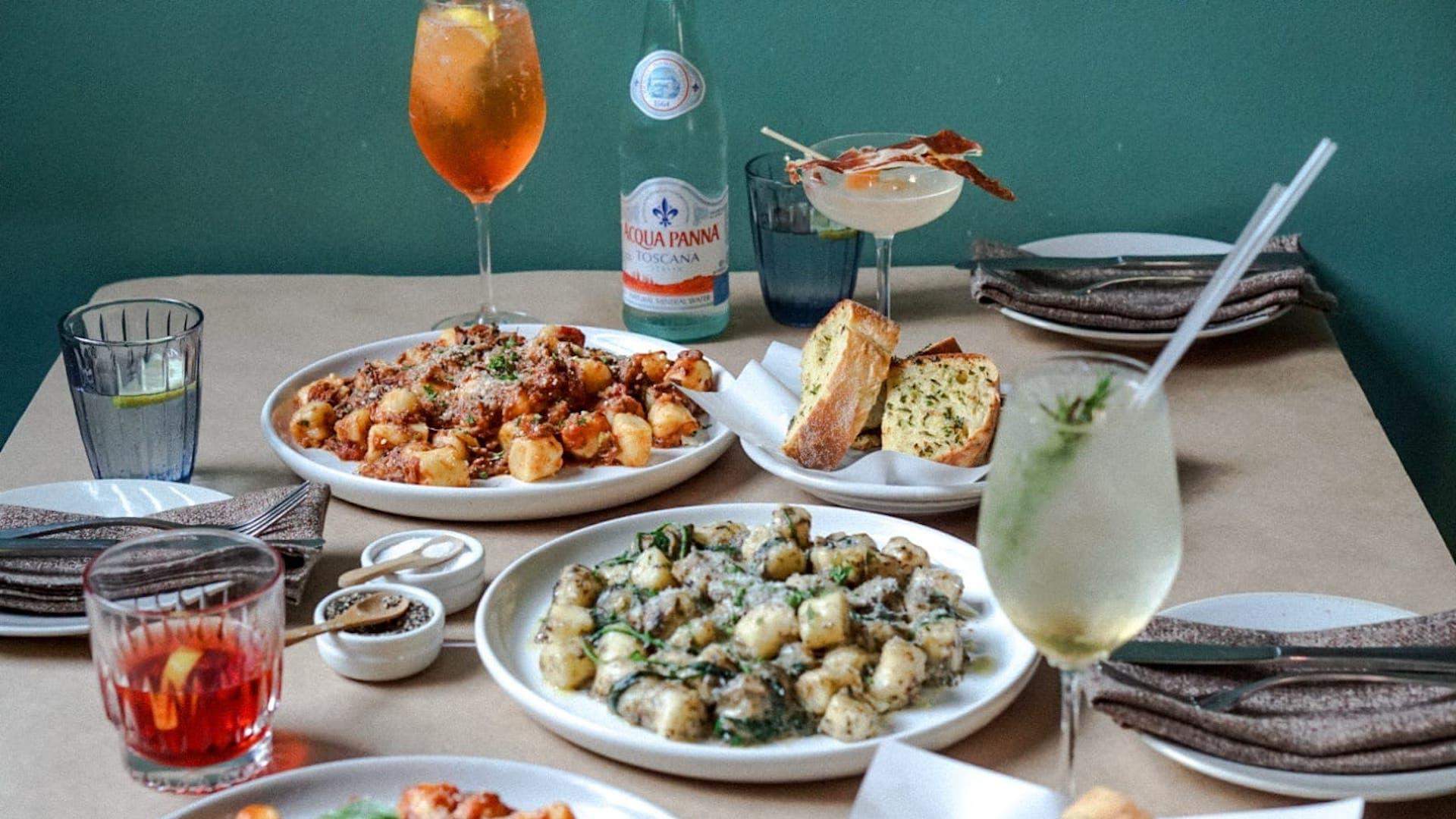 Food & Drink

Tuesday, November 30 - Sunday, January 2

El Camino Cantina Fitzroy

Food & Drink

Wednesday, December 1 - Sunday, February 27

The Provincial Hotel

Food & Drink

Friday, December 3 - Friday, December 24

Railway Reserve

Food & Drink

Thursday, November 18 - Thursday, November 18

Various locations across Melbourne

Food & Drink

Friday, December 31 - Friday, December 31

Various Melbourne locations
Food & Drink

Wednesday, December 1 - Sunday, February 27

The Provincial Hotel

Food & Drink

Tuesday, November 30 - Sunday, January 2

El Camino Cantina Fitzroy

Food & Drink

Monday, November 15 - Sunday, January 30

Rice Paper Scissors @ Aunty Kim's House

Food & Drink

Wednesday, December 1 - Wednesday, December 1

Queen Victoria Market