FOOD & DRINK
Bottomless Gradi
Celebrate World Pizza Day with all-you-can-eat slices at 400 Gradi.
You'd be hard-pressed to find a better World Pizza Day feasting situation than hitting up an all-you-can-eat pizza banquet and downing as many cheesy slices as you can handle. And that's exactly what awaits you at award-winning pizza joint 400 Gradi on Tuesday, February 9.
The chain's Brunswick, Eastland, Essendon and Crown venues are dishing up a bottomless feed — for 90-minute sessions, and only for one day. You'll spend just $45 to enjoy a free-flowing feast of 400 Gradi's top-notch pizza, including unlimited slices of 11 different types. Yes, the '154 Formaggi', which uses 154 different varieties of cheese, is one of them. There'll also be a special pizza that'll be whipped up just for the day, too.
Bookings are recommended, but you can also simply mosey on in.
And, in terms of caveats, everyone at your table has to opt for the bottomless menu — and you'll get one pizza per person on the table at all times during your session. You can't get takeaway, and you can't ask for additions or changes to the slices, either.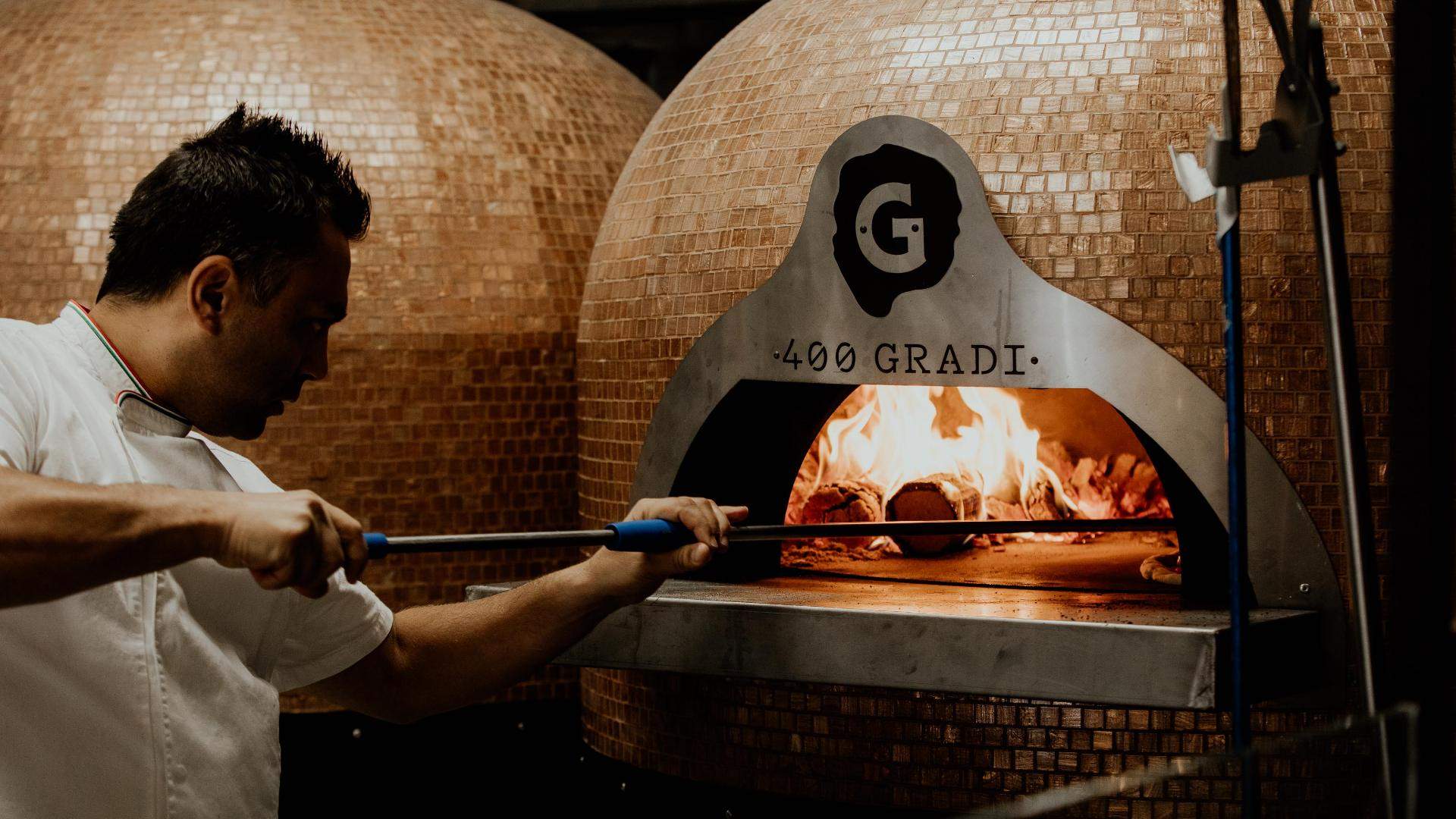 Food & Drink

Friday, September 24 - Sunday, October 31

The Cornish Arms Hotel

Food & Drink

Monday, September 13 - Sunday, October 31

Online

Food & Drink

Saturday, October 2 - Saturday, October 2

The Everleigh

Food & Drink

Thursday, September 9 - Friday, October 1

Online