There aren't a whole bunch of things that can beat a day in the sun with a drink in your hand. Recognising the need to slake that thirst, Canadian Club is bringing its Racquet Club back for the summer, dosing out refreshing Canadian Club and dry by the water with a screen showing the tennis.
The Racquet Club celebrates Australia's biggest annual summer sporting fixture, the Australian Open. After keeping punters happy and hydrated for the past six years, the pop-up will return and set up at Birrarung Marr for two weeks from Monday, February 8–Sunday, February 21, overlooking the Yarra River and providing the perfect spot for a balmy summer night.
The pop-up bar will carry Canadian Club on tap and there'll be food on offer from Taco Truck and Beatbox. Plus, there'll be a big screen showing every Australian Open game — and entry is free.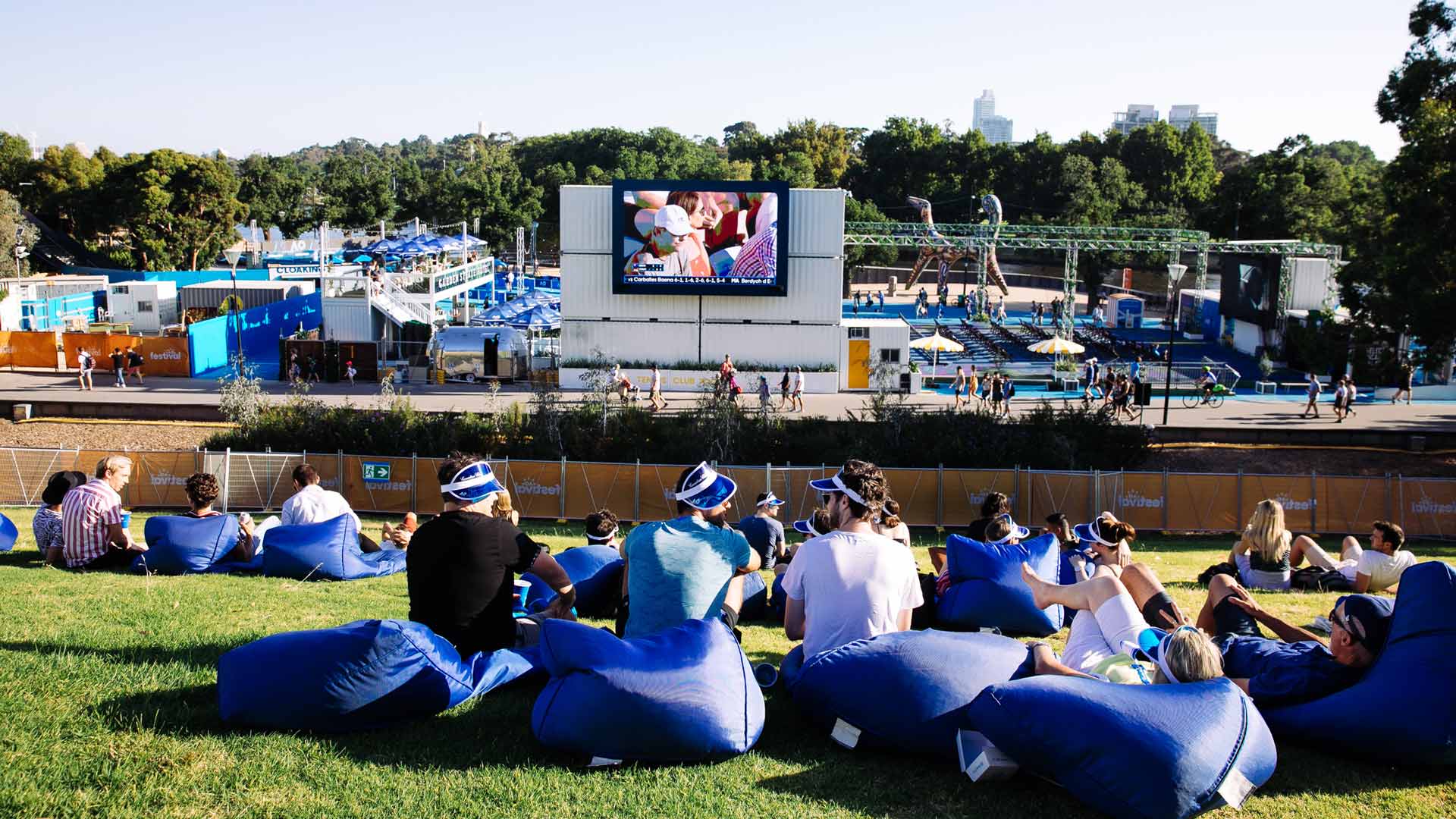 Canadian Club Racquet Club is open from 4–11pm Monday–Thursday and 12pm–1am Thursday–Sunday.
Images: Courtesy LWA
Food & Drink

Friday, September 24 - Sunday, October 31

The Cornish Arms Hotel

Food & Drink

Monday, September 13 - Sunday, October 31

Online

Food & Drink

Thursday, September 9 - Friday, October 1

Online

Food & Drink

Friday, September 10 - Sunday, October 31

Online