ARTS & ENTERTAINMENT
Comedyish Spring Break
A lineup of Aussie comedic stars and emerging legends take to the Comedy Republic stage to unleash their freshest material across one chuckle-filled weekend.
The happy feels might have been in shorter supply than usual this year, but that's all set to change if you lock in some laughs at Comedy Republic's Comedyish Spring Break next month. From Saturday, November 27–Sunday, November 28, the venue's serving up a full weekend of chuckles from a roll-call of Aussie favourites, in a special expanded edition of its popular new material night.
Taking the stage across eight sessions to road-test their freshest jokes, will be comics like Tommy Little, Claire Hooper, Nazeem Hussain, Zöe Coombs Marr, Rhys Nicholson, Geraldine Hickey and more. From Tom Ballard, to David Quirk, to Scout Boxall, you'll get to experience the very latest material from some much-loved homegrown talent. Some of it so fresh, it'll be cooked up on stage in front of your very eyes.
A session will set you back $10–15 here, or you can load up on laughs with a multi-session, day or weekend pass.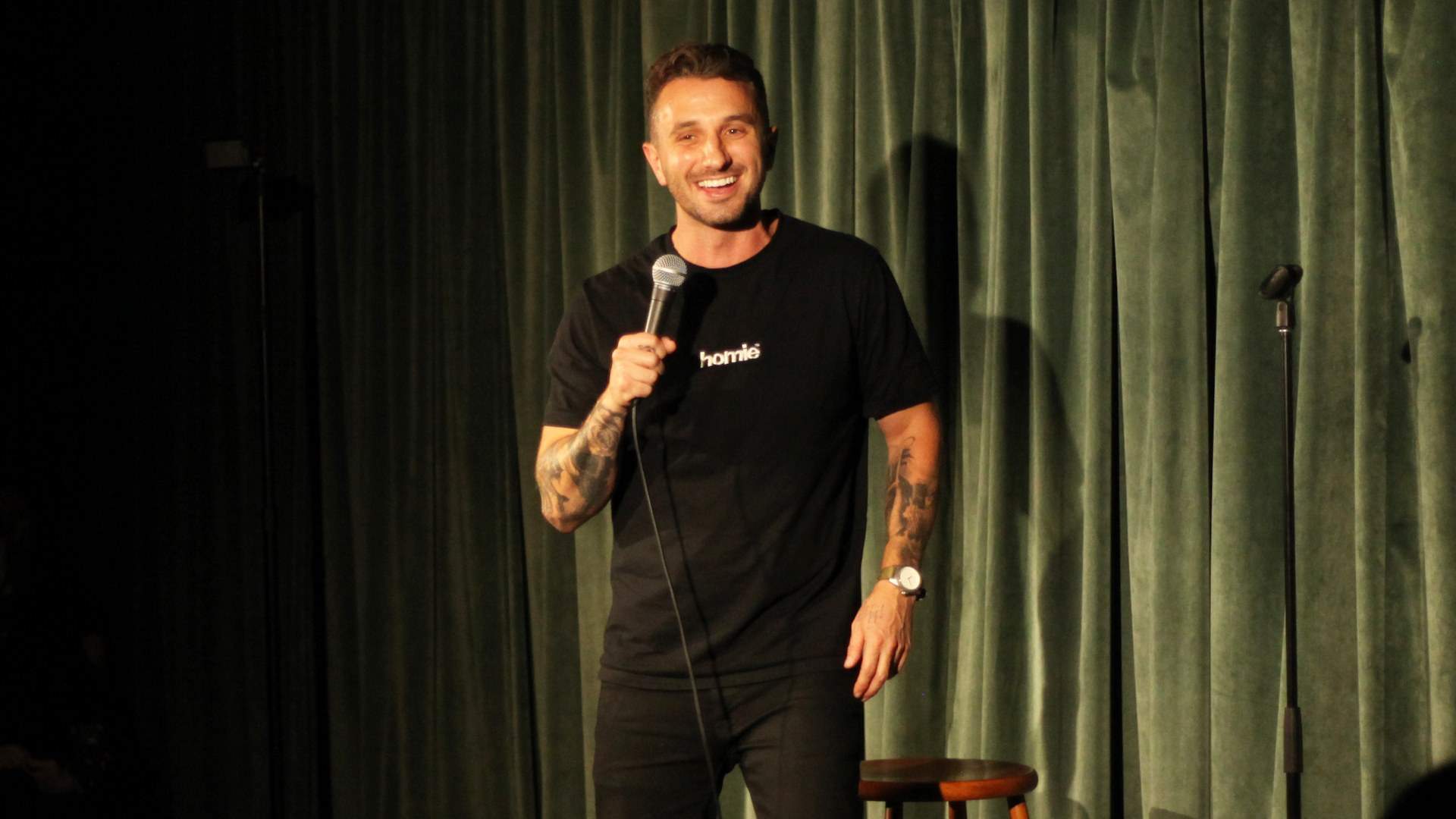 Food & Drink

Friday, December 3 - Friday, December 24

Railway Reserve
Food & Drink

Friday, October 22 - Sunday, February 27

QT Melbourne

Food & Drink

Friday, November 5 - Tuesday, February 22

Koko Black Royal Arcade

Food & Drink

Friday, November 19 - Thursday, March 31

QV Melbourne