FOOD & DRINK
Dandenong Market World Fare 2021
The market is throwing a huge one-day party with live entertainment, cultural performances and diverse eats from over 20 international food stalls.
Melbourne's enormous Dandenong Market is a multicultural feast for the senses at the best of times, but come Sunday, March 28, it's taking things to the next level. Get those taste buds ready to experience the market's annual World Fare: a celebration of street food and culture, starring over 20 international vendors and a swag of the world's most exciting eats.
Punters will have the chance to sink their teeth into a diverse menu of exclusive creations, from vegetarian manoushe served up by Why Not? Wooden Bakery, to Si Kat Pinoy Eatscetera's warm ube cheese pandesal — a purple yam-flavoured bread roll with a cheesy centre. And, of course, don't miss the globe-trotting array of dreamy dumpling varieties, including Kabul Kitchen's Afghan-style ashak and plump 'treasure pockets' a la San San's Dumpling House.
From 10am–3pm, all those culinary delights will be matched by a program of live entertainment and cultural performances, journeying through most corners of the globe. Past outings have featured West African drumming, martial arts demonstrations, Bollywood shows, Maori Haka and plenty more.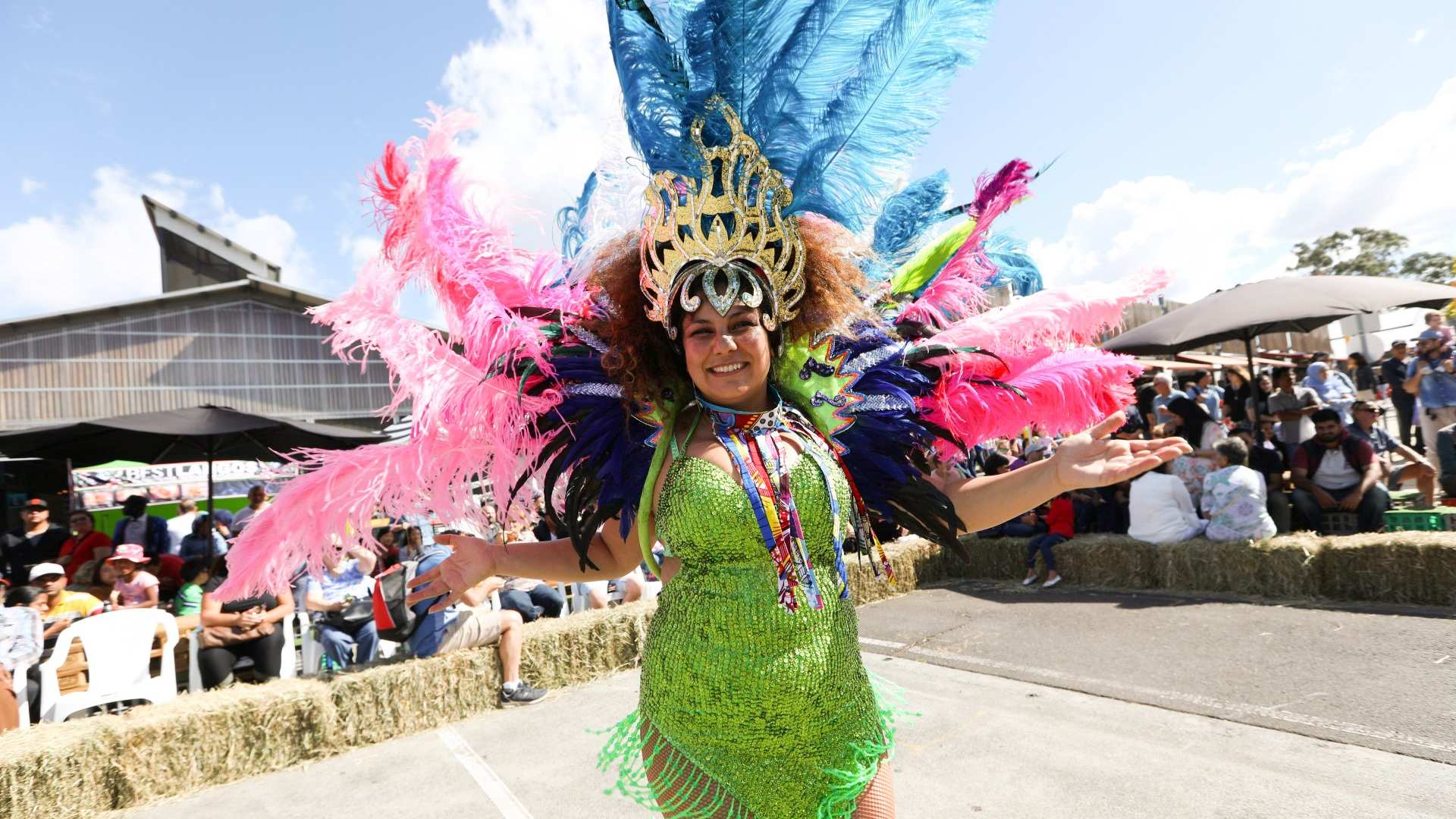 Dandenong World Fare runs from 10am–4pm.
Food & Drink

Saturday, April 24 - Saturday, April 24

The Ascot Lot
Arts & Entertainment

Thursday, January 7 - Sunday, April 25

Royal Botanic Gardens Victoria - Melbourne Gardens