Deep Tasting
Experience Minor Figure's new limited-edition sip — while soaking up tunes and coffee aromas in a psychedelic greenhouse.
Melbourne, your obsession with the humble oat milk coffee is about to be taken to psychedelic new heights. The folks at Minor Figures are bringing you an immersive coffee experience that fuses caffeinated concoctions with tunes, dazzling visuals and a big dose of greenery.
The Deep Tasting pop-up is landing at Collingwood Yards from Friday, August 12–Sunday, August 14, in the form of a tripped-out greenhouse filled with plants. With mesmerising colour-changing dichroic glass walls and a fitout crafted from upcycled oat milk cartons, it's a wild time.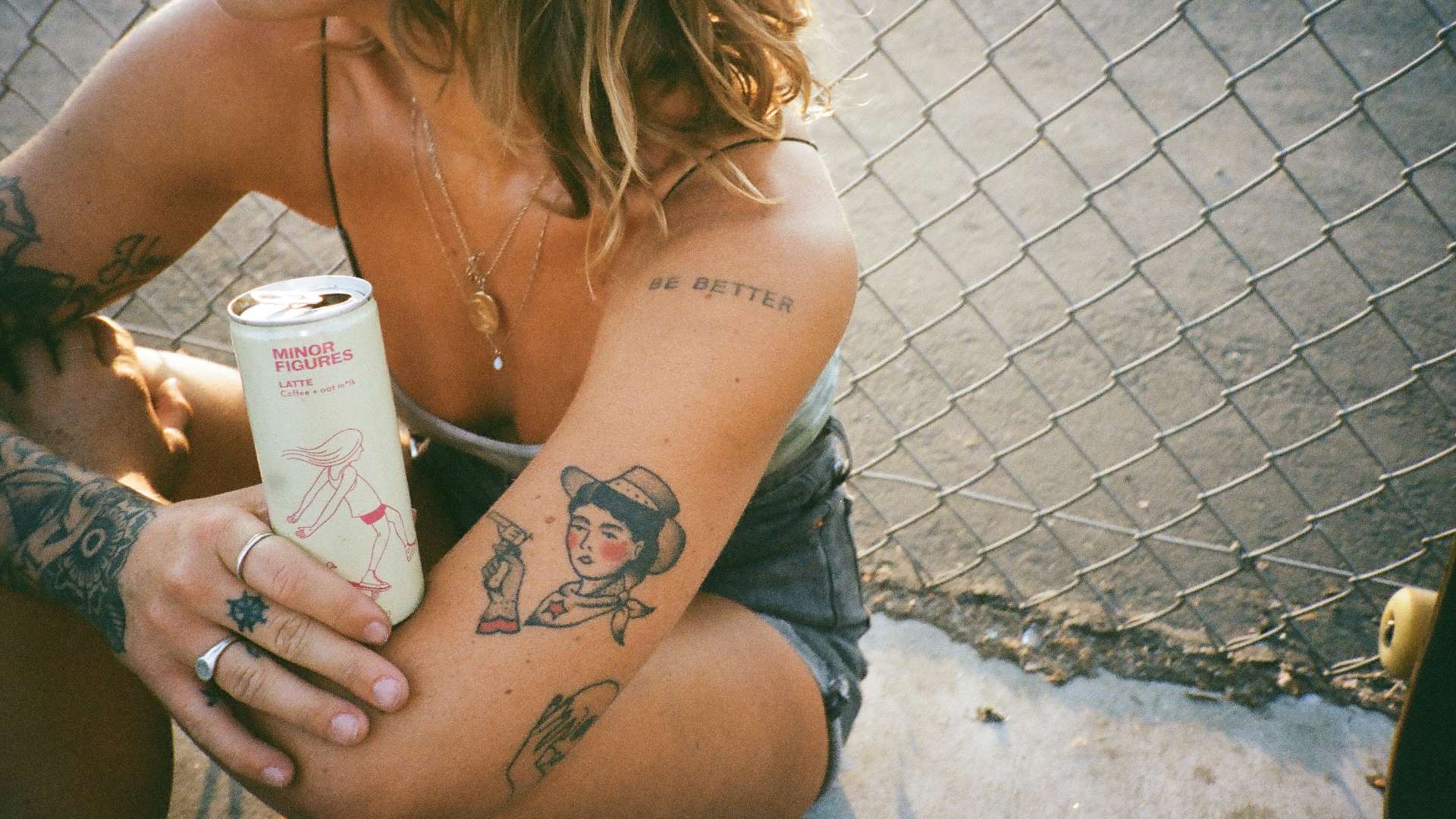 Guests will be given one of the new limited-edition Padre Coffee x Minor Figures lattes before stepping inside the greenhouse to be enveloped by beats from jazz artist (and Minor Figures co-founder) Will Rixon, and curated coffee aromas courtesy of scent masters Agaric Fly.
Bags of Padre coffee will also be available to purchase if you're feeling inspired to recreate the magic at home. And after the pop-up, the Deep Tasting greenhouse will be donated and relocated to one of CERES' community gardens to live out its life.
Deep Tasting will be tripping from 12–4pm Friday, and from 8am–4pm Saturday and Sunday.