Dog Photog Xmas 2020
Christmas cards, sorted.
Whether it's a dog in a superhero costume or a cat wearing, well, whatever you can manage to get a cat to wear, animals donning outfits ranks among the cutest sights your eyes can ever see. Puppers popping on Santa hats and baubles and posing for portraits might just raise the adorable stakes beyond previous levels, however — and it's not only on offer on Saturday, November 28 and Sunday, November 29 (and again on Saturday, December 5 and Sunday, December 6), but you can also take a souvenir home with you.
If your pet pooch deserves to be the on the front of this year's Christmas card, march on down to Council Street Studio. Well, actually, make an appointment online first. Then Dog Photog can snap pics of your four-legged furball as part of its festive pop-up — and it's white Christmas-themed, too.
Bookings are essential, and getting a gorgeous portrait of your cute canine will set you back $55 — or $85 if you have two dogs in the same household. You'll receive a 15-minute session, plus two jpegs per dog. And if you'd like to order a print to hang on your wall, you can do so on the day.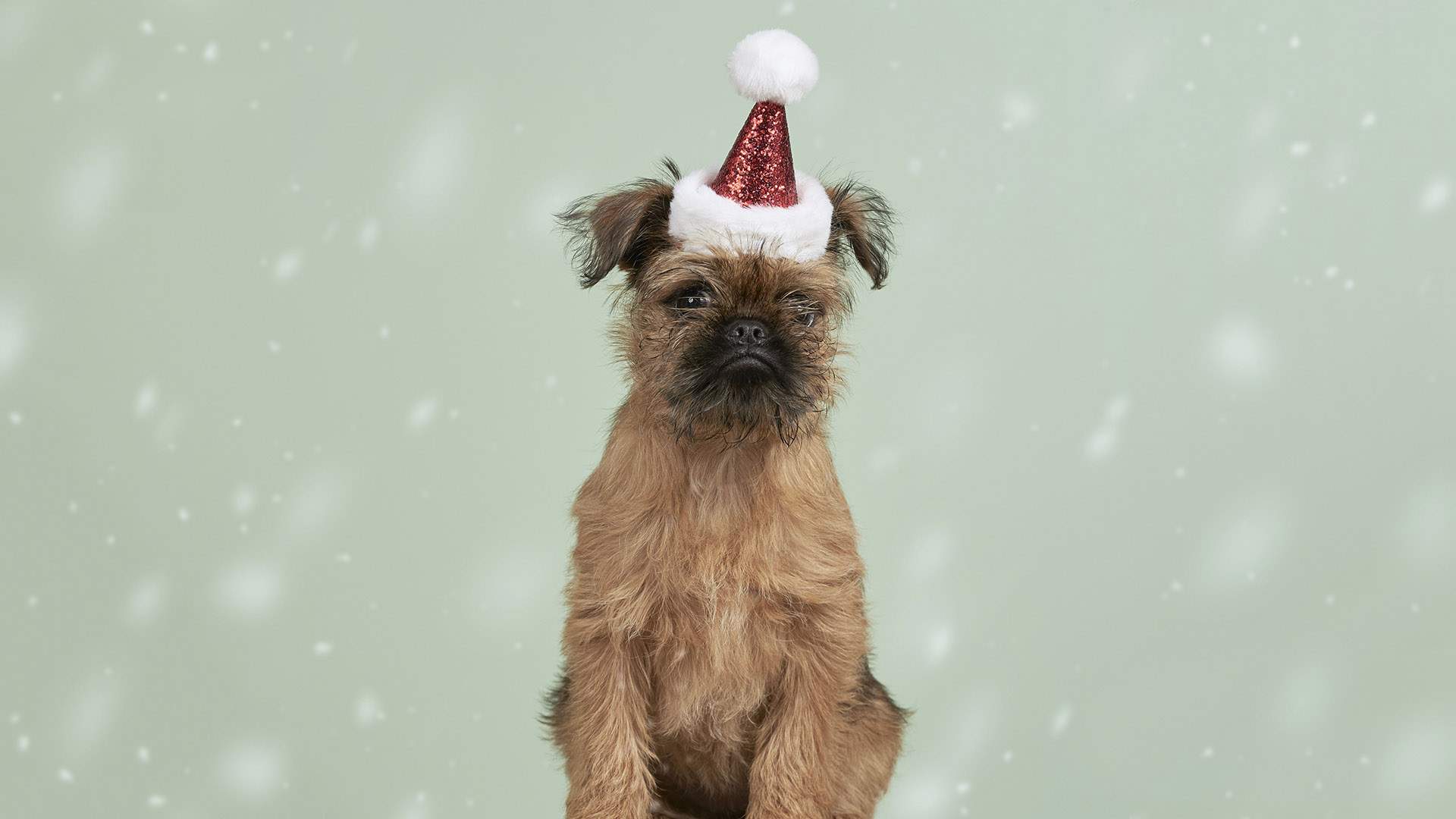 Travel & Leisure

Saturday, December 5 - Sunday, January 31

365–379 Smith Street, Fitzroy
Travel & Leisure

Saturday, December 5 - Sunday, January 31

365–379 Smith Street, Fitzroy