Emerge
Wander amongst luminous animal sculptures, hula hoopers and fire-twirlers when this arts fest sets Mount Waverley's community gardens aglow.
This winter has already served up an array of art-filled festivals that transform outdoor precincts into immersive after-dark galleries filled with glowing sculptures. And the next one to add to your calendar is Emerge, which descends on the Mount Waverley Community Centre gardens this week.
Illuminating the parklands each night from Friday, June 24–Tuesday, June 28, the free festival will see you wandering through a showcase of dazzling light works, projections, installations and performance art.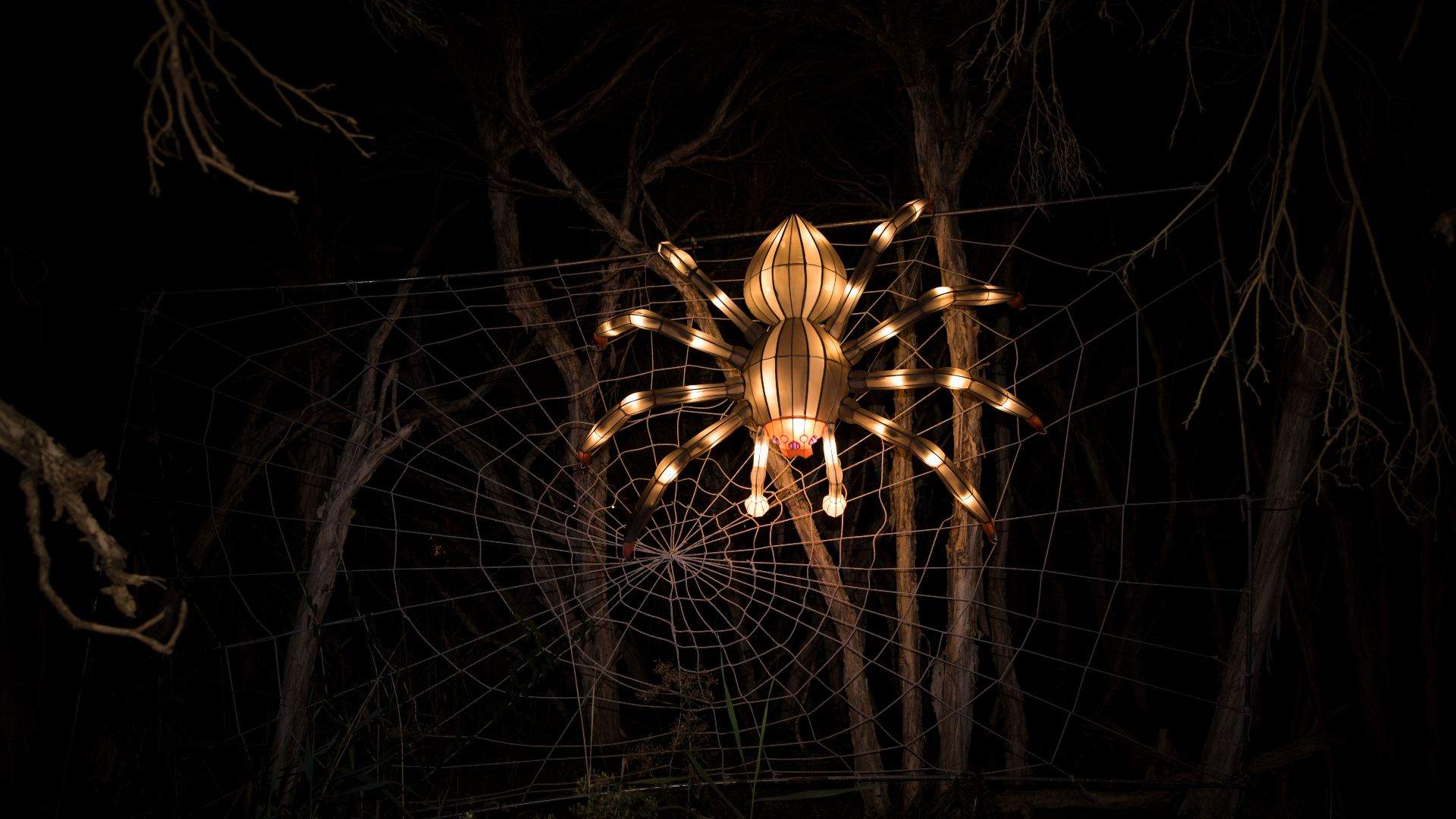 Among them, catch a flock of large-scale lantern sculptures created by The Lanternist — 45 luminous likenesses of Aussie animals, from possums and platypuses, to echidnas and butterflies.
There'll be performers twirling LED hula hoops, flashing mirrored suits, trailing bubbles and captivating audiences with breathtaking fire shows. And throughout the festival, a lineup of musicians will soundtrack the after-dark celebrations, including Jazz Party with their new-school take on RnB.
Emerge will run from 5–9.30pm each night.
Images: The Lanternist